Charlotte's Web is the brand that launched CBD—here's how
Charlotte's Web is the brand that launched CBD—here's how
Innovation and commitment to quality and consistency has smoothed the way for widespread consumer acceptance of hemp CBD.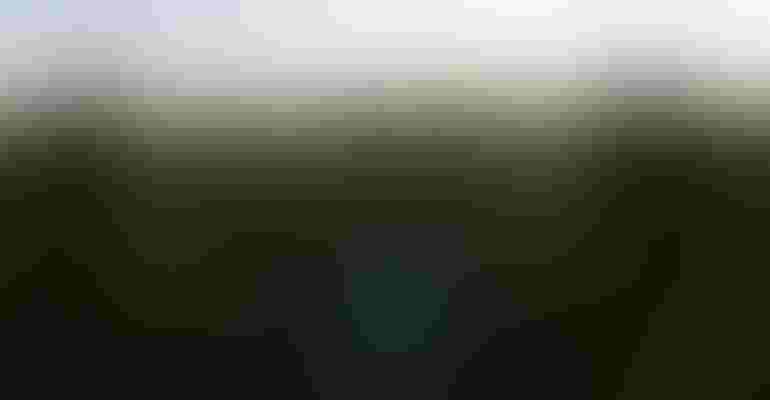 Before CBD became a household acronym, it was preceded by—indeed, built on the backs of—one particular brand: Charlotte's Web. Back in 2014, word got out about a cannabis component that did not get you high but could help children suffering from intractable seizures. The story originated in Colorado, which had just legalized marijuana for recreational purposes—anyone over age 21 could legally partake, not only for medicinal reasons or via the black market.
A local brotherhood of growers had developed a cannabis hybrid that contained no discernible quantities of THC—the plant compound responsible for the high—but was abundant in a nonintoxicating cannabinoid called cannabidiol, or CBD. After a local girl, Charlotte Figi, experienced immediate cessation of her seizures by taking its CBD, the company dubbed its specialized variety Charlotte's Web. The CBD market was born, and Charlotte's Web was its poster child.
Colorado media helped spread the word of families of children beset by epileptic seizures moving to the state from around the country to access this miracle cure. These families were devastated and at the ends of their rope, as there were no pharmaceutical cures or surgeries available to help with the most vulnerable members of our population—their own infants, toddlers and children.
The CBD supplements business today is estimated to have more than 1,000 different brands on the market. But it all started with the seven Stanley brothers. We caught up with cofounder Joel Stanley to see how Charlotte's Web has fared in the world of independent health food stores.
Has anything surprised you about working with independent retailers?
Joel Stanley: Independent retailers have been trailblazers in the category. There is an incredible thirst for knowledge there. We've been impressed with how they vet manufacturers too. They want to know the how and why of everything, and that translates to a full experience that they give their customers.
How can independent retailers stay in the game as hemp CBD gains a wider audience?
JS: In-aisle education is alive and well in independent retailers and has helped to lift the industry up from an education perspective. Independent retailers continue to win repeat customers because of their attention to education, and that garners loyalty from their local communities.
What is the biggest challenge for hemp CBD brands?
JS: We've seen brands that don't oversee the agriculture of their raw materials struggle with manufacturing. Not only can that create a scaling issue, but it also creates a sourcing issue when it comes to quality hemp that has a consistent phytochemical profile. Consumers are demanding truth in this space, and that starts with the seeds and soil. A solid cultivation program is central to Charlotte's Web's success, down to our unique hemp genetics and how we test products more than 20 times from seed to shelf.
What most helped market your product in the beginning?
JS: Hands down, two factors helped launch Charlotte's Web: the power of the Charlotte Figi story and word of mouth from a community of families looking for solutions. Within that, a mission came to life. You can have the best product, but if people don't know who is creating it and why, or whom you're dedicated to serving ultimately, then we don't think there's a real reason to trust the company. There's no amount of marketing dollars that can replace a community of people who really care about one another. Charlotte's Web has fierce and influential advocates who are passionate and dedicated to spreading the word about cannabinoids and how cannabis has changed their lives.
What's next for hemp CBD?
JS: We will see more CBD startups as a direct result of the farm bill's passage. I also think most entrepreneurs who were keen to get into the industry have done so already, finding some comfortability with the legal status of hemp and general political direction over the last few years. More than small startups, we will see established businesses and brands entertaining the idea of adding CBD products to their existing lineups. Some very large brands are positioning themselves currently and do not want to be caught on their heels. We will also see many basic services become available to businesses in the category. Related business from agricultural and manufacturing industries will pop up, and from that, new innovations for harvesting and processing hemp are around the corner.
In the longer term, we will see far more expansive research into the category, and into hemp in general. This is very exciting, as I believe the iceberg has barely surfaced as to how valuable hemp can be. We have to remember that when the Drug Enforcement Agency considered hemp and CBD a controlled substance, our research institutions were effectively denied access to study the plant. New research will inform the future of agricultural and manufacturing practices, and certainly lend itself to newly validated uses and product formulations.
What does the hemp industry need most today? 
JS: The hemp industry needs three things: education for consumers, regulation as progress and research to further explore the vast potential of hemp.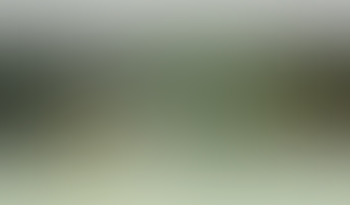 Hemp Products Connect directory: Explore and compare responsible hemp and CBD brands and products backed by New Hope Network Standards.
Subscribe and receive the latest updates on trends, data, events and more.
Join 57,000+ members of the natural products community.
You May Also Like
---