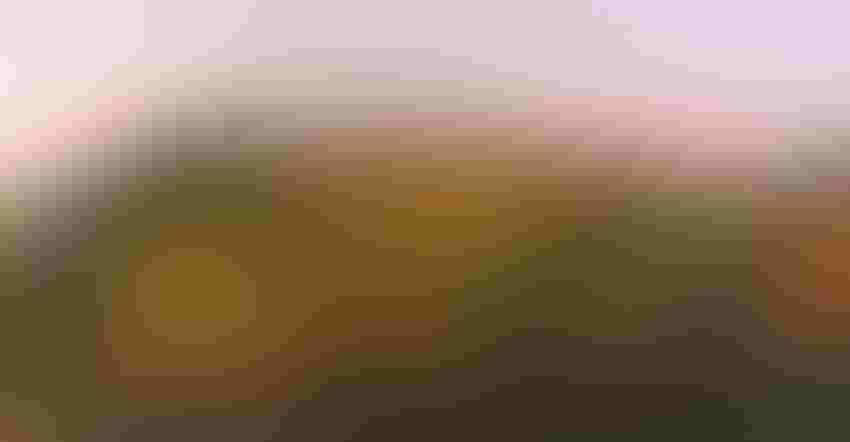 Though its name may be unusual for a food-focused corner store, there's nothing "usual" about Air Guitar in Gilbert, Arizona.
The brainchild of convenience store scion Eric Seitz, who runs his family's 21 Chevron locations in Arizona, and acclaimed restauranteur Craig DeMarco (32 restaurants, 10 brands, six states), Air Guitar blends the best of their two worlds and delivers something new: a vibrant outpost that boasts a vast selection of natural, specialty, local and conventional products, plus an elevated foodservice concept and community gathering space. 
Since opening Air Guitar just under two years ago, Seitz and DeMarco, along with their wives, Elissa Seitz and Kris DeMarco, are having a total blast. They all love collaborating and innovating to create a truly unique shopping and dining experience for their up-and-coming neighborhood. We just had to find out more.
What inspired you to launch Air Guitar?
Craig DeMarco: We met in San Diego; we both have little places in Encinitas. Of course, we can't stop ourselves from constantly trying to be inventive. There was a little store there that wasn't doing great that we thought would be fun to redo into a market/coffee shop with a funky surfer vibe. We got to the finish line on that but ultimately didn't do it.
We looked at two other places in the San Diego area, but then one day, we looked at each other and asked, "Why are we doing this in California when we both live in Phoenix and have good connections there?" Then we found a great busy corner in Gilbert, which is an expanding area, and we bought it.
What was your vision for that corner?
CD: We really wanted to do something special for the community. We wanted to be innovative, so we literally traveled the world together to get a feel for what we wanted to do. We flew our architects to Los Angeles to tour all of the Erewhon stores.
Eric Seitz: The architects we use are amazing and love to try inventive concepts. Our building is metal outside with a flat roof. All of the loud refrigeration equipment is outside, so it's quiet inside. We have a huge front patio that's covered and can hold around 40 people; the back patio is about the same size.
Air Guitar is such a cool name! What's the story there? 
ES: We wanted a name that had great energy—one that, when you said the word, it would be very difficult to be unhappy. We'd been thinking on it for months and couldn't find what we were looking for. Then Craig and his wife picked me up from the airport one weekend, and Guns N' Roses' "Paradise City" came on the radio. I tend to be a little dramatic, so I started playing air guitar. Kris said, "That's it—that's the name." We all said, "Deal." It's pretty hard to be unhappy while playing air guitar.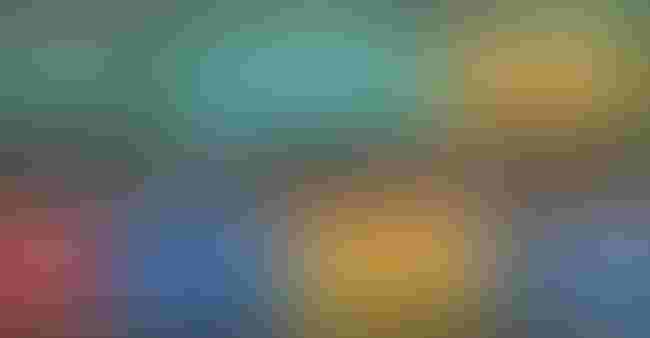 How would you describe your innovative concept?
CD: Our concept is one-third convenience store; one-third specialty grocery, with healthier and higher-end items; and one-third specialty retail, with local products, gifts and a big wine and beer department. We also have an on-premises license to drink beer and wine on our patios, where we do a lot of events. So, when we look at our peer group, the C-stores, we're elevating that experience. We're also making the grocery experience quicker. We have at least one of every grocery item, so that if you need olive oil or rice cakes, you don't need to go to a big-box store.
ES: We even have collagen powder! We lean more toward the healthier aspect, so there is a lot of Erewhon influence here, on a smaller scale, but we also throw in regular chips and stuff. And we have a lot of local products—flowers, produce, baked goods—and big sections of vegan and gluten free. We also make our own sushi onsite and have a large coffee shop and incredible ice cream section. We have a pizza concept using a recipe we've had for 40 years; we make the dough, sauce and everything onsite.
How has this model been working so far?
CD: Eric and I wanted to test out playing the high-end and low-end together within the same retail space, and it's going really well. You can get a bottle of Dom Pérignon and also a Red Bull and bag of Doritos. We wanted to get the people popping in for a soda fountain drink and slice of pizza, as well as the people who want to enjoy a beautiful hand-rolled sushi and glass of chardonnay on the patio. It's fun to watch two different demographics and customer bases come together.
Sounds like the community is really responding.
CD: Guest sentiment has been ridiculously high. We've become an asset to the community, and that's what we really wanted: the bikes, the strollers, the kids, the dogs, the young families. That's truly why we did this in the first place. Eric and I have both had long, successful runs in our respective businesses, so yes, we want to be fiscally responsible, but it's way more about being an asset and part of the neighborhood.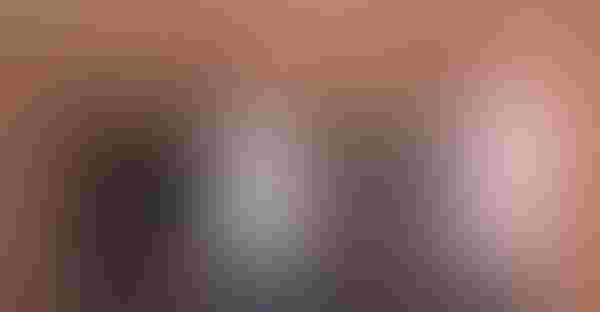 Will there be more locations in the future?
CD: We're looking to expand, but first we want to prove out the concept and build systems and foundations so that we have something stable to grow on. 
ES: But we've had mayors from every city throughout the valley reach out about bringing in this concept. So we have a lot of stuff in motion but haven't pulled the trigger on anything. We're being really picky about where we want to go.
What has it been like working together as a foursome?
CD: We all participate, collaborate and don't make any decisions in a vacuum. One of our core values going into this was that it has to be fun, and we're doing that together as a team.
ES: Having a relationship with Craig and his wife and doing this together has been one of best experiences of my life. The only issue is we have so many ideas and are so creative that we tend to go off on tangents! But that's a fun thing. It's been a real treat to do something based on making the community better more so than making our lives better.
Subscribe and receive the latest updates on trends, data, events and more.
Join 57,000+ members of the natural products community.
You May Also Like
---
Sep 20 - Sep 23, 2023
Natural Products Expo East is the East Coast's leading natural, organic and healthy products event.
Learn More