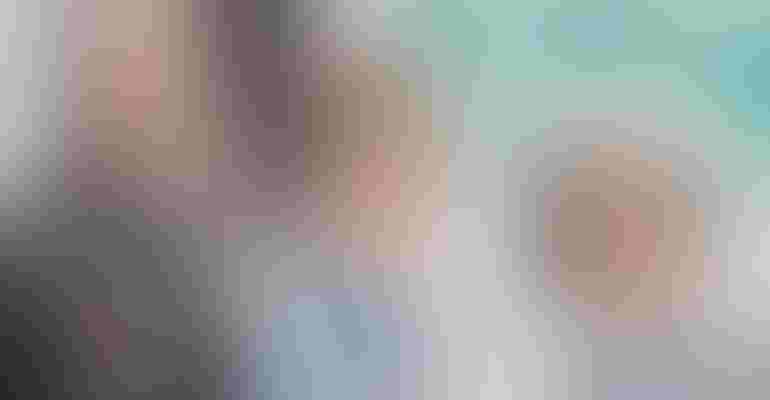 There's a lot of buzz about brick-and-mortar's struggles these days, and the recent Lucky's Market and Earth Fare bankruptcies sucked natural retail into that narrative. But the truth is, there is plenty of positive momentum in this space, with many independents thriving. Take, for example, Healthy Living Natural Market and Café in South Burlington, Vermont, and Saratoga Springs, New York, a bustling family-owned operation opening two new stores soon.
A mom with no business experience but a ton of passion for clean, wholesome foods, Katy Lesser started Healthy Living in 1986 and grew it into a beloved community institution. Her son, Eli Lesser-Goldsmith, joined the company after college and is now CEO, while daughter Nina Lesser-Goldsmith, who came aboard a few years later, serves as chief operations officer. Leading a dedicated staff, the trio work together to give guests an inviting place to gather, learn and discover top-quality natural and organic products.
As CEO, Eli Lesser-Goldsmith also focuses on growing the company, and he sees ample opportunity to expand throughout the Northeast. Natural Foods Merchandiser caught up with him recently to learn what has kept Heathy Living Market on the map for 35 years and what will ensure its continued success.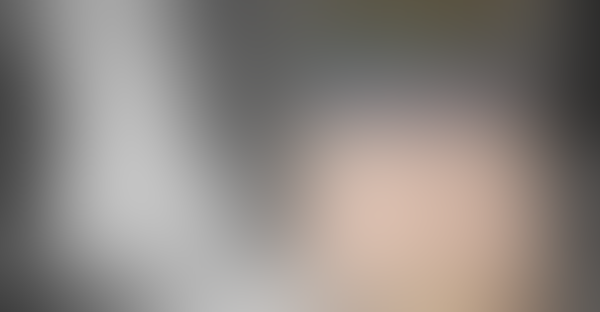 Natural Foods Merchandiser: You grew up in this business, but did you see yourself leading it one day?
Eli Lesser-Goldsmith: I began working at the store when my mom started it and I never really stopped. I worked there every summer through college and came back to work after I graduated. There were times during college and for a little while afterward when I was figuring out what I wanted to do with my life and was unsure whether I wanted to do this. But after a while, it became clear that this was something I was passionate about and a great opportunity, so I took it and ran with it.
Have you changed many things from how your mom did them?
ELG: Change and progression are core values for us, so we are constantly progressing and making changes to the business. That's what our guests want and what our staff wants, so we are always trying to improve. Stagnation is the death of business, so we are never going to be stagnant.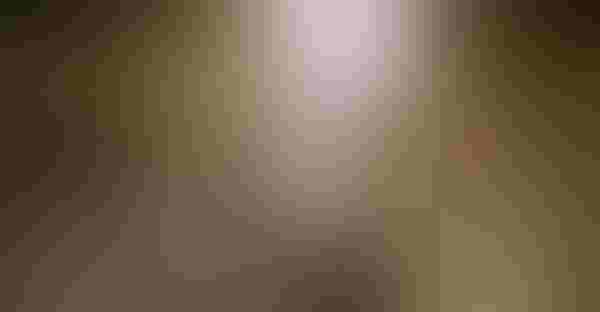 What is Healthy Living Market best known for?
ELG: The experience in our store—both the shopping experience and the experience with our staff—our product mix and the extreme level of hospitality we deliver to our guests. That's what sets us apart from the rest, and we are constantly looking to make the guest experience even better.
How is your staff integral to providing that exceptional experience?
ELG: First off, we love the word staff. We call them staff because we want them to feel loved, respected and appreciated. We don't like the word employee. Nobody works for us—we work with people. We have a great group of people from all walks of life, and we pride ourselves in not having uniforms. We don't want our staff to all look one way—we want them to act like themselves, look like themselves and be unique. Our one big requirement for working here is you have to be hospitality driven. We are a hospitality-focused business, so you need to be able to deliver that to our guests.
We also want our staff to be educated because guests come in with lots of question. They are questioning their own health or something they've see on social media or traditional media, which translates into them being curious and wanting to explore and learn. They do some research on their own but then come in and ask us, "How is this vitamin C different from that vitamin C?" or "What's the difference between oat milk and almond milk?" Our staff is ready to answer those questions.
COVID-19 threw every retailer a curveball. How has the pandemic affected your stores?
ELG: This has been both a huge challenge and a huge opportunity. Obviously, it's been a big bump in the road and has created challenges for staff and guests. We had some big [sales increases], then sales tailed off, then came back up. But we are solution oriented, so we've just navigated it one day at a time, and slowly and methodically chipped away at one challenge at time. I like to look at every crisis from the lens of "How can we learn and do better?"
Do you worry that the pandemic will ultimately harm brick-and-mortar grocers because consumers who switched to shopping online won't return to physical stores?
ELG: I think it'll be just the opposite. The next phase of retail is all about great retail, and great retail is poised for an amazing next decade. Great retailers won't just survive, they'll thrive, whereas stores that rest on their laurels and don't progress will have a hard time. I think the differentiators in retail over the last few years have been experience and location, and those will continue to be the two most important things. If a retailer has one or both, they are going to thrive. If they don't have either, they are going to struggle.
Also, situations like this pandemic will make Americans look more closely at how healthy and prepared they are for health-related crises—physically, emotionally and mentally. Our industry has been promoting health and wellness for a long time, so we are very well positioned to help people who will have questions about what to do for their bodies and minds and are looking for solutions.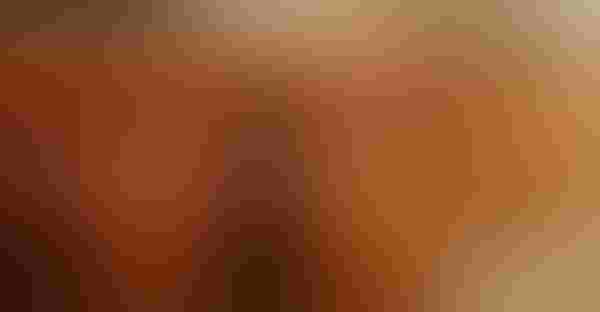 Great timing for your expansion then.
ELG: We realized a few years ago that there is a lot of business potential in northern Vermont. It's growing and has a lot of positive economic momentum and opportunities. So we are opening two more stores, first in Williston, then in Shelburne, each about 10 miles in a different direction from our flagship in South Burlington. These are both great communities that we are excited to be part of. The Williston store was on track to open in July, but construction was stopped [because of the COVID-19 pandemic]. It restarted mid-April, so we're probably set back a month, two months at the most. The Shelburne store opening is further down the road. [Editor's note: The Williston store is scheduled to open in the fall, according to the Healthy Living website on July 29.]
How will the new stores differ from your existing locations?
ELG: While our flagship and Saratoga are each about 30,000 square feet, the new stores will be about 20,000 square feet. We took a couple of years to look into what concept we wanted. We studied other stores and thought this smaller size would be easily scalable and can be put into a lot of different retail situations. The new stores have all the same offerings as the existing stores, just a more curated selection.
Any additional expansion plans beyond those two stores?
ELG: Definitely. We think we have an amazing opportunity to become the leader in medium-sized-format retail in the Northeast. We've seen other medium-sized retailers such as New Seasons, Sprouts and even Fresh Thyme thrive elsewhere in the nation, and we really believe we can do that here.
Subscribe and receive the latest updates on trends, data, events and more.
Join 57,000+ members of the natural products community.
You May Also Like
---