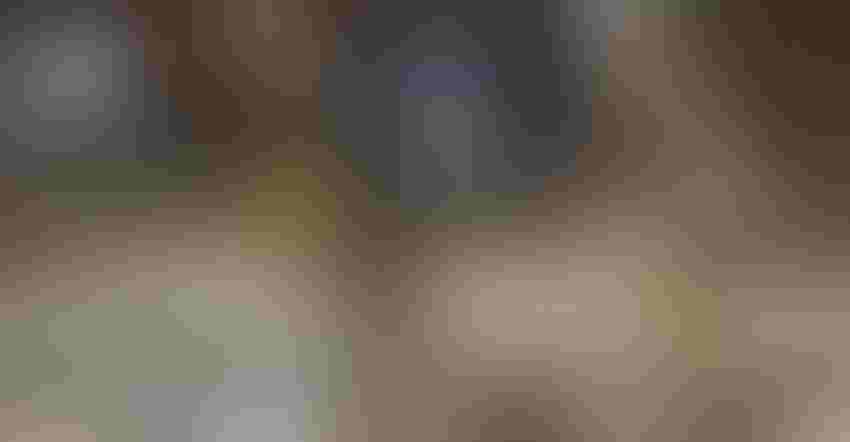 From its roots as a volunteer-run, bulk-foods outpost connected to San Francisco's food politics movement, Rainbow Grocery Cooperative has always done business differently—cooperatively. Founded in the city's Mission District in 1975, the store was an early champion of vegetarian, organic and locally sourced foods, working hard to increase access for all. And though it didn't officially become a worker-owned co-op until the mid-1990s, Rainbow eschewed the typical hierarchical business structure from the get-go, instead favoring collective decision-making and democratic processes.
Now helmed by 202 worker-owners, Rainbow continues to serve, sustain, educate and inspire. The store's enduring success proves that its unique business model can indeed work, while its wide selection of healthy, ecologically responsible and socially sustainable products nourishes its community.
To learn more about this legacy independent, Natural Foods Merchandiser sat down with two longtime worker-owners, Dave Higgins and Cody Frost, both currently serving as marketing and creative strategists.
What does worker-owned cooperative mean exactly? How does this model work?
Dave Higgins: It means we all take part in voting on projects and policies within the store. To become a member, you have to pass a series of orientations—how to be a business owner, how to conduct yourself in meetings, etc.—which usually takes six to nine months. Overall, this is a great place to work, and many people have been here for 10, 15, 20, 30, even over 40 years.
Cody Frost: Also, our co-op isn't just unique because it's worker owned; many smaller organizations are worker owned as well. It's also unique because it's nonhierarchical. I am not aware of any other nonhierarchical worker-owned organizations this large. It would misrepresent the store to say we have no bosses—it's more like we have 200 bosses.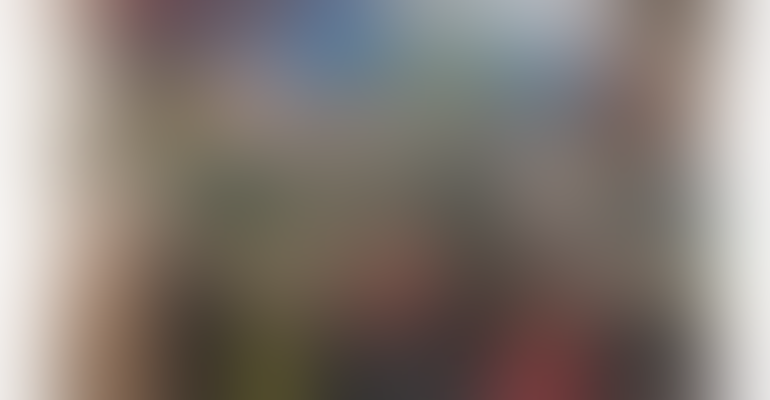 With no hierarchy, how are business decisions made?
CF: It varies depending on the topic and who is affected. Certain things are decided on a storewide platform, such as broader policies, structures, ingredient guidelines, financial decisions and investments. Those decisions are made through a democratic process that all worker-owners are invited to participate in.
But then each department is run autonomously. Each decides its own policies on training, minimum number of shifts, vacation time, etc., which gives the workers more say in how the work is distributed and actualized. There is also a rotation, so everyone has the opportunity to learn administrative skills and also share the burden. This rotation extends to the board of directors, which consists of elected members who serve for a minimum of a year.
What do you love most about working at Rainbow?
DH: I came from an art and design background and was looking for something completely different, so I did a midlife change, came to Rainbow and just found my niche. I've now worked here going on 12 years. I love the autonomy and flexibility to do as much for the co-op as possible. In general, you can work as many hours as you want, and nothing is being dictated. Instead of asking, "What can I do?" it's "What do you want to do?" You can write a proposal and have it voted on by membership, so anything is possible.
It's also a learning experience every day. And if you want to run for the board of directors, you can, even with no experience. That has great benefits in terms of getting fresh blood and fresh ideas into the system.
How important to you is the ownership aspect?
CF: I've worked here for almost 16 years, and through my years of participation, I have a strong sense of ownership—and that is very important to me. The store, despite how it's structured, still comes with the everyday retail challenges of working with people—but I always know that my opinion matters and that I can impact my own well-being and work life very directly. If that weren't the case, it would make the challenges of this type of work much harder.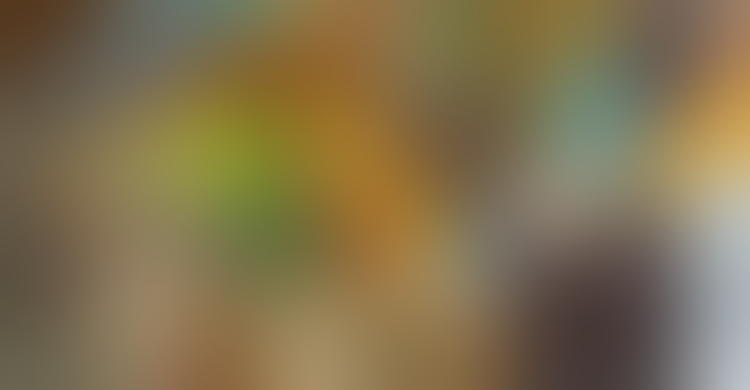 Beyond the co-op model, what are Rainbow's main differentiators?
CF: We have a massive bulk department; that's a big feather in our cap. All of our produce is 100% organic, and we have an amazing cheese department. We are also a Certified Green Business, making sure we leave this place in a better state than we found it.
But what really differentiates us is our legacy. Rainbow has been around for almost 50 years and has been part of the organic food movement and the co-op movement almost since the beginning. People from all over within the broader co-op community see us as a beacon of possibilities, a place where our unique structure can work and can sustain a community of people—both in-store, as workers, and more broadly, as neighbors and friends.
Customers see us in the same way. The co-op structure may not be their main interest, but they love that we carry products from all over the world and from many small producers, and they love that we care so much about our mission.
In what ways is Rainbow involved in the community?
CF: We participate on all levels of community engagement and outreach. We do a lot with local arts and education nonprofits, as well as with organizations that help the unhoused community in the Bay Area, victims of domestic abuse and people trying to recover from addiction. We also engage with community groups focused on celebrating their own cultural heritage or touchstones while living in America. All of these people are part of the community that we want to see here at the store.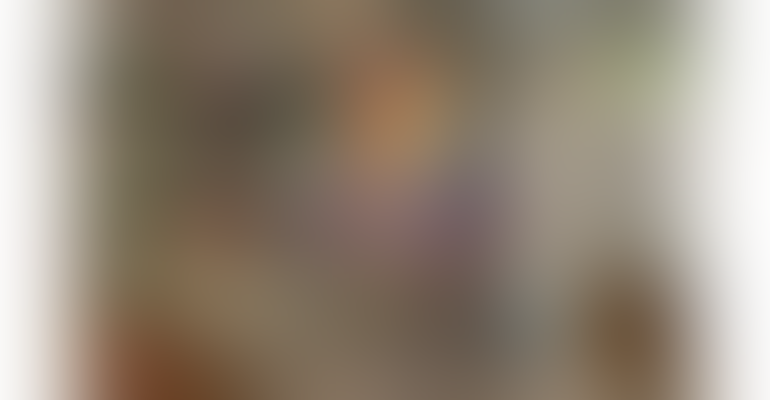 What are Rainbow's goals moving forward?
DH: After the past three years of COVID, we are just happy to still be here and maintaining our lifestyle.
CF: Yes, as a single brick-and-mortar location—especially one in San Francisco, a very expensive part of the country—we're lucky to have weathered the storm of lockdown, limited customer capacity and slow sales. It has been tough, and we've had to make some hard decisions collectively. But we've seen many stores, entities and organizations pivot strategically and survive, and we are one of them.
In the future, we hope to engage more directly with our target audience and say, "Hey, we have what you're looking for, plus this legacy that you might not be aware of. We can show you different ways of doing things that might inspire you." We also want to be a resource for anyone looking to take a different approach to running their business, so we're always happy to share our experiences with other co-ops and grocery stores.
Retailers, if ever you're in the Bay Area, please stop by!
Subscribe and receive the latest updates on trends, data, events and more.
Join 57,000+ members of the natural products community.
You May Also Like
---
Sep 20 - Sep 23, 2023
Natural Products Expo East is the East Coast's leading natural, organic and healthy products event.
Learn More