Climax Superfoods' founder: Animal milk is unnecessary
Climax Superfoods' founder: Animal milk is unnecessary
With computers analyzing specific plant compounds and combinations, researchers can more quickly create enticing plant-based foods and dairy products, he says.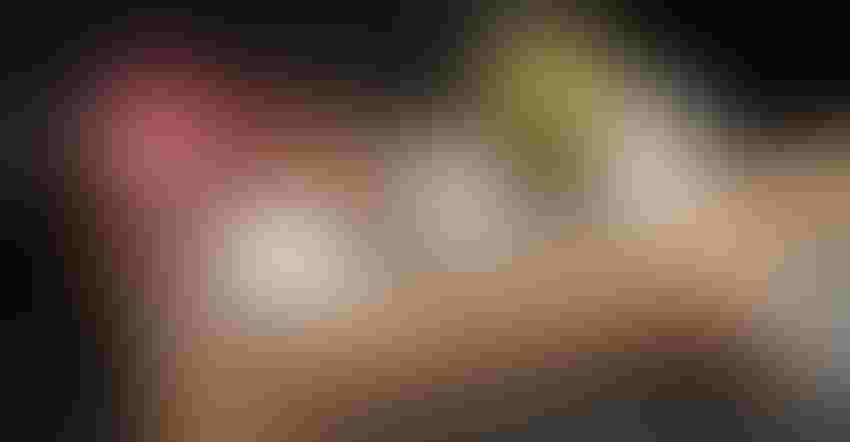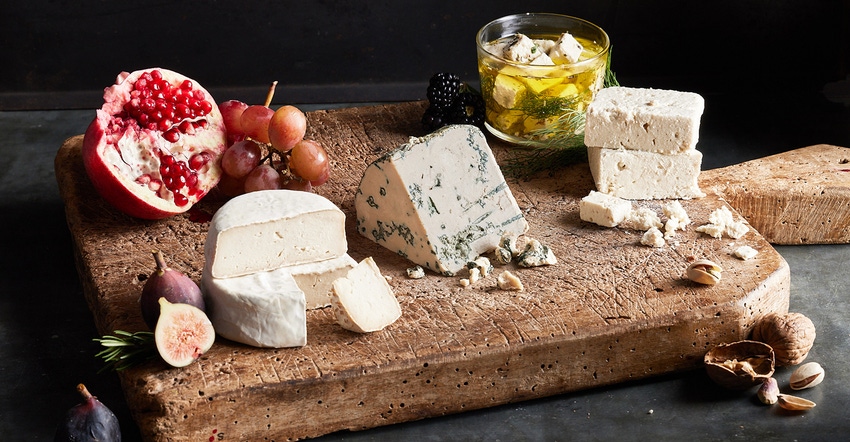 Innovations surrounding plant-based meat and dairy have largely come from food scientists and chefs, often as R&D partners: Scientists devise combinations of ingredients designed to nail flavor, texture, shelf stability and more; the chefs work tweak recipes and techniques to create an enticing, tasty animal-free burger, patty or slice of faux cheddar.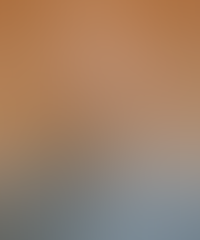 But Climax Superfoods, which started in California in 2020, is using data to develop plant-based artisanal cheese. The intense work, pulling from vast amounts of available data about the world's 300,000 edible plants, is yielding cheeses such as blue, feta, goat and brie that are indistinguishable from their dairy counterparts, Climax founder and CEO Oliver Zahn says.
The company, working out of an old chocolate factory in Berkeley, raised $7.5 million in its seed funding round and has amassed investments reaching $27 million. Climax anticipates working with top chefs to incorporate the company's cheeses into their menus by April and, by the end of the year, consumers in select markets should be able to buy Climax cheeses, Zahn says.
"We had a top French cheesemaker here to taste our cheese," Zahn says. "He said, `This is mind-blowing.' So we are launching with artisanal cheeses because they are shocking. Every chef who has ever eaten our product has said, `I want to buy as much as possible.'"
Zahn's embrace of plant and food data fits squarely within a long career as a top data scientist at Google, SpaceX and Impossible Foods. Prior to his private sector work, Zahn, who has a Ph.D. in astrophysics from Harvard University, served as the director of cosmological sciences at the University of California-Berkeley.
It is data, rather than endless experimentation combining plant compounds in labs and kitchens, that will produce plant-based foods that not only match meat and dairy's unique flavors and textures, but beat it, Zahn says.
Earth's 300,000 edible plants contain exponentially more plant compounds, making potential combinations effectively "infinite," Zahn said. Blending compounds through one experiment after another, is inefficient and will never land the discoveries needed to produce meat and dairy replacements that people desire, Zahn says.
Instead, computing power identifies specific compounds and combinations of them that hold the most promise, offering potential innovations rapidly. Consequential discoveries happen within days or weeks at the most, Zahn says. While the computers crunch the data, Climax's team of food scientists, product developers and manufacturing pros begin turning the combinations into products. Climax does not use techniques like precision fermentation to produce its products, although he also rejects many critiques of technologies like precision fermentation, which he describes as often "exaggerated."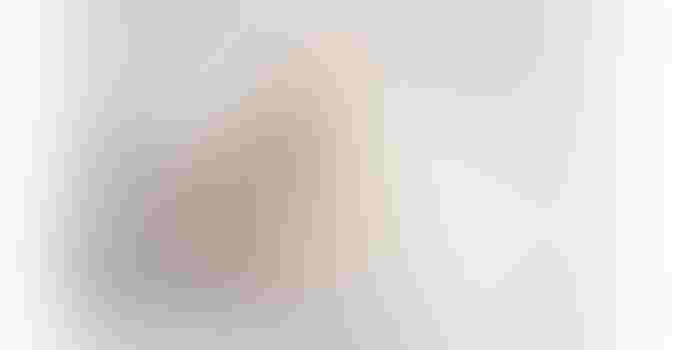 While Climax aims to disrupt the traditional dairy industry—Zahn refers to it as outdated technology—the company already has formed with dairies to take advantage of the company's advances in non-dairy cheesemaking. Existing dairy facilities are perfect for large-scale, non-dairy cheese production, as transferring production from traditional to plant-based cheese is straightforward, he says. The teams behind dairies often have important skills surrounding fermentation and production for making plant-based cheese. For example, Climax's head of manufacturing, Caroline Di Giusto, spent a dozen years working in traditional dairies, including the esteemed Marin French Cheese Co.
Climax is poised to announce a partnership with one of the largest cheese manufacturers in Europe. At the same time, the company is building a production hub in Petaluma, California, a major dairy-producing region. In addition to serving as a cheesemaking center, the hub also will serve as a pilot plant for proprietary ingredients. Most of Climax's cheese ingredients come from plants that can be grown at scale; the company rejects GMOs, nuts and cholesterol. In addition, Climax works extensively with organic and regenerative agricultural products. The result of the ability to craft plant-based cheese at scale will lead to products that are cheaper than those produced by traditional dairies, Zahn says,
"The plant kingdom is so rich in opportunity. It can create tastes and textures that humans desire," he says. "It's very exciting, it's joyful. This is what people are realizing. The future can be better in every way. For health, for the planet and cheaper."
Subscribe and receive the latest updates on trends, data, events and more.
Join 57,000+ members of the natural products community.
You May Also Like
---