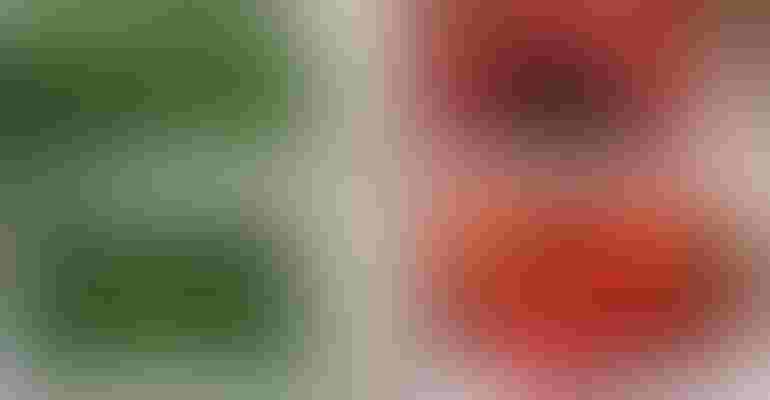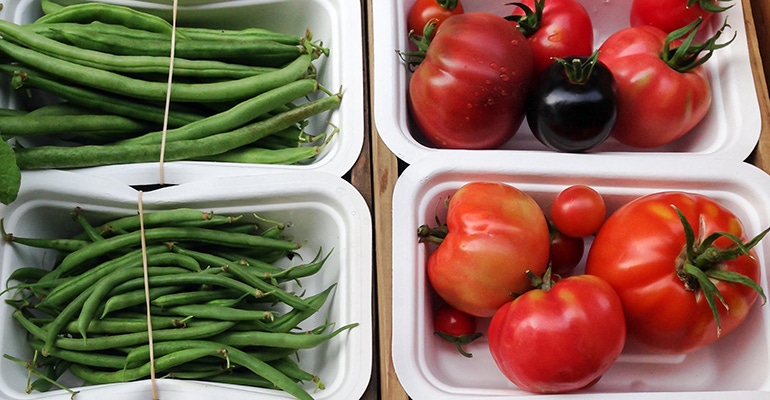 corners74/iStock/Getty Images Plus
NFM: How do I properly dispose of compostable food packaging?
Store: With the compostable to-go cups, soup bowls and other containers from our deli, bakery and hot bar, you should toss them in the trash. They can't be recycled, and they can only be composted at a commercial composting facility, which, unfortunately, our town doesn't have yet. We do compost all of our food scraps from the back of the house.
NFM: So all this compostable packaging just sits in the landfill? That doesn't sound good.
Store: It's not ideal, but I believe it breaks down faster in the landfill.
NFM: Then what's the point of choosing compostable containers if you can't actually compost them?
Store: Because [if we use recyclable containers] they'd have to be rinsed out completely and not be soiled with food—and too often, that just doesn't happen. In fact, if the recycling center sees food in a bag of recyclable items, they'll just throw the whole thing in the landfill, which isn't good either. The other benefit of compostable containers is they're made from renewable resources, so they are more sustainable in that way.
How did this retailer do?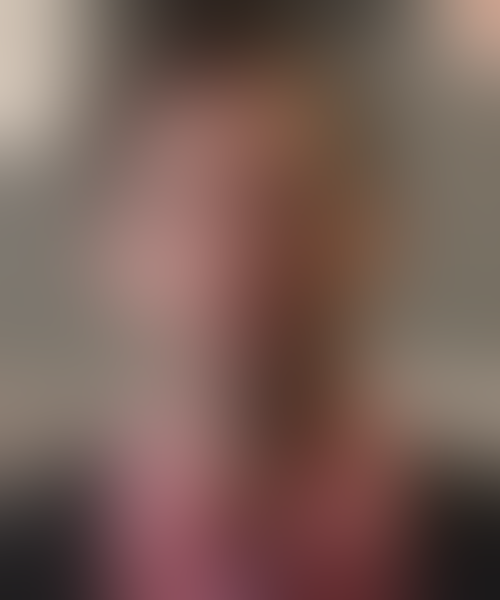 Our expert educator: Rhodes Yepsen, executive director of the Biodegradable Products Institute
The retailer responded to these questions well, especially because this is a complex topic. She is right that compostable products are designed and certified for the higher heat achieved by large-scale facilities. For that reason, picking which single-use foodservice items to offer is a tough decision for retailers in places where there aren't always clear options for recycling or composting.
As the retailer indicated, food-soiled items are not often accepted for recycling. She is also right that many compostable plastic items are bio-based—renewable, made from plants—instead of being made from fossil fuels, which is an ecological benefit separate from being compostable. But contrary to what she said, bioplastics don't break down faster in the landfill than conventional plastics do, which is actually a good thing, because that would generate methane, a potent greenhouse gas.
Because this store does have a food-scraps collection bin, those discards are likely taken off-site to a commercial facility or perhaps to a community garden. The retailer could have engaged the customer by offering to look into why that facility isn't currently accepting compostable products with the food (there could be several reasons) and whether that could be overcome.
Subscribe and receive the latest updates on trends, data, events and more.
Join 57,000+ members of the natural products community.
You May Also Like
---