Company News, July 2013
Company News, July 2013
News from the world of ingredients suppliers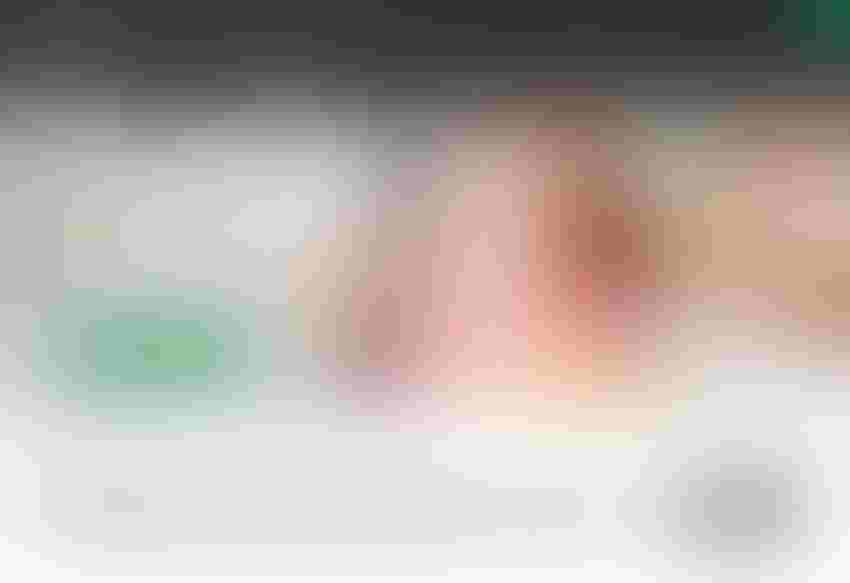 Branded beta glucan wins Vitafoods award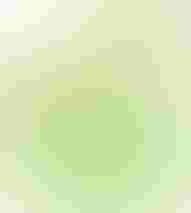 Wellmune WGP, Biothera's natural immune health ingredient, was awarded "Outstanding Application in Health Management" during the recent NBT Awards event at Vitafoods Europe in Geneva. The winning entry focused on the rigorous clinical research program for Wellmune. Wellmune WGP is a proprietary baker's yeast beta 1,3/1,6 glucan that is clinically proven to boost key immune cells that keep the body healthy. The ingredienthas regulatory approval around the world, including GRAS status in the U.S. and novel foods approval in Europe and China. Wellmune is available in more than 100 products in more than 50 countries around the world. It is also patented, Kosher, Halal, non-allergenic and GMO-free.
Tate & Lyle buys oat beta glucan manufacturer 
Tate & Lyle PLC has acquired Biovelop, a Swedish manufacturer of oat beta glucan. Operating from a production facility in Kimstad, Sweden, Biovelop produces oat beta glucan under the brand name PromOat for use in the food, beverage and supplement markets, and under the brand name Avenacare for use in the cosmetics industry. In addition, it produces a range of other oat-based ingredients including PrOATein (oat protein), oat dextrin and insoluble oat fibre. Biovelop's products are manufactured from non-GMO oats sourced from within Sweden using a chemical-free process. Beta glucan is a soluble fibre that has widely approved health claims, including EFSA, for lowering cholesterol and reducing post prandial glycaemic response.
Superfood Smoothies: Inspiring Book by Navitas Naturals' Chef
Over the years, the team at Navitas Naturals has watched chef Julie Morris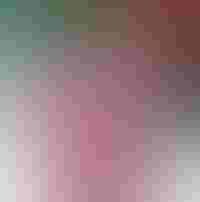 create hundreds of smoothies during a variety of events, classes and store demos. Her new book, Superfood Smoothies, was just released by Sterling Publishing. In it, Chef Julie shares 100 quick, healthy and delicious recipes that use the world's most nutritious foods. She shares her insight about using the hottest nutrient-dense superfoods in the marketplace, including chia seeds, goji berries, raw cacao, hemp seeds, acai and goldenberries. 
Maqui Banana Smoothie
3 frozen bananas
2¼ cups coconut milk (boxed variety)
1 tablespoon Navitas Naturals Maqui Berry Powder
1 tablespoon of Navitas Naturals chia seeds
Sweetener, to taste (optional
Blend together all the ingredients until smooth. Taste, and sweeten if desired. Makes two 14oz servings.
Oral cellulight product named NBT award finalist
CELLULIGHT has been selected on the shortlist of the Most Innovative Ingredient category for the Nutraceutical Business & Technology Awards 2013, organized with Vitafoods Europe. CELLULIGHT has been developed by Bionov to offer a unique oral beauty solution. Based on proprietary in vivo, in vitro mechanistic and human clinical studies, significant anti-cellulite effects of CELLULIGHT have been demonstrated. CELLULIGHT is a natural melon juice concentrate (Cucumis melo L.) rich in SuperOxide Dismutase (SOD). With more than 130 published studies on its anti-fibrotic efficacy, SOD is the best candidate to fight the main cause of cellulite: the hormono-induced fibrotic state located in the dermis and hypodermis. CELLULIGHT is available with two natural coatings preserving SOD from gastro-degradation, adapted to dietary supplements and instant drinks.
Cargill launches website to develop kids' nutrition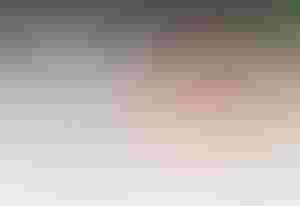 Cargill has begun a new initiative to help food and beverage manufacturers find formulation solutions for childhood nutrition. If obesity trends in the U.S. continue, associated medical costs could rise to an estimated $66 billion annually by 2030. Cargill is launching www.childhood-nutrition.com to provide ideas for kids' products. The website was designed to connect food makers with updates on nutrition news, government policy, stakeholder actions, and consumer trends shaping the rapidly changing landscape surrounding childhood nutrition.  
Forbes signs 3-year lease for Reducol phytosterols
Forbes Medi-Tech has signed a three-year license and supply agreement with Del Monte Pacific Ltd. wherein Del Monte will have the exclusive right to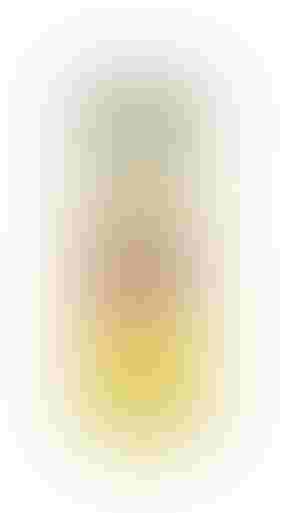 manufacture and sell food and beverage products featuring Forbes' Reducol throughout the Philippines, India, other Indian subcontinent territories and Myanmar. One out of three Filipinos aged 20 and older have borderline to high cholesterol. Reducol is a unique ingredient containing plant sterols and stanols, clinically proven to significantly lower LDL cholesterol. Reducol has been incorporated into yogurts, yogurt drinks, processed cheese, milk drinks and spreads.
Subscribe and receive the latest updates on trends, data, events and more.
Join 57,000+ members of the natural products community.
You May Also Like
---