Connect with consumers through experience
Connect with consumers through experience
Is your "why" at the center of your brand's strategy?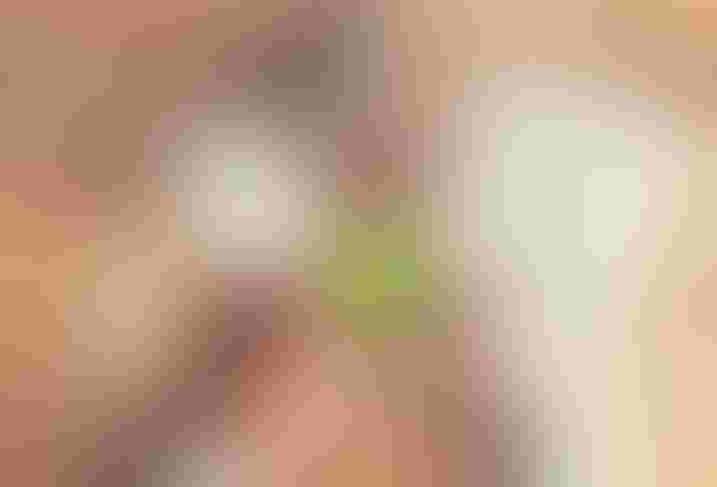 Perhaps now more than ever in the world of natural products and retail, experience matters. Cofounder John Weiss and his team at the agency Human Design know that and work with brands to tell their stories in a way that moves consumers. Ahead of his appearance at Esca Bona this week, Weiss shared some perspective on how brands can create experiences that matter.
Can you explain the concept of human design and why it's so important?
John Weiss: The concept is that we can do well by doing good, and we can help move the human race. We believed in that idea so much that we trademarked the phrase 'move the human race,' just to show people that through experiences we can move people to action, or we can connect people in more meaningful ways. We can work on either social injustice or environmental impact, and we can use technology to do that.
When you sit down with your team to work with clients (which have included Skoop, Skratch Labs and Olly Nutrition), how does that conversation start?
JW: With Skoop, the conversation started around the fact that they have a beautiful, plant-based product and needed a way for people to understand the value of the product and then know about it. Their challenge is that they're a newcomer in a completely competitive market, and they're coming in at a high price point. How do we tell their story appropriately, and then how do we get other people on board and help them tell the story.
When a client engages with us, the first thing we ask is what are the truths of your brand, and why people need to know about you—what is the truth of why you exist, and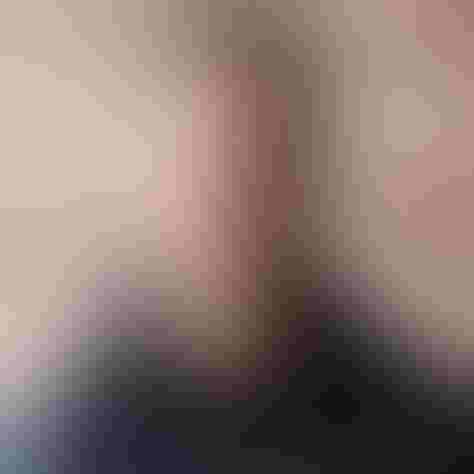 why is the world a worse place if you don't exist? Let's draw those truths to the surface, and we can draw a straight line through them. If we can do that, it helps us tell the story in a really powerful way. And then, in conjunction with that, what is the unspoken truth? The unspoken truth may be that everybody believes that protein is only for bodybuilders—it's only if you want to beef up. But the unspoken truth is that plant-based protein is good for everybody. If we engage brands, that's what we try to do is what is the truth, what is the unspoken truth and what is your rallying cry.
When we're at Esca Bona, when we're giving our talk and I'm talking about technology and how it can help do that, I'll be focused more on the story aspect and the brand and the narrative. Ultimately, the technology is just the platform that the experience is built on top of, and it's changing at such a pace that you can't really get too attached to any one technology. You have to stay focused on what is our story, what is our conviction and how do we tell that.
Any thoughts on how food and supplement companies can apply this way of thinking to what they're doing, or who's doing it well?
JW: I think Skratch Labs is doing a pretty compelling job. They're saying, we have a beautiful product for high-end athletes, but it's not just for high-end athletes. Anybody and everybody deserves to be treated like a high-end athlete, including your children. When you talk to the founder, he's very adamant that their focus is to make people's lives healthier and better and happier; our focus is not to sell product. I think that comes out in their messaging, which is, if we can make people healthier and happier, they're going to live better lives, they're going to in turn love our product and they're going to in turn buy more of our product, so let's just focus on making their lives better and the product will sell itself.
If you build your marketing and your product by making just a beautiful product that actually does improve people's lives, it should sell itself. So when you're thinking about what are the formulas for our food products, think why are we making this product? It's really important for companies to focus on that versus packaging on a shelf or the aesthetic representation of your brand. The first thing on your mind should be, how do we make a product that actually makes people feel better.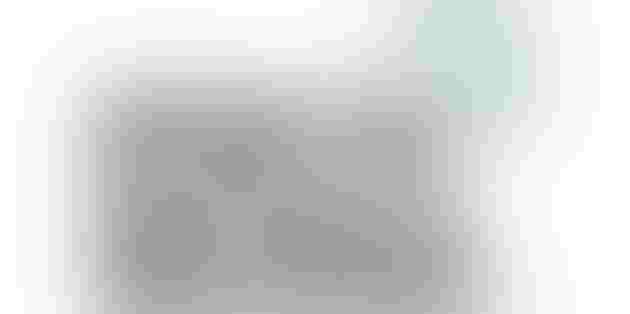 Catch John Weiss at Esca Bona.
What: Priorities in Action: Incentivizing Positive Consumer Changes
When: 10:40 a.m., Oct. 19, 2016
Where: Capitol Ballroom, Sheraton Austin Hotel, or via livestream on newhope.com.
Subscribe and receive the latest updates on trends, data, events and more.
Join 57,000+ members of the natural products community.
You May Also Like
---