Cons of owning a food manufacturing plant
Cons of owning a food manufacturing plant
Making your own products can be very rewarding, but it also comes with risk.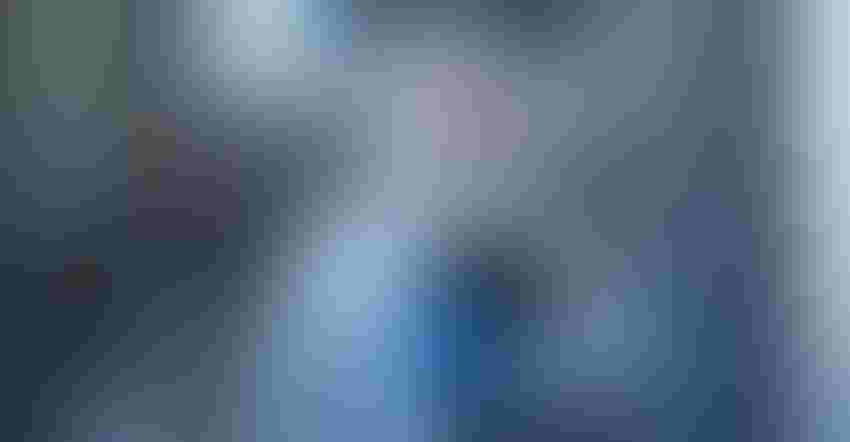 We recently discussed the advantages of operating your own manufacturing facilities, including control of the production process and the ability to innovate within your supply chain. But business owners must also calculate the risk of embarking on such a venture. Here, we'll discuss the challenges and limitations of a company running its own factory. Five industry experts gave us the low-down. 
Cost 
The No. 1 challenge that most prospective manufacturers have is financing. Opening a factory involves obtaining a significant amount of capital, which is typically obtained through loans or investors. 
Working with a bank or equipment leasing company to obtain financing is one option, but for young companies and those without substantial assets on their books, this typically involves personal guarantees—in other words, putting the entrepreneur's personal assets at risk. Frau Fowler founder and CEO Perry Fields advises anyone considering manufacturing their own products to think in terms of the long game.
"You have to get really good cash flow and all aspects of your business already taken care of—then you can think about making that kind of switch," she says. "If starting a brand, getting investment and trying to sell it five to 10 years later is the goal, it's probably better to go with a co-packer and focus on branding and shelf placement." 
Another factor business owners must take into account is geographics. Will you be able to hire enough workers who live in a 15-20 mile vicinity? "If you're living right outside of New York City and want to open up a factory, that's probably not feasible for a smaller company because the real estate and labor may be too expensive," says Andrew Strife, chief financial and operating officer at LesserEvil.
Be prepared to wear many hats 
Aside from the money, entering the manufacturing game takes a certain kind of entrepreneurial talent: one who can juggle many balls at once and understands the intricacies of the production process. 
"Not only do you have to be an expert in selling, marketing and finance, but now you also need to be an expert in quality, efficiency and operations—not just a little bit of operations, but deep, complicated operations," said Tom Spier, founder and managing partner of BFG Partners in Boulder, Colorado. 
Another consideration: staffing. Operating your own factory brings with it a much larger staffing headcount and the related human resources issues. The challenges of factory workers are very different from those faced by employees in a marketing office, so you'll need an experienced human resources department in place from the outset. 
In addition, brands should consider whether or not they have the right people within their network to take on the responsibility of managing a facility. 
"Without a network of investors, innovators, experts and boots on the ground, internal operations would become overwhelming very quickly," said Jamba Dunn, founder and CEO of Rowdy Mermaid Kombucha. "The loss or lack of performance from even one team member can influence output, COGS and team morale. Maintaining output is a daily challenge that takes a highly dedicated team."
Scalability 
Sometimes the only way to get an operation off the ground is to start a manufacturing facility. But, warns Spier, business owners need to do extensive market research in terms of scalability. 
"If you know that on day one you can run a million pounds of fruit through a factory that's one thing, but often the math is a guess," he said. "It's best to be precise when you are talking about laying out millions of dollars in capital expenditures." 
Charles Coristine, president and CEO of LesserEvil, says walking the scalability line is tricky indeed. Manufacturers must project the cost of future operations including rent, utilities, labor costs and equipment—and be able to finance that. 
"If you over-project you're spending money you didn't need to spend and if you under-project you have missed opportunities," he said. "A co-packer is a more turnkey solution."
Subscribe and receive the latest updates on trends, data, events and more.
Join 57,000+ members of the natural products community.
You May Also Like
---