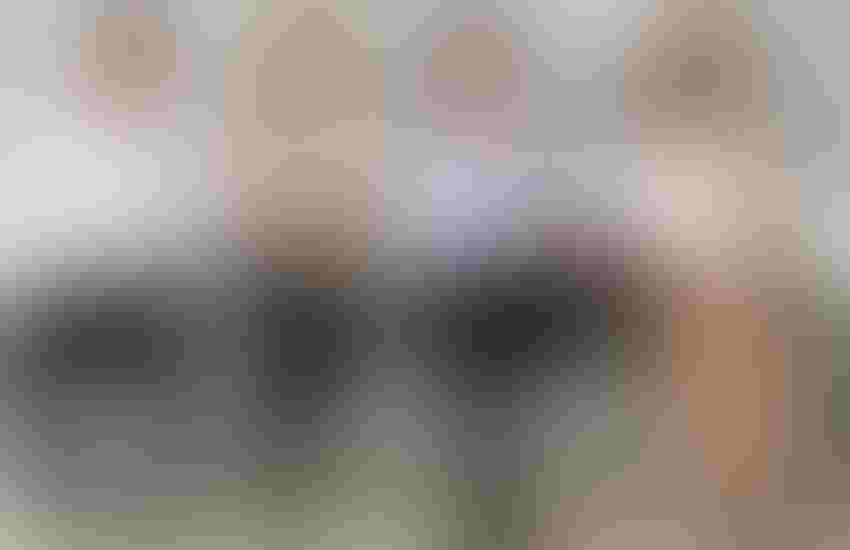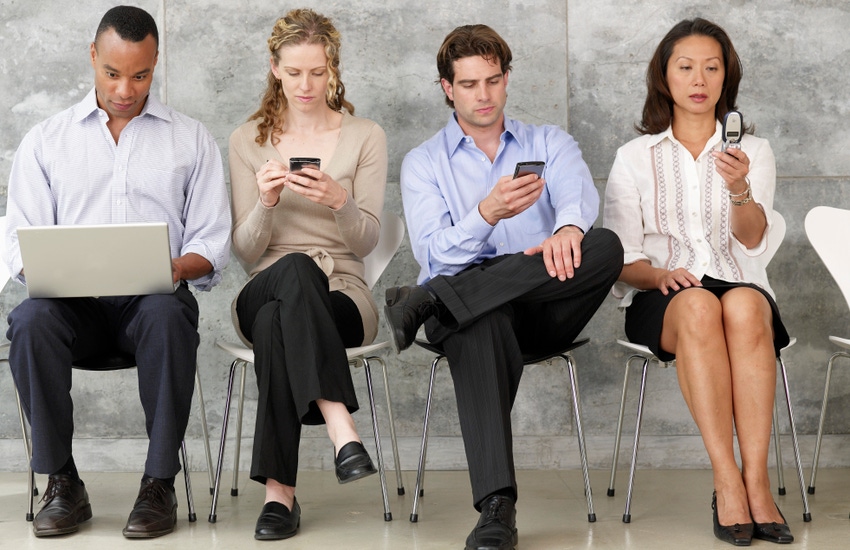 More than ever, technology plays a major role in how we communicate. That's why it's important to ensure that your policies on communication and technology use keep pace with your practices. Review your policies annually, remind your employees of the guidelines and inform them of changes or additions. Also, introduce new employees to these policies as part of their orientation.
One element of communication and technology use policies is passwords. Consider the impact of employees leaving without providing you their passwords for work-related websites and their e-mail accounts. The process for gaining access is time-consuming and can leave others in your organization struggling in the absence of key information.
Another important element is use of personal electronic devices. It is acceptable and encouraged to include policies that limit their use while working, especially while employees are serving your customers. Allowing use of portable devices in offices, back rooms and break room, within reasonable limits, should be sufficient. Texting while stocking the shelves or using a cell phone while working at the front end should not be acceptable.
 While it is increasingly difficult to avoid all of the pitfalls of electronic communications, ensuring your policies are clearly written and consistently enforced is one level of protection your business should not be without.
Here's a sample communications and technology policy: 
Computers, computer files, Internet access, the e-mail system and software provided to you are company property and are intended for work-related use.  All Internet data that is composed, transmitted, or received via our computer system is considered to be part of the official records of the company and, as such, is subject to disclosure to law enforcement or other third parties. You should always ensure that the business information contained in e-mail messages and other Internet transmissions is accurate, appropriate, ethical and lawful.
Passwords:  Passwords will be issued to protect important business files, to allow flexible user access, and to use the e-mail system.  All passwords should be recorded with the IT Manager so that important files may be accessed in your absence.  Before you leave employment at our company, you must provide a list of all passwords. 
Internet and E-mail Use:  Management reserves the right to monitor the usage of the company's e-mail service and internet access. Such monitoring may include volume of use and e-mail content. Such monitoring may take place at any time and without prior notice. The purpose of this monitoring is to assure adequate capacity, efficient use of resources, compliance with these policies, and compliance with federal and state law. Information gathered from such monitoring will be maintained in appropriate confidence and used solely for the stated purpose. Violations of these policies will result in corrective action, up to and including termination of employment.
Personal Use: While Internet usage is intended for work-related activities, incidental and occasional personal use is permitted within reasonable limits. If you carry a cell phone with you when you are working, you must keep it turned off except for during your break.   
Subscribe and receive the latest updates on trends, data, events and more.
Join 57,000+ members of the natural products community.
You May Also Like
---