David Bronner on the importance of Regenerative Organic Certification
David Bronner on the importance of Regenerative Organic Certification
Regenerative systems are needed in more than just agriculture–energy, construction, wild ecosystems, packaging and distribution systems need them as well. Here's how soap company Dr. Bronner's is making a difference.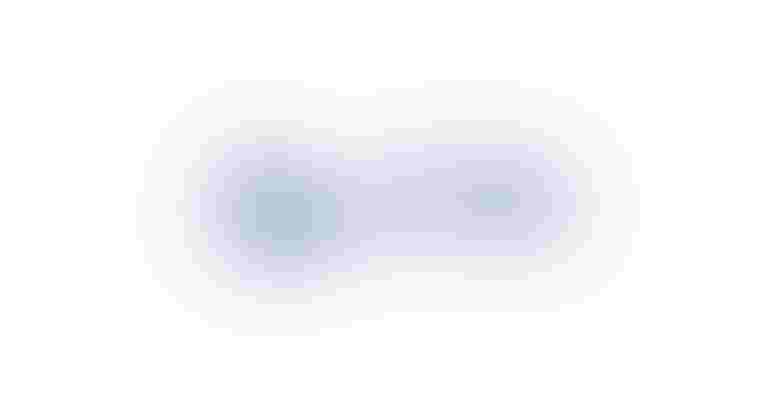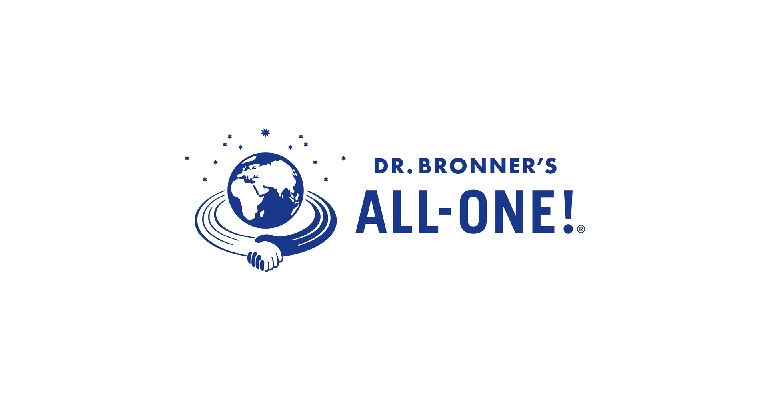 In anticipation of the 2020 National Co+op Grocers Climate Collaborative Awards, we're talking with the leaders of our 2019 award-winning companies to learn a little bit more about what drives their climate leadership.
Our third interview is with David Bronner, Cosmic Engagement Officer at Dr. Bronner's, winner of the 2019 Outstanding Company Award.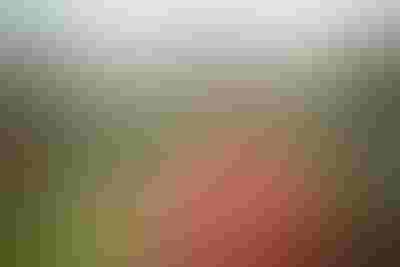 Congratulations on winning a 2019 National Co+op Grocers Climate Collaborative award! What are you most proud of when it comes to your company's climate work? 
David Bronner: We are looking at every aspect of our soapmaking: ingredients and supply chain; the manufacturing process; efficiency at our facility; packaging and the end cycle of the product. We're asking ourselves how we're impacting the climate at every stage of soapmaking, both in terms of sequestering carbon and reducing emissions. We're proud to be a leader in regenerative organic agriculture and fair trade supply chains.
What were the key factors to success in getting you where you are today on climate? 
DB: Environmental stewardship has always been a company value from the beginning. Especially over the last two decades, we've invested more and more resources into making our products more environmentally and socially responsible. We reformulated to become organic and are now pushing forward with regenerative agriculture certification. We've made big improvements to our manufacturing facility, including the installation of solar panel carports and rainwater-catch landscaping.
The key to our success is that we committed to the climate and Spaceship Earth as a moral obligation, and let that commitment grow and increase over time, even when that meant big changes or required financial investment. We also make sure we're communicating our climate-conscious business decisions with consumers, which builds support and helps educate the public about the urgency of climate change, and what businesses should be doing to take a stand on the issue.
What are the challenges? Do you see a way for companies to work together on overcoming some of them across the industry?
DB: A significant challenge to bringing about meaningful, empirically effective change globally—to avoid a climate apocalypse—is maintaining the status quo of "sustainability." Sustainability implies we can keep doing what we're doing at a constant rate; that current practices can continue so long as they don't increase. We need to instead be talking about regenerative systems—whether in agriculture, energy, construction, wild ecosystems, packaging and distribution—systems that disrupt the status quo and implement strategies that reverse carbon emissions and pollution.
Companies in the natural products industry are starting to catch on to why the regenerative model is important to take care of the Earth and all its inhabitants for the long term. Regenerative Organic Certification is a tool that companies can use to hold themselves to a robust criteria within their supply chain, to ensure their products are helping to mitigate, not catalyze, climate change.  
How do you keep climate action as a company priority, and keep your goals ambitious? What does that look like internally?
DB: One of our Cosmic Principles, the foundation on which Dr. Bronner's makes business decisions, is "Treat the Earth Like Home." Hence, climate action is at the core of how we assert that principle, alongside promoting plant-based lifestyles, engaging in animal advocacy support and making organic biodegradable products.
We're active on the issue and stay connected with the climate change community and zeitgeist of activism. For example, we encouraged employees to participate in recent climate strikes and protests; we have pledged to uphold the Paris Climate Change Agreement even after the U.S. rescinded its commitment; and we started an internal audit of our waste and landfill impact per daily operations at our headquarters. What keeps us ambitious is the imperative to "Treat the Earth Like Home" and acknowledge that there is always room for improvement to be better environmental stewards.
Looking forward with your own climate work—and the opportunity for industry action on climate—what are you most excited about?
DB: Dr. Bronner's is excited to see more and more companies in the natural products industry commit to Regenerative Organic Certification.
What's your advice for others in the industry looking to tackle climate change in their operations?
DB: Regenerative Organic Certification gives companies a holistic and robust set of criteria against which they should model their agriculture supply chains for ingredients. And B Corp criteria sets strong standards internally for how a company should audit their environmental impact. And then additionally, ask your teams and different departments what ideas they have for reducing the environmental consequences of their operations. Work to build a culture of responsibility and stewardship among your employees and colleagues, so that from the inside-out your company is actively engaged in every possible way toward reducing your climate impact.
Subscribe and receive the latest updates on trends, data, events and more.
Join 57,000+ members of the natural products community.
You May Also Like
---