Defining responsible innovation: An Expo East debut event
Defining responsible innovation: An Expo East debut event
No matter what technology enables people to do, the natural products industry must keep humans at the center of innovation. Learn more about the Expo East Innovation Experience.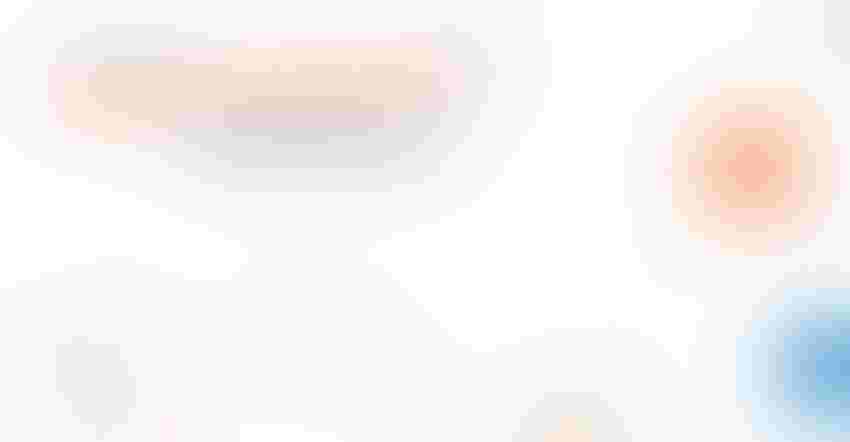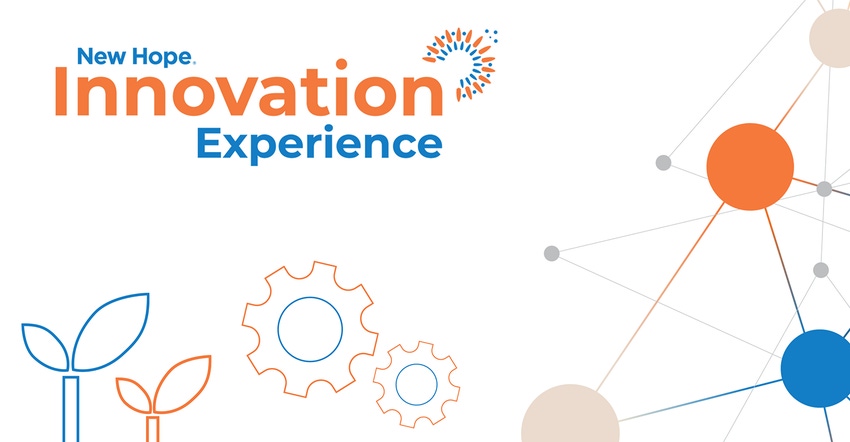 How should we define responsible innovation?
This is the question on everyone's mind as we unveil Natural Products Expo East's Innovation Experience—a showcase of the latest gamechangers in the CPG industry—happening in a special area of the show floor in Philadelphia. More than just displaying the new and novel, Innovation Experience is about exploring the breakthrough ideas poised to address major global challenges, from climate change to food insecurity. For us, it's not just about innovation. It's about innovation for good.
Considering that some of this exploration is centered around technology—such as the implications of synthetic biology or the potential for generative AI—I ran an overused ironic experiment and asked Google's Bard to help define "responsible innovation." What came out is an articulation of what we've been seeking for months. It is … genius?
Rather than prodding Bard for more information, however, I turned instead to my notes from recent conversations with investors, analysts, entrepreneurs and colleagues for deeper insights. I'm reminded that if knowledge is power, then the information's human creators are the primary source. 
Responsible innovation?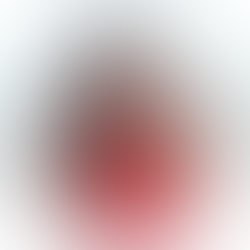 "AI is neutral; it's about what we do with it," says Pelin Thorogood, co-founder and executive chair at Radicle Science, an Innovation Experience exhibitor that uses AI to help brands conduct clinical studies on their dietary supplements. Radicle Science is one of the many innovations you'll discover on the Innovation Experience show floor, which will include early-stage food brands, clean beauty companies and cutting-edge nutrition solutions all focused on using their business models to benefit people and planet.
These companies are developing systems and products that can help address climate change, decrease plastics and chemicals in our waterways, upcycle otherwise wasted ingredients, democratize healthy products, reimagine agriculture and more. Organizations such as the Plant Based Foods Association, Startup CPG and the Upcycled Foods Association are using collaboration to shine a spotlight on and advance these important innovation areas.
From the emergence of refrigerated food transport to the rise of cellular agriculture and personalized nutrition plans, innovation is a key driver of what shows up in our grocery stores and on our plates. And while many innovations can have positive outcomes, they can come with unintended consequences too.
One example is technologies that decrease our reliance on animal proteins but may also displace farmers, introduce unknown ingredients into our food system or lack the transparency consumers demand. We realize now that innovation is about both identifying a consumer need and dissecting all aspects of the proposed solution before taking it to market.  
During the Innovation Experience's Panel and Community Working Lunch: Defining Responsible Innovation, Mike Lee of the Future Market will help attendees do just that by examining the many faces of innovation through the lens of curiosity. Lee is a business consultant who helps everyone from entrepreneurs to multinational corporations develop their innovation strategies. He frequently leverages AI and other technology platforms, but he also understands their risks and shortcomings. In his recent AI and food series, Lee discusses biases, limitations and misinformation. He also addresses the soul factor, something less scientific but certainly relevant to the natural products.
Human-first innovation?
"Engineers have yet to figure out how to program 'soul' into these AIs, and until they can create a full digital representation of human food emotions, we're probably not going to get a truly soulful recipe from a chatbot," Lee writes. Just as ChatGPT recipes may lack the soul of a delicacy passed down generations on a tattered, food-splattered recipe card, AI solutions could lack the human-first approach to innovation—and lack a vision for ensuring that solutions are equitable.
Machine learning systems have clearly proven they can accelerate and advance product development, climate-resilient supply chains, personalized medicine, botanical discovery and more. But human need must remain at the center of these innovations.
"Your path to success is infinitely easier if you start from the consumer want or need and then ideate from that insight, versus trying to create or find a need because you have a technology or something cool that you think the market should have," says Ben Macedo, senior vice president, BASES global commercial leader at NielsenIQ.
Truly addressing your customers' needs requires you to weave diversity of thought into your innovation process, according to Robyn O'Brien, founder of Sirona Ventures and co-founder of rePlant Capital, financial services firms scaling climate solutions on-farm and within the food industry. This helps ensure that the solutions developed are representative of the people they will serve. 
"How do we integrate the voices and wisdom of Black farmers and indigenous farmers? How are we making access to capital easier for people who have not had access to it?" asks O'Brien, who will be speaking during the community working lunch in Philadelphia. She questions the homogenous profiles funding much of today's innovative technology breakthroughs and urges us to think about race and gender parity throughout every part of the innovation journey.
"As women, we literally have put every person on this planet," O'Brien says. "I think because of that, because our bodies are multigenerational machines, we're always mindful of a multigenerational aspect of creating and innovating."  
Honoring the past, safeguarding the future
Predicting and implementing business models that can positively influence future generations can be both good for your business—and business that does good, according to Macedo. "Innovations today will become your core brands tomorrow," he says. "In three years, 50% of a company's sales will come from innovations launched three years ago. Winners are constantly innovating."
Several Innovation Experience sessions on Friday, Sept. 22, will be centered around future-casting, including Vision 2030: Insights from Today's State of Natural You Can Use to Grow for Good. Another session, Retail and Food Service Executives Serve Up Innovation Insights, will feature retail and foodservice executives.
"Innovation can mean a trillion things as a retailer," says Holly Adrien, natural and organic strategy and innovation manager for the Kroger Co. "Some of my favorite products are ones that I don't know exactly where they go. It's truly different enough because it's meeting a different need state. A lot of times when people think about innovation, it's a really cool new flavor. But now it's practices, it's packaging, it's convenience.
Increasingly, retailers and brands are also thinking about innovation as harnessing wisdom of past generations. During Regenerative Transformation: New Old Ways to Innovate for the Planet, we'll hear from the teams at Regenified and Pacha Soap about the regenerative business models and supply collaborations that can have the greatest impact on our food future.
Whether through a low-tech innovation such as using regenerative agriculture to improve soil quality or a high-tech approach like leveraging an advanced language model to identify the most nutrient-dense botanical blend (or some combination of the two), some innovators remind us that the end goal is still to reach as many people as possible with better options. For Paola de Almeida, corporate director at Mars, innovation can come through incremental changes, rather than total overhauls. "You can't take a system that's been used to feed 8 billion and try to totally reset it," she says. "Scale isn't a dirty word. How do we make scale better?"
So here I am, just over my 1,000 word-count max (you're welcome, Adrienne Smith) without an answer to the question: How should we define responsible innovation? While Bard may have summed it up in just a few more characters than a tweet, the real definition comes from the exploration itself. We look forward to seeing you in Philadelphia as we embrace—and question—the many perspectives on what makes responsible innovation.
Natural Products Expo East begins Sept. 20 at the Pennsylvania Convention Center in Philadelphia. In addition to education sessions and the trade show, New Hope debuts its Innovation Experience this year. Learn more about Expo East's agenda, exhibitors, retail buyers and registration.
Don't miss these Natural Products Expo East sessions on all things innovative:
Editor's note: Holly Adrien is no longer scheduled to participate in an Expo East session regarding innovation, as had been noted in an earlier version of this preview.
Subscribe and receive the latest updates on trends, data, events and more.
Join 57,000+ members of the natural products community.
You May Also Like
---