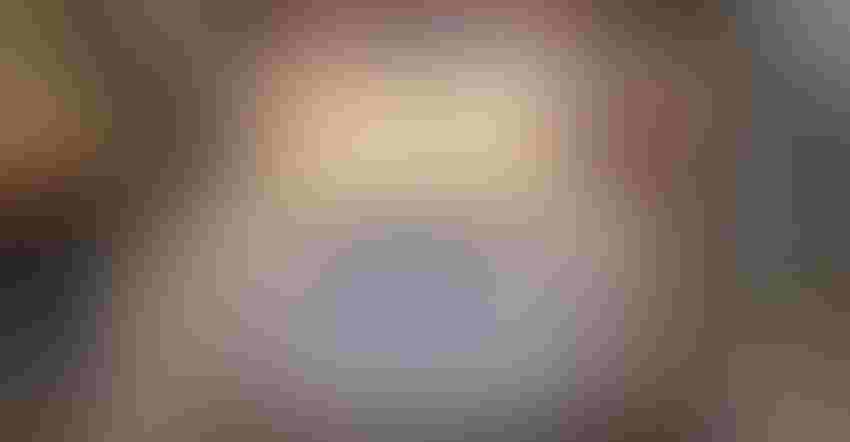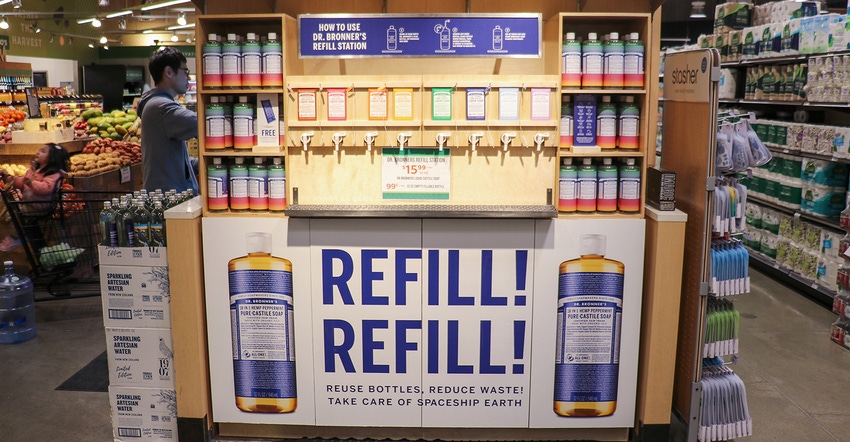 Known for its long history of environmental activism, liquid castile soap brand Dr. Bronner's is pushing the progressive envelope again.
While it has used post-consumer plastic for 20 years, the San Diego, California-based company is working to ratchet back its reliance on the materials used to package nearly all its products.
"Plastic is an existential threat to our business," said Darcy Shiber-Knowles, Dr. Bronner's director of operational stability and innovation. "There is a global plastic pollution crisis. Our plastic is the No. 1 complaint we receive from consumers—about 40% of complaints have to do with plastic."
The "multi-million dollar question," Shiber-Knowles said, is figuring out how Dr. Bronner's can deliver products to people without plastic.
The answer, for now: bulk.
Dr. Bronner's has sold bulk soap in food cooperatives and natural grocery stores for 50 years, Shiber-Knowles said. But it has never really taken off, and the legacy program still uses plastic—Dr. Bronner's ships soap to stores in larger plastic jugs, which then are used to refill the in-store containers. Many of these containers never make it to recycling centers, but the point is almost irrelevant, Shiber-Knowles said.
"Recycling is broken anyway. Things we think are being recycled end up in landfills or the ocean," she added.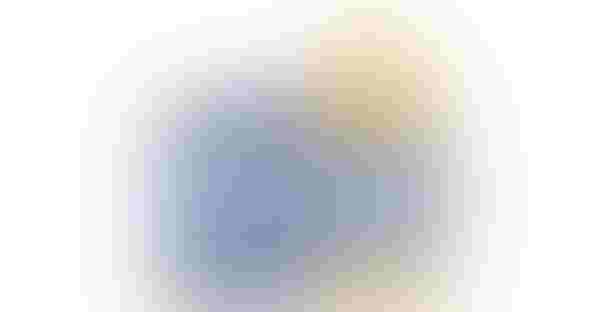 At Jimbo's Naturally grocery store in Carmel Valley, California, Dr. Bronner's erected in December a colorful "Bulk Refill Station" pilot where consumers fill their own containers. Gone, however, are the plastic jugs that Dr. Bronner's used to rely on to transport its bulk soap to stores.
Instead, Dr. Bronner's turned to its kombucha and cold-brew coffee distributor to figure out how to ditch the plastic. The distributor, Shiber-Knowles said, routinely arrives at the employee lounge to refill the kegged, on-tap beverages from drums he transports as he visits clients.
"We said, `Hey, what about filling your drums with our soap, and then delivering it to Jimbo's bulk stations?'" Shiber-Knowles said.
It worked. And so far, the bulk project is outselling the company's 32-ounce plastic bottles, which historically represent the core of Dr. Bronner's business and account for 60% of Dr. Bronner's revenue.
"We were already working on plans to introduce bulk soap to Jimbo's, when Dr. Bronner's got in touch about running a pilot in one of our stores," said Brenda Taylor, wellness category manager and buyer at Jimbo's. "When [Dr. Bronner's] approached us, it was a dream come true."
Sales of bulk soap at the station—where people can develop their own scents by combining Dr. Bronner's fragrances on tap into one bottle—are double that of the 32-ounce bottles, Taylor said. For now, bulk refills cost just $1 less than the on-shelf bottles. If people forget to bring their own bottles, Dr. Bronner's offers rainbow-emblazoned bottles for $1, but the goal is to dramatically mitigate single-use plastic through bottle reuse.
Jimbo's anticipates incorporating Dr. Bronner's-branded refill stations in its four stores this year.
"It's just a wonderful thing to see people refilling their containers—that's the biggest reward right there," Taylor said. "Customers care, they care about the future of the planet. Every customer refilling the bottle makes my heart and [Jimbo Someck's] heart happy."
Dr. Bronner's will debut this new bulk refill program at Natural Products Expo West, Booth 2637. The company will collect information from retailers interested in landing refill stations, as well as from distributors who might want to partner with the company.
The soap company, which is celebrating 75 years in business this year, continues to work on other sustainability initiatives, as well.
Small steps—and big ones—can make a difference
The company is making incremental improvements, such as using nothing but 100% post-consumer recycled material in all its bottles and increasing the percentage of that material in caps to 80% from 50%. Similar small steps—through a program Shiber-Knowles calls Be Better Where You Can Quickly—include changing label sizes, making label adhesives more sustainable, and eliminating the company's 2-ounce and 4-ounce sizes because they aren't recyclable in some areas.
The company has also created a new paper carton in which it will package the liquid soaps. While it looks like a traditional milk carton, those won't work, as cleansers break down their wax liners. So Dr. Bronner's innovated thin plastic liners for the cartons. While the liner contributes plastic into the environment, the quantity is a small fraction of the amount used in the company's regular bottles. A yet-to-be-named large, national retailer has agreed to conduct its own pilot of the paper cartons this July, Shiber-Knowles said.
The company's quest to mitigate plastic use involves more ambitious gambits, too. It is taking steps to "accept responsibility, without shrinking from accountability," Shiber-Knowles said, by exploring "plastic neutrality" through programs similar to those that invite companies to pay for carbon offsets. The offsets balance companies' reliance on things like the use of fossil fuels with investments in programs that mitigate climate change.
To this end, Dr. Bronner's is piloting a concept described as "insetting" its own supply chains by establishing waste collection programs in countries such as Ghana, where plastic waste rarely makes it to recycling centers. To do that, Dr. Bronner's is imposing a fee upon itself based on how many pounds of plastic it uses in production each month. The self-imposed fee pays for boots-on-the-ground efforts to remove plastic waste in the company's partner countries, and to look for ways to incorporate the waste into the manufacturing of building materials, asphalt and more. That program is just beginning.
Along these same lines, the company advocates for policies that would force fees like this on all companies that use plastic in their products. These policies put the onus for plastic cleanup on companies rather than consumers.
The ultimate goal for Dr. Bronner's, Shiber-Knowles said, is eventually removing new materials entirely from the packaging part of the product equation.
"Every piece of plastic ever made is still on the planet," she said. "Let's see if we can get away from new materials entirely, and toward using less waste material. Think about how good people are now about bring reusable bags with them to grocery stores. What if we make this the norm with products like soap in a way that works for retailers, consumers and brands?"
Dr. Bronner's and 15 other Regenerative Organic Certified brands will exhibit in the Fresh Ideas Organic Marketplace from 11 a.m. to 4 p.m. Wednesday in the white tent near the Marriott.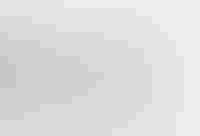 Darcy Shiber-Knowles, Dr. Bronner's director of operational sustainability & innovation, will speak at the Expo West educational session "The State of Sustainable Packaging" at 10 a.m. Thursday in Grand Ballroom E at the Marriott. Other participants include Jake Hebert of One Step Closer; Reyna Bryan, RCD Packaging Innovation; Eric Klingenberg of Mars Inc.; Nick Lapis of Californians Against Waste; and Chris Schaefer of Earthfirst Films. The session is included in the exhibit hall pass.
To celebrate the company's 75th year of business, descendants of Emanuel Bronner who lead the business now will host a Happy Hour event from 4-6 p.m. Thursday at the brand's booth, Hall C Booth 2637, and offer samples of Magic All-One Chocolate's new flavor, Cool Peppermint Cream. Attendees can enter a contest to win a trip to Dr. Bronner's Magic Soap factory and other prizes.
Subscribe and receive the latest updates on trends, data, events and more.
Join 57,000+ members of the natural products community.
You May Also Like
---
Sep 20 - Sep 23, 2023
Natural Products Expo East is the East Coast's leading natural, organic and healthy products event.
Learn More