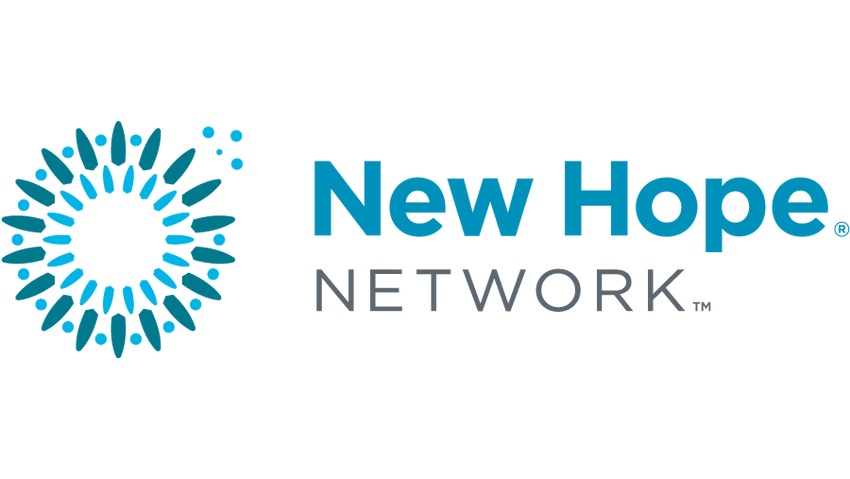 So many diets are based on what you can or can't eat, but the diet of the moment, intermittent fasting, is based on when you eat (or when you don't eat, depending how you look at it). It'd be easy to assume that there isn't a lot of room for the supplement industry in a diet based more on schedules than ingredients, but experts and trainers say intermittent fasting has opened a promising space for the right products with the right marketing.
And yet nobody interviewed for this story has seen any company trying to enter that space.
People approach intermittent fasting with a variety of strategies. Some confine their eating to six or eight hours a day, others alternate days of extremely low calorie intake with days where they eat more normally. One of the higher profile approach, the 5:2 diet has people eating normally five days of the week and fasting two. All the versions have garnered significant press coverage with some headlines touting not only the weight loss but an immunity boost and even a potential benefit for longevity.
Immunity and longevity aside, the main thing personal trainer and nutrition/fitness media personality Lisa Lynn knows about intermittent fasting is that it works "In the next ten years, this will be the only way people lose weight," Lynn says. She began using the strategy with a celebrity client and now offers it as the go-to plan for any clients trying to lose weight. "Anybody who has more than 10 or 15 pounds to lose, I pretty much do this as a rule."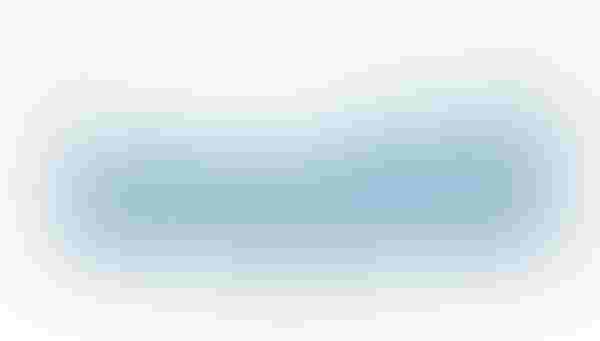 Time crunch nutrition
The challenge, however, goes beyond hunger, say Lynn and other diet experts. When very hungry people have to eat very carefully in a small time window, it can be challenging to get it right. "The downside to intermittent fasting is how to you get all the right nutrition into a small space," Lynn says.
Lynn tells all her intermittent fasting clients to drink protein shakes but says the shakes need a boost. "It makes it easy if you can't get to all your vegetables to throw your greens into the shakes," she says. She also recommends Omega-3s and multivitamins.  She talks about weight loss supplements like Carb Edge as "training wheels" for people just beginning the plan to take the edge off craving.
Lauren Marek, a registered dietician at the University of Colorado Anschutz Health and Wellness Center, says she is typically "very conservative" about recommending supplements, advising patients to base their diet on food, but for people attempting the intermittent fasting diet, she is quick to point to supplements. "Eating health is already hard. Then, when your try to cram it into six hours, it just makes it even harder," Marek says.
Like Lynn, Marek tells intermittent fasters to focus on protein, but there is fine tuning beyond that. "If you're not getting your macronutrients you're definitely not getting your micronutrients," Marek says.
Naturopathic Physician Holly Lucille says intermittent fasting will probably only work for "a subset" of people dedicated enough to tolerate the hunger and maintain the discipline, but for the people who can do it, the plan has the capacity to take dieters to a place that other diets cannot approach – the point where the body burns fat the way it evolved to do. Eating all day, even if it is just baby carrots and apple slices, can't work, she says. "We're always in feasting mode," Lucille says. "Fasting actually gets you into a fasting state where the fat is the fuel you burn."
Like Marek and Lynn, Lucille recommends protein. She thinks a multivitamin is important. She also believes branch chain amino acids consumed during the fast offer benefits, particularly for people using intermittent fasting in conjunction with athletic training. To get some people to a point where they could even attempt intermittent fasting might also require supplements that support healthy functioning of the adrenal glands.
Where's the product?
Lucille says she is surprised that she hasn't seen a supplement company marketing a product for intermittent fasting. She says she pitched a concept to one company, but nothing has come of it yet. The fact that fasting has well-documented benefits for healthy aging makes a supplement plan built around intermittent fasting even more obvious, she says. She just hasn't seen it. "I think that the companies that I have seen across the board, they are looking at the gummy market vs health," Lucille says.
It may be that the challenge of fasting is too much for most people, Lucille says, and that, very simply, keeps the numbers of people attempting it small. "I don't think this is a big enough piece of the pie for anybody to throw marketing dollars at it."
Subscribe and receive the latest updates on trends, data, events and more.
Join 57,000+ members of the natural products community.
You May Also Like
---
Sep 20 - Sep 23, 2023
Natural Products Expo East is the East Coast's leading natural, organic and healthy products event.
Learn More