Every Body Eat's missions include winning Expo East Pitch Slam
Every Body Eat's missions include winning Expo East Pitch Slam
Friends Nichole Wilson and Trish Thomas set out to elevate free-from snacks, but they are lifting up the Chicago community, as well. Find out how.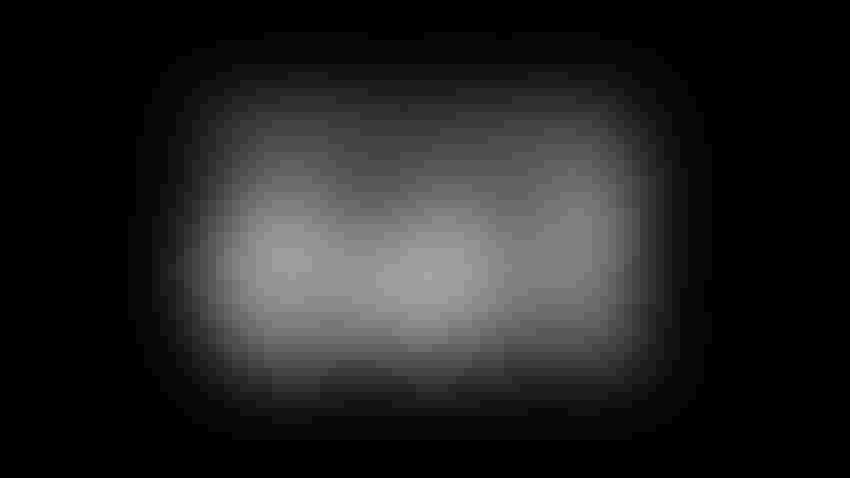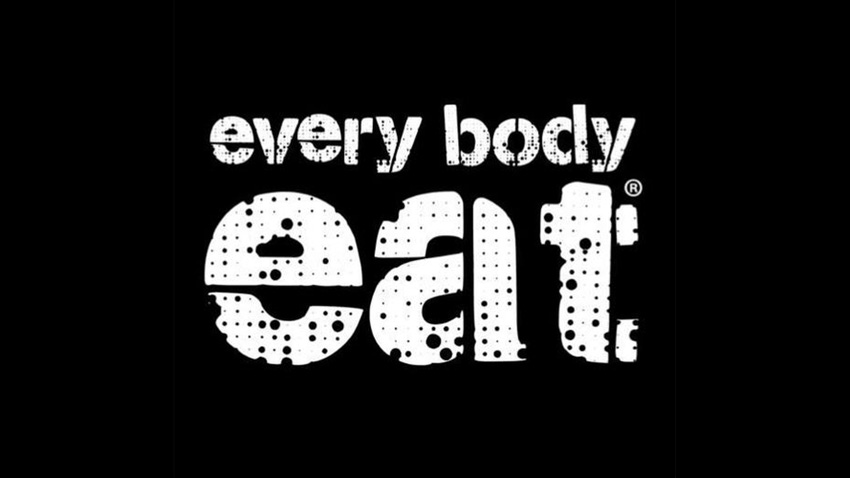 "You eat this sh**?!" Nichole Wilson asked her new friend, Trish Thomas, in 2017 after biting into a free-from snack Thomas served. Thomas avoids corn, dairy and gluten after shrimp, red wine and her autoimmune disease put her in an ambulance.
The two Chicago, Illinois, businesswomen connected at a book fair at their kids' school and had been meeting about a new venture. After the less-than-stellar snack experience, they found themselves eating separate food when they got together.
"And as you think about sitting across from a friend and business partner, to not be able to share the same kind of food really impacts the bond that you're able to create," says Wilson. "We said, 'This must stop.'"
They set out to build a tech platform that would make it easier for people with special diets to eat, but hit a rather large roadblock: They couldn't find many products to include. "The criteria were clean ingredients that aren't jacked up with sugar or chemicals, free from the top 14 allergens and corn—and it had to taste so good that people would eat it even if they didn't have a special diet," says Thomas.
The last part was key. "There's a lot of free-from food out there," she says. "But people who have a choice to eat other stuff aren't going to eat it."   
They put their extensive experience into launching Whole & Free Foods, maker of Every Body Eat snacks—snack thins and crispbreads that meet their free-from criteria and are deliciously munchable. Wilson is president, while Thomas is CEO (Chief Eating Officer). Previously, Wilson held leadership roles at PepsiCo and Frito-Lay in brand management, strategy and global food research and development for a $33 billion food portfolio, then led a $40 million dollar impact investment fund for an impact investor focused on youth equity. Serial entrepreneur Thomas literally teaches entrepreneurship at Northwestern University in Evanston, Illinois.
Every Body Eat snacks have won fans across the cutting board, especially the vegan Cheese-Less Thins, which VegNews noted have a "cult-like following." The company also won first place and $1 million at Grow-NY, a New York food innovation and agriculture competition. In June, they won the Chicago Naturally Network Pitch Slam. New Hope caught up with them as they prepare to compete at Natural Products Expo East Pitch Slam.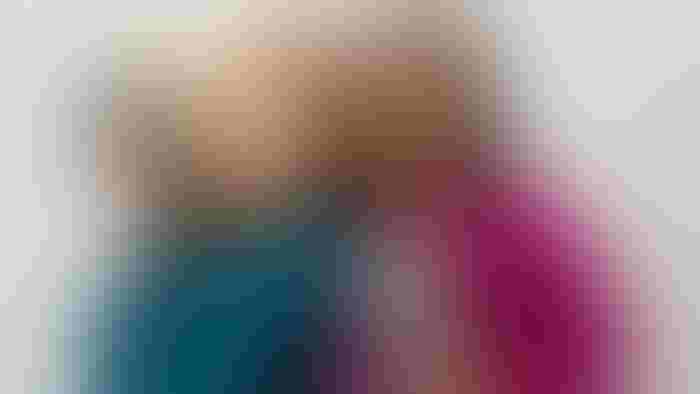 Q: What lessons learned at Pepsi-Co are proving especially valuable on this journey?
Nichole Wilson: The first one is to fearlessly ask for help, thinking about all the folks who poured their knowledge into me. And, thinking about how to build a portfolio that really is about the presence of positives and not the absence of negatives. The other is the experience of the food; even though it's a snack, asking "What is the finish?" just like for a fine wine. That's why one of our products has just a kiss of white pepper at the end, because there's something about that finish. It's elevating snacks to the point of Michelin star food and to be able to create that experience for everyone—not just folks who can eat a certain way. 
Q: Are there Every Body Eat experiences that are particularly helpful when teaching courses such as "Entrepreneurial Endurance, Leadership and Mindset?"
Trish Thomas: Well, our launch date was March 1, 2020. And on March 11, 2020 (when the COVID-19 pandemic seemingly hit the United States), we had to basically let everyone go. We've had a few experiences like that. But I think the No. 1 thing that every entrepreneur needs to know is how to fearlessly ask for help. It's something we talk about all the time because when you look at any problem there's always a difficult conversation that didn't happen, or somebody who didn't ask for help.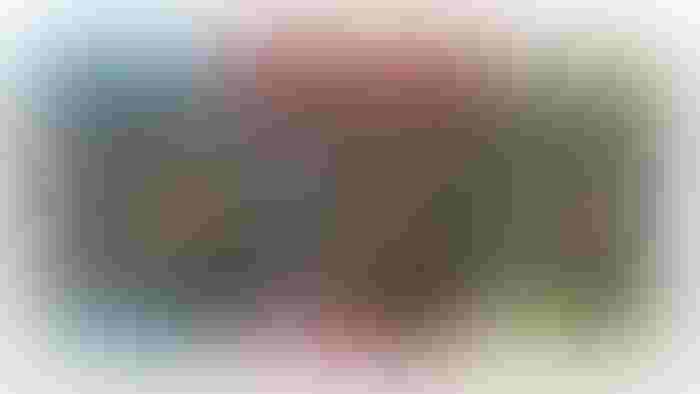 Q: The company's mission is to give "every body a seat at the table—literally and figuratively." Twenty percent of your workforce on the factory floor were homeless before you hired them. At least 70% have been arrested or had other contact with the criminal justice system. What fueled your commitment to the community?
NW: Employing an urban workforce is good will, but it's also good business. Everything we have poured into investing in our team—from money management classes to nutritional training, to helping them stabilize and get apartments and just giving them a career versus a job—has really benefited our business in spades because of their expertise. Our team doesn't leave; you have that institutional memory on the floor. And when you take teams that have grown up in the most distressed neighborhoods in Chicago, they know that hope is not a strategy and no one's coming to save you. This is a group that has a work ethic unlike anything I've ever seen, and I'm on career No. 5. I've worked with MBAs, with some of the top scientists, with titans of industry. This is hands-down the team that I would work with over and over again, above all of those others—not that those other folks weren't great, but it's just a different level of understanding. 
Q: What sustainability steps is Every Body Eat taking?
TT: We just changed all our boxes from bleached cardboard to unbleached cardboard, but our big project is moving into a new (30,000 sq. ft) facility and we're working out how to get that as close to carbon neutral as possible utilizing solar and other things. 
Q: What are you looking forward to most at Expo East?
TT: We're debuting our grain-free crispbread crackers!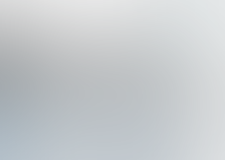 Natural Products Expo East Logo
Natural Products Expo East Pitch Slam
, in partnership with Naturally Network, is scheduled to start at 4 p.m. ET Sept. 20, at the Pennsylvania Convention Center in Philadelphia. In addition to education sessions and the trade show, New Hope's
Innovation Experience
debuts this year. Learn more about
Expo East
'
s agenda, exhibitors, retail buyers and
registration
.
Subscribe and receive the latest updates on trends, data, events and more.
Join 57,000+ members of the natural products community.
You May Also Like
---