Expo East Business School hosts share advice—good and bad
Expo East Business School hosts share advice—good and bad
Thriving in the natural and organic products industry requires a variety of talents, including the ability to ignore bad advice. Take in these tips.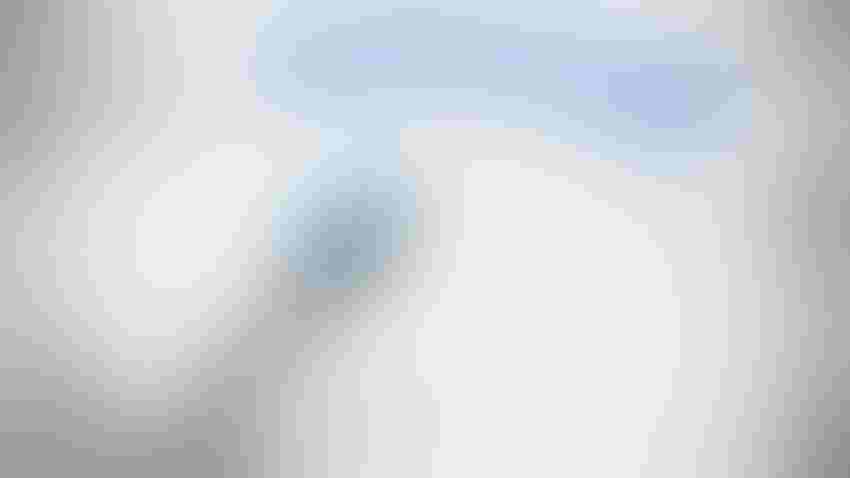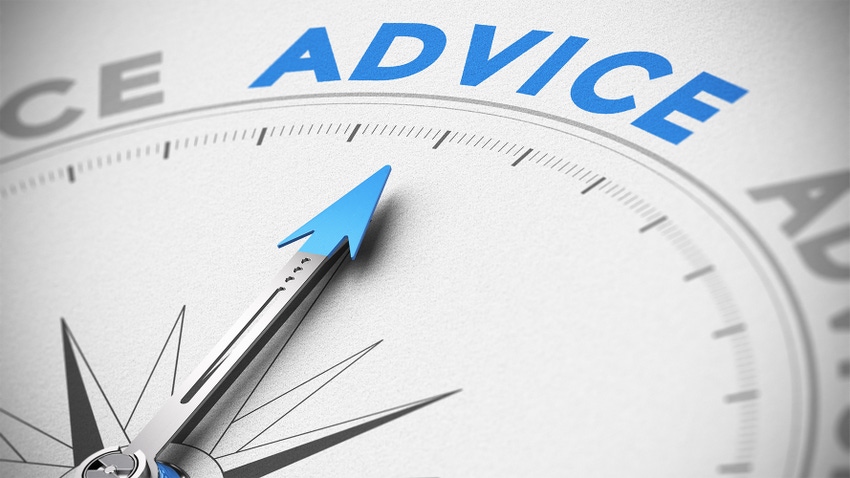 Launching and building a successful and resilient brand in the natural and organic products industry requires vision, business savvy, drive and loads of grit. Along the way, founders make plenty of mistakes; the most nimble founders learn from those bad calls. The entrepreneurs behind the brands also receive floods of advice from all corners: friends and family, industry colleagues, the person cutting their hair. The trick for business-builders? Figure out what advice is worth following.
The moderators of Natural Products Business School at Expo East all have deep experience with start-ups in the industry. They also have navigated wildernesses of advice. Here, these successful founders and executives offer some of their own advice, as well as advice they have received—both the good and the bad.
Jake Karls, co-founder and chief customer officer at Mid-Day Squares
Block the noise. I think the best advice to give people is, at the beginning, block out all of the noise. There's a lot of noise when you are building a business, everybody wants to offer their advice. You start to experience analysis paralysis, and you can't make a decision. I wish I had been aware of that early on. Block out the noise and trust your own gut.
Go broad for advice. Build a corner of people you care about in different spaces, not just your industry. I got a founder in cosmetics, a VC, a food company professional, and asked them all to be a friend and mentor to me. When you build a food or beverage company you are so focused on your niche, and it keeps a narrow focus. It creates a magic that is not easy to replicate. Bringing what's best in other worlds to your world is powerful, and you need a base network to make that happen. I'll ask for advice from someone in cosmetics and utilize that in our business. If I just talk to people in the food space they wouldn't give me that knowledge.
Bad advice. Someone we trust told us you need to stop being so transparent and bold. What this person was implying was stop showing so much of your personal lives on your business accounts. But people were sending us messages saying they were so thankful for us being so transparent, and I showed the comments to this person. True stories are the future of marketing in my opinion. I say this because transparency creates trust, and you can't buy trust. When you build trust they go a lot further with you as a company. We show people how we build our business, the good, bad and ugly and that transparency creates a feeling like they belong. It's like a front seat.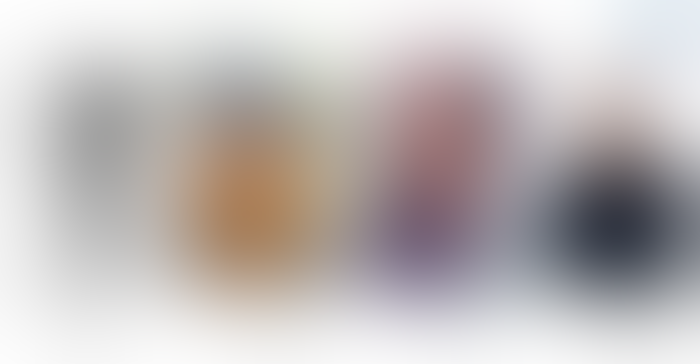 Heather K. Terry, CEO and co-founder of GoodSam Foods
Bad advice. I think some of the worst advice is actually unsolicited commentary. For instance, we all know it is a difficult capital raising environment. Instead of focusing on the negative, especially with first-time founders, try to cheerlead for them. Not all ideas will make it, but as someone on the outside of someone else's business, encouragement is good karma, becoming a person who can make any introduction is even better. The fact that whomever you are speaking to had the guts to get in the ring and start a company should be enough for any of us to at least have the respect to lend a helping hand and an encouraging word. 
Best advice. Some of the best advice that I took was knowing when to say no—especially at retail. Everyone wants to get into Target, for instance, but not every business is ready for Target. Retail is expensive and unless you fully understand what is expected of you to succeed in that account, don't put yourself in that room. As a result, I am always prepared. I run dozens of scenarios before I ever sit down with a retailer or investor. Anticipation is the mother of all skills.  
A career mistake. This is being very honest: I should have exited my first company NibMor, sooner. It was clear it was being taken over by the investment group who invested in it, which happens and is a reality in some, if not most, situations with small companies. I had many advisors encouraging me to ask for what I needed or to get out and move on. I put myself through a Iot by staying and not having alignment with where the company was going. I wish I had had the courage to exit earlier than I did. 
A defining moment. If not you, then who? There will be a moment in your career where you can take the easy path or the hard path and such a path was presented to me while standing on a farm in Ibague, Colombia with Jeremiah McElwee from Thrive Market. He said something like, "If anyone can change a system, I think you could do it and I think it starts here. You have regenerative systems and you can get directly to these communities and find a way to do it. It's a win-win-win." It felt like I had been knocked over by a huge gust of wind. Me? Really? How?  But it worked on me, and as we started to build the supply network, often with Thrive Market's guidance on products we should pursue, it started to materialize to what GoodSAM is today. Those moments can seem overwhelming—impossible, in fact—but hold them close to you. If you let those ideas work on you, something truly magical can happen.  
Daniel Scharff, CEO, Machu Picchu
The power of networking. Early sales for me is all about passion, persistence and resourcefulness. Spend time networking with brands in tangential categories—understand their distribution and how they got it, and ask for contacts to reach out to via email or LinkedIn. Make sure to share any learnings back with them, and pay it forward for other brands. Create a tracker for yourself of all the accounts and distributors you're targeting, and follow up consistently but without pestering ("pleasantly persistent" is a good place to be). If you're passionate, concise and quick to offer samples, you'll get a lot of positive response.  
Victoria Ho, Founder, Sherpa CPG
Best advice. Be clear, be kind, and get to the point. As entrepreneurs, we're hard-wired to wrangle solutions for our team, our customers and our stakeholders. My younger self was so eager to engage that I threw everything at the wall to prove I could stick. I've learned over time that brevity can foster conversation. Getting to the point reflects a depth of self-confidence, which can be mapped onto confidence in your brand ethos, product positioning or mission. In striving to lead with empathy, my North Star has become listening without ego. So anchor your words in kindness, and get to what matters.  
Worst advice. Just work hard and follow your passion. Early in my journey as a BIPOC entrepreneur, this hybrid narrative on how to achieve success informed so many of my choices. The first half was instilled by my immigrant Chinese parents: Keep your head down and don't rock the boat, earn respect through exceptional results and wait graciously to be acknowledged, appreciated and awarded. The latter half came from too many '90s documentaries on the American dream. As it turns out, neither camp prepared me for the physical and mental gauntlet of building a thing from scratch. It took me a decade to gain control over my voice (work in progress!) and grasp the superpower of commanding attention through storytelling rather than demanding it in a shouting match. As for passion, it has revealed itself as inherently volatile, and therefore unreliable—it can be a drug. Passion burns deceptively bright, and it burns quickly. Today, I see both these mirages in the rearview as I navigate under a different guiding light: work with integrity and following your purpose. Integrity lets me sleep at night, purpose gets me up bright-eyed and bushy tailed. Everything in between is opportunity.
Best advice in action. If a customer asks you a yes or no question, give a yes or no answer. The first word out of your mouth (or your fingertips) must be yes or no. Earlier this year, I walked through a brand's response templates for inquiries that came in through their website chatbox. They were confused why they got so many questions about whether the product was kosher, when their online FAQ said they were not. Long story short, what I discovered was their online FAQ did in fact say they weren't kosher; but only after a tsunami of words on how most of the "premium, carefully selected" ingredients were kosher, and how every "artisan batch is hand-crafted" with care, and how proud they were to have achieved Non GMO Project Verification last month. Not until the third paragraph did I spy the phrase, "So while our products are not currently certified kosher..."  What was an attempt to show confidence in the quality of the product became a bizarrely cringey skirting of the real question. People naturally went to the chatbox because they simply lost hope or patience for the answer. Three months after reformulating the messaging strategy and trimming a bit of the fluff, incoming queries on kosher totaled one.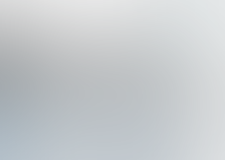 Natural Products Expo East Logo
Don't miss
Natural Products Business School
on Sept. 20 at
Natural Products Expo East
. This half-day program offers emerging brands focused learning and networking. See the
Expo East agenda
for more information. An additional fee of $95 is required.
Subscribe and receive the latest updates on trends, data, events and more.
Join 57,000+ members of the natural products community.
You May Also Like
---
Sep 20 - Sep 23, 2023
Natural Products Expo East is the East Coast's leading natural, organic and healthy products event.
Learn More