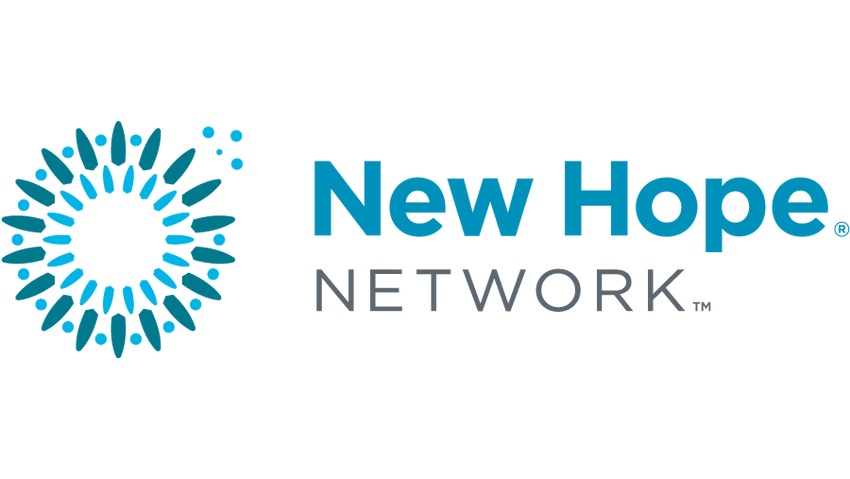 To burn fat, build a healthier body and create lasting change, people need to lift weights, condition their bodies, sleep more and eat real food. 
How does the fitness industry address these four elements?
Lift weights and conditioning—Done. They are what we do best.
Sleep—It's not cool to talk about sleep, right?
Food—This is where we ignore a primary obligation.
Health clubs typically surround clients with supplement tablets, selling the idea that all they need are certain vitamins to crack the fat loss code. Next, we tell them to eat energy bars between meals to keep their metabolism burning. Then, we tell them that they need protein shakes after their workouts to feed their muscles. Finally, we sell them 10-day fat loss fixes by pimping out the latest fat-burner booster for their post workout nutrition.
These quick fixes are tools used to grow a bottom line, not help our clients shrink their bottoms. Poor nutrition habits around eating fake food are what packed on the fat and led to poor health in the first place.
We need to get real about real food.
Teaching better nutrition is going to take more than slide shows and visits from dieticians. There needs to be a real connection between the club and the grub. Fitness centers like ours are partnering with local farms and community-supported agriculture (CSAs) to make it easier to find and buy high-quality, real food and then hosting community pickups at their clubs. Other strategies include:
Building kitchens in the clubs teaching simple cooking classes and helping clients become comfortable preparing home-cooked meals again.

Providing avenues for community recipe sharing among clients.

Hosting education sessions with local farmers and local restaurant chefs.

Allowing clients to share their struggles and triumphs in their battle with food.
What if these offerings became the norm at fitness facilities? What if we changed lives by teaching our communities about the importance of eating real food instead of just teaching them about bench presses and pushing artificial fixes. When prospects become paying clients, they become our responsibility. They are entrusting us to steer them toward a better version of themselves by measuring the quality of their life, not just their waistline and biceps.
The First Steps
What do we recommend besides an extra day of cardio to burn fat? How do we show clients we care what caused that five-pound weight gain over the holidays? How can we lead our clients to achieve the results they signed up for in the first place? To answer those questions, we have to look at our nutrition strategies:
How many real ingredients are in the energy bars you sell?

If you have a vending machine, how many of the products in it are processed, diet or fat-free?

Have you reviewed your snack bar menus lately to ensure they are healthy? 

Do the smoothies include real fruit? 
We should serve our communities by offering them products and services that embody true health and nutrition rather than just paying lip service to that idea in order to sell a membership, training session or supplements. Our industry has the opportunity to affect millions of lives every day by sharing the importance of eating real food.
At Avenu Fitness, we discovered that our clients are hungry not just for that real food but for the education that goes with it. The simple talk about simple food resonates with everybody who sits down in our kitchen. That kitchen table, more than an across-the-desk consult with a dietician, creates a space where people can let their guards down. That allows us to truly change the conversation about nutrition.
By coaching your clients through simple meal preparation techniques, investing in high quality ingredients, and helping them understand the role their environment plays, you give them practical tools for long-term success.
The next steps
None of this means there is no place for the nutrition industry in the health clubs. People who gain knowledge of healthy eating don't suddenly lose their need for convenience. We see that in the success of Lara Bar and its less-processed ingredients. We see in the success of products like the Epic bar that build on the success of the Paleo issue but have a foundation of simple ingredients of high quality. Supplements like protein that follow the same ethic could easily find success in the gyms that move their nutrition focus to real foods.
The dynamics that drive growth for organic and natural foods in grocery stores are showing up in gyms and fitness centers. People are learning that healthy food is essential. The flywheel is starting to spin. The momentum is there. The high-touch/high-trust world of fitness industry has not just an opportunity, but an obligation, to help it spin faster.
Get more on the Sports Nutrition and Weight Loss category from Nutrition Business Journal.
Subscribe and receive the latest updates on trends, data, events and more.
Join 57,000+ members of the natural products community.
You May Also Like
---