Founders Heritage community champions cultural authenticity
Founders Heritage community champions cultural authenticity
In this age of authenticity, a group of founders is forming a community to support founders whose products honor the cultures they represent.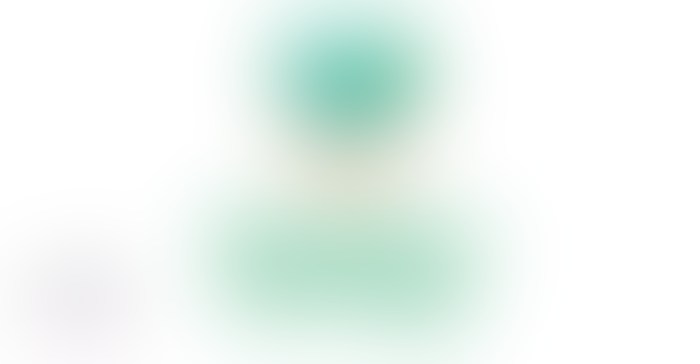 Authenticity is one of the defining elements of the natural products industry, so it seems natural that founders who bring their cultures to this space would want to embrace and support each other.  
It also seems natural that Fila Manila's founder, Jake Delon, would lead the effort. 
The founder-forward community has created Founders Heritage to recognize and champion brands and products authentically rooted in their founders' cultures. Additionally, Founders Heritage will help consumers identify products that sincerely celebrate and honor the culture those products seem to represent. With Fila Manila, four other brands are celebrating the creation of this organization at Natural Products Expo West: Saucy Lips, Yai's Thai, Tia Lupita and Red Boat Foods. 
The group describes itself as "a team of brands and founders to uplift and support each other through consumer, retail, and media networks." Its members will lead and conrtribute to conversations around diversity, equity and inclusion; the challenges of being minority owners; and cultural appropriation. In addition, they will work to create collaborations between brands, share expertise and expand their networks. 
Consumers in the natural products space value transparency and actively seek brands' stories in the products they purchase. Deleon and this community started Founders Heritage knowing that the consumer appreciates internationally inspired products that are developed by someone from that culture. These founders are inspired by their grandmother's cooking and time with their parents.
That added layer of authenticity adds value to consumers purchases—and that's why Founders Heritage plans to create a certification program, Deleon said. Certified Founders Heritage products will identified with a seal to amplify the message that those products are rooted in the tradition of the people behind it. This certification is designed to help consumers and retailers become excited about the brands and inspired to learn their stories.
Why authenticity matters
The lack of  Filipino representation in the natural specialty and mass channels inspired Delon to create Fila Manila. As he started out, he happened to see folks who weren't Filipino putting out Filipino-inspired products. That brand wasn't doing anything wrong, he said, emphasizing that he doesn't want to see gatekeeping in regards to global flavors. Still, it didn't sit right with him. 
Deleon believed the great flavors of Filipino food are rooted in the island country's rich culture. Filipino people and their cuisine deserve to have a spotlight—and it should come from the sincerity of the people.
Deleon met many founders as he started his company and deeply connected with those in the global flavors space. Their journey and their qualms regarding the industry were very similar to his own, he said. Their creations are very connected to who they are as individuals and where they come from.
As Founders Heritage makes its formal debut at Natural Products Expo West 2023, click through the gallery to discover each inaugural brand. And join the Founders Heritage Happy Hour from 3 p.m. to 5 p.m. Thursday at booth N2207.
Subscribe and receive the latest updates on trends, data, events and more.
Join 57,000+ members of the natural products community.
You May Also Like
---