From foodservice to grocery: How COVID-19 forced Doux South Pickles to shift its business model
From foodservice to grocery: How COVID-19 forced Doux South Pickles to shift its business model
When foodservice orders disappeared, this Atlanta-based pickle company swapped its five-gallon jugs for consumer-friendly jars.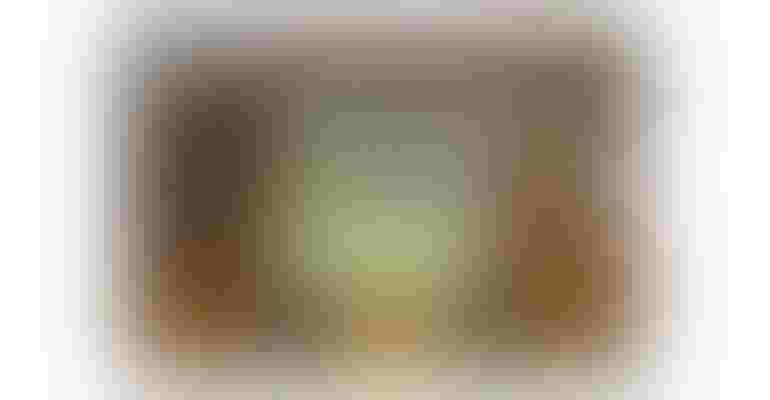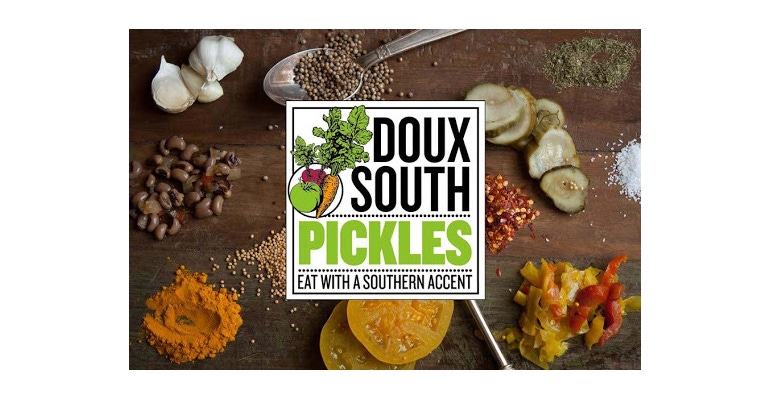 As COVID-19 ravages the restaurant and foodservice industries for the foreseeable future, many establishments are changing their business models to serve customers however they can. Some restaurants are using delivery apps for the first time ever; others are leveraging their partnerships with local farms to sell pantry staples such as flour, sourdough starters, meats, produce and more.
And many food companies are faced with the same challenge.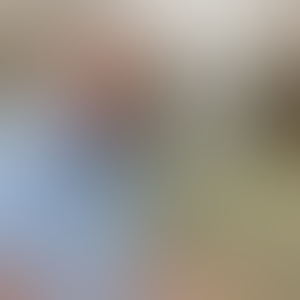 For Doux South Pickles, a pickle company founded by CEO Mark Hungarland (left) and Nick Melvin, an Atlanta-based executive chef, pivoting their foodservice business has been integral during this trying time.
Melvin had long made pickles in-house in his farm-to-table restaurants. But when Hungarland (who is Melvin's father-in-law) convinced him to start packaging them for sale in 2013, a thriving business was born. Doux South Pickles initially started as a consumer-focused business, first selling jars at the local farmer's market. But as Melvin's heart was in restaurants, foodservice was always the end goal.
Once a large enough kitchen space was found, the foodservice business took off, with 75% of sales coming from foodservice operations. "We supplied independent restaurants, restaurants with several locations, resorts and big hotels in the South," says Hungarland, adding that a big part of the company's business was also supplying pickled items for Whole Foods Market southern region salad bars and more recently, also in Whole Foods locations in Texas.
Doux South sold the majority of its pickles in two- and five-gallon containers. But on March 13th, as COVID-19 caused the shutdown of, well, everything, foodservice orders dried up completely. "We just had our jar business left, and jars of pickles were selling. Our grocery business went from 20% of our business to 98% of our business in just two months," says Hungarland.
Manufacturing for grocery
Rapidly flipping sales channels is no easy task. While Doux South's walk-in refrigerators were packed with pickles, packaging them in smaller, consumer-friendly jars was challenging.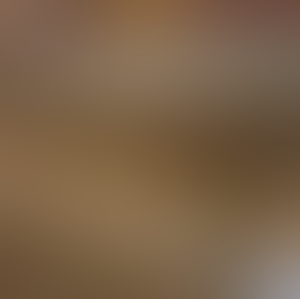 For one, Doux South doesn't use traditional round glass jars to package their pickles. They use cool, square mason jars to better stand out on grocery store shelves. However, this presents a labeling conundrum, because until recentl, their jars were hand-labeled—specifically by one employee who has a particularly good eye when it comes to applying labels in the center of the panel. "He was labeling thousands of jars per week," says Hungarland.
Recently, a more automated labeling solution was found.
The safety of Doux South's eight employees was also paramount. When COVID-19 hit the United States, the company divided their team into two groups: the morning shift preps and fills pickle jars and the afternoon shift adds brine and processes the jars. "Our employees are now working half the time they had been, but we've been able to keep everybody on board. We got our Paycheck Protection Program loan, so we are also able to pay our employees for full-time work," says Hungarland. "Most people have been with us for quite a while."
While distribution has been picking up in brick-and-mortar retailers including Whole Foods South, Georgia Publix, Fresh Markets, Heinen's and Safeways in Texas, Hungarland has also been focused on building out Doux South's Amazon business "We're making sure all of our products are well-stocked and we're putting more SKUs up on Amazon," he says. "It seems like whatever we put on there sells out pretty quickly."
For entrepreneurs who are faced with the prospect of changing business models to fit this new landscape, Hungarland has one piece of advice: "Go where the orders are. That's always been our philosophy."
Subscribe and receive the latest updates on trends, data, events and more.
Join 57,000+ members of the natural products community.
You May Also Like
---