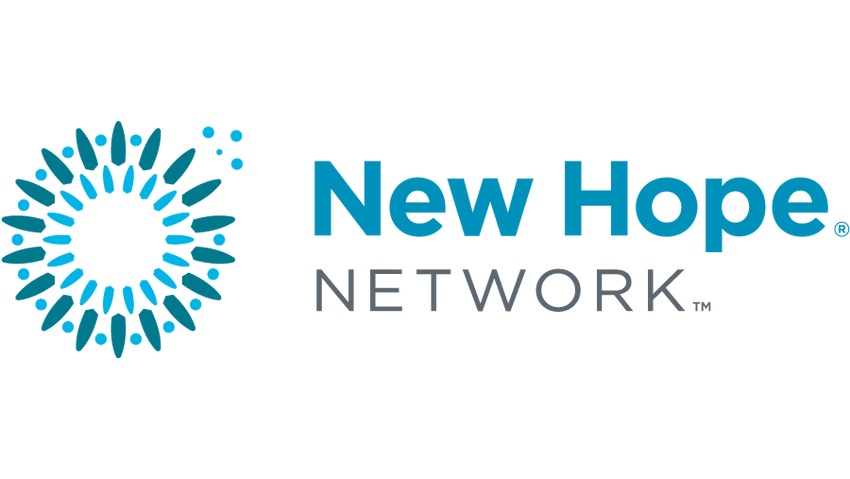 In my early retail days, a senior merchant once told a colleague, "You need a hard hat to shop in your department!" Not exactly tactful, but those words ring true for me years later when navigating through the rubble found amongst the packaging design of natural brands.
I have a deep passion for and commitment to health and wellness, so the organic/naturals category hits close to home.
Like most everybody else in the category, our global health and beauty aids client had crummy packaging that was especially problematic for US consumers. Big packaged foods brands like Kraft Foods, Nestle, and Mondelēz have the deep pockets for extensive consumer research to get their packaging design mostly right. So how does a small or mid-sized natural brand overcome this dilemma?
We concluded that, with little to no marketing behind most natural and organic brands, these companies have to rely on branding and packaging design to do the heavy lifting. It becomes the primary marketing tactic at point of sale. We conducted a brand audit at five retailers in four US cities. The photo below shows some claims examples we found to illustrate the issue.
Also telling, was the vast amount and variety of claims made by 10 leading natural health and beauty brands, as listed in the chart below. This ultimately led us to three key overarching issues for package design: prominence, navigation, and price/value.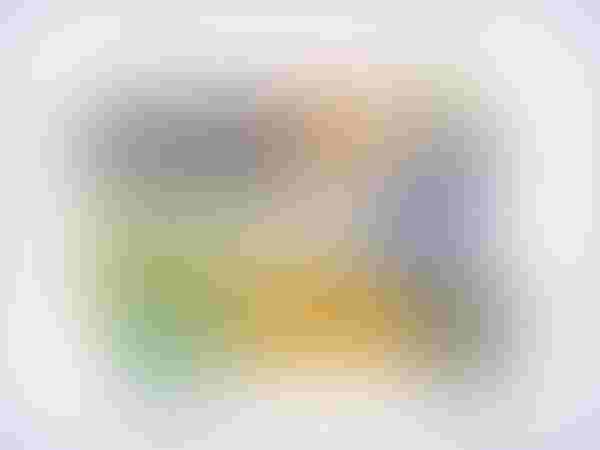 Catch consumers' eye and quickly tell your story
Prominence: Your packaging needs to call out to consumers who are standing at mid-aisle or further away. The battle starts there, and many brands seemingly miss that fundamental competitive point.
Tom's of Maine is a prime example of a brand that's doing this well. It's a competitive advantage that helps Tom's rise above the absolutely nightmarish fray of the category at point of sale. The company's "billboard" strength at point of purchase gets it lots more moments of consideration each day in store than the competition.
Package navigation: Once in the consumer's hand or in their close up gaze at shelf, your packaging needs to tell them your story quickly and easily. The clarity and ease with which they figure out what you're offering and why it's so good—that alone will be a competitive advantage in a category that still believes density on packaging design somehow is helpful, alluring and indicative of quality.
Price/Value: Replace density with coherence of story—not just about a given SKU but about the company it comes from. What's their authority? What's their particular heritage or advantage that is valuable to the health-conscious consumer? And not just any heritage or advantage, but one that actually matters to consumers.
Unfortunately, the days of splashing indiscriminate claims and seemingly random ingredients over six sides of packaging aren't over. We can only hope for consumers' sake they soon will be. Following are a two ways brands can begin to better position themselves through their packaging design.
First, create an on-pack communication system across SKUs to help consumers pick you out more readily from mid-aisle and cut to the chase once they've got your SKU in hand. Icon sub-systems are more telegraphic to communicate ingredients and your message about why you're good for human beings and the planet.
Also, make choices of what information is most critical and what is "nice to have."  These are tough choices to make, but every brand faces the same challenge at one point. Saying too much ultimately makes it difficult for the consumer to make an informed choice. Hierarchy of messaging is a good planning tool to help discipline your choices about what does and does not appear on your packaging. John Foligno is the founder and managing director of Cubism Group, a New York-based branding and communications company. He founded the agency after nearly 20 years on the client side, and he attributes his current success in great part to the insights gleaned from the other side of the marketing equation.
Subscribe and receive the latest updates on trends, data, events and more.
Join 57,000+ members of the natural products community.
You May Also Like
---