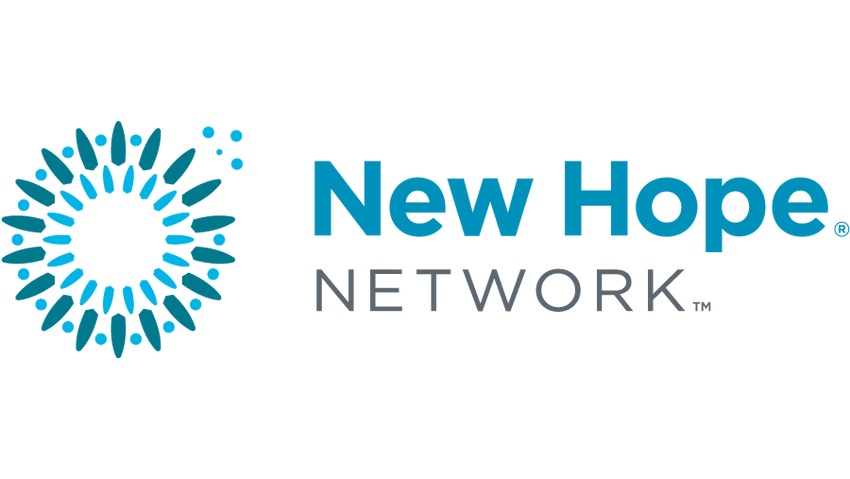 Supplement makers have a complicated relationship with fat. Outside the industry, dietary fat is making a comeback. Paleo bloggers are pouring coconut oil into smoothies. Endurance athletes are talking about "good fats."  Even butter is getting a thumbs-up. But for body fat, supplements aim to "burn" or "block" it.
Now a form of body fat largely unknown to many consumers may be set to complicate that relationship further. Brown fat, or brown adipose tissue (BAT), is the fat that burns calories. Not only that, it has benefits for glucose, insulin sensitivity, diabetes and obesity. The science is well documented. What is less clear is whether brown fat offers opportunities for the supplement industry.
Once thought to disappear after infancy, brown fat was only proven to exist in adults in the last decade. PET scans made it possible to map brown fat and its activity and researchers soon lined up to study the function and effect on the metabolism. News reports followed with headlines like "Brown Fat Burns Ordinary Fat, Study Finds" in the New York Times. So while Brown fat isn't "new," it might require a whole new perspective on fat for supplements. Consumers savvy on BAT don't want to trim fat. They want more of it, or at least to "activate" it. Nutrition, however, may offer few strategies for achieving either goal.
If the code does get cracked, the potential is enormous. Brown fat's benefits are notable:
In a Canadian study, subjects exposed to just-short-of-shivering cold, showed a metabolism boost of 80 percent. The brown fat, just a few ounces, burned 250 calories in three hours.

Brown fat transplanted into overweight mice on a high-fat diet slowed weight gain, improved lipid profiles and reversed insulin resistance.

Men in another cold exposure study also showed improvements in insulin sensitivity.
Cold hard facts
The problem for the nutrition industry is that the most studied, and possibly the most effective, method for activating brown fat has nothing to do with what you eat. The on-switch for brown fat is exposure to cold, not necessarily shivering, teeth-chattering cold but colder than most people would call comfortable.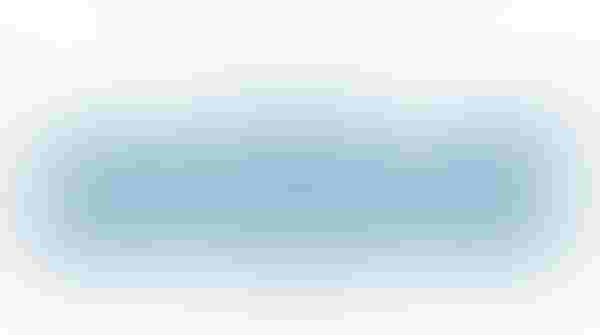 But just because cold doesn't fit in a capsule doesn't mean it can't be sold. It just can't be sold by the supplement industry. Eric Grove figured out a way to package it.
Grove, a former mixed martial arts fighter who has dabbled in a variety of careers, put his Cool Fat Burner wearable ice pack on Indiegogo and raised 4,515% of his goal. You read that right—45 times his funding target, or $604,238. The words "Burn 500 Calories. With No Diet" probably helped.
Grove says the interest is high because the results are real.  Brown fat thermogenesis is definitively documented and  calorimetry studies at the University of San Diego prove his Cool Fat Burner effective. But real results don't mean easy results, Grove says.
Brown fat doesn't burn massive numbers of calories at moderate exposure to cold. It has to be more than a cool breeze. He recommends "an hour or two" of icy intervals. "If you do it right your brown fat will stay active for hours and hours," he says. Less intense efforts will have less effect.  "Cold showers don't do a damn thing because they are just too short."
It's difficult to imagine a supplement inducing thermogenesis at a level to rival sitting with an ice pack on your shoulders for two hours, he says. "Any supplement would have to be effective 24 hours a day." Grove compares cold exposure strategy to exercise.  It takes effort and intensity. "To produce physical changes you need to induce physical changes," Grove says. "You need to do something so you feel it."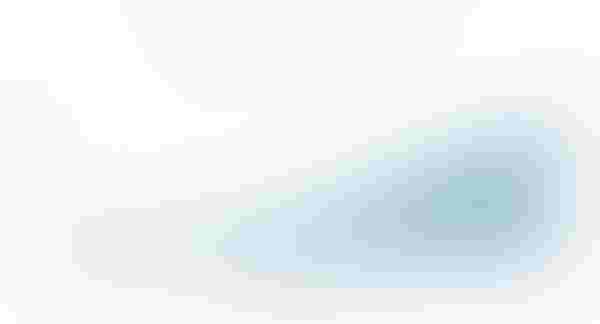 Ingredient in-roads
Though perhaps short of that shivering effect, researchers have identified a number of ingredients that may play a role in the activation of brown fat. Fish oil, ginger, capsaicin, fucoxanthin, green tea and melatonin have all been reportedly linked to brown fat activation. 
In a rodent study published in the
International Journal of Obesity, rats fed high-fat diets enriched with Omega-3s showed "marked stimulation of BAT."

A University of Texas study found
melatonin elevates the metabolic activity in brown fat.

Researchers published in the American Journal of Clinical Nutrition found that capsinoids (capsaicin without the spicy heat) activated brown fat and increased energy expenditure.

The Journal of Obesity published another study showing that the effect of green tea on BAT cannot be accounted for by caffeine alone and that catechin-polyphenols play some role.
The most intriguing ingredient may be fucoxanthin, a carotenoid in brown seaweed. A study in Japan found that fucoxanthin helped white fat cells burn energy like brown fat cells. Weight loss effects were significant.
Life Extension is one of the few companies selling the ingredient as a fat burning product (Fucoxanthin-Slim) and the company's  senior scientist, Dr. Michael Smith, says the thermogenic effects of fucoxanthin are far ahead of any of the other supplement ingredients. Fucoxanthin activates uncoupling proteins within the white fat cell's mitochondria to trigger the cells to burn energy, mimicking the process observed in brown fat cells. He's not seeing that effect in the other ingredient studies. "Right now, the only evidence we have is through brown seaweed," Smith says.
Getting the word out
Whatever ingredient is employed, supplements proponent and blogger/radio host Bill Sardi believes the time is right for the industry to boost awareness of brown fat, calling products enhancing the cell's calorie burn a potential "next big thing." "It's the next big thing because it's so well documented."
Sardi believes a structure function claim for brown fat activation would not be a stretch, but neither Swanson Vitamins nor Life Extension mentions "brown fat" on their labels web pages for their fucoxanthin products.  Brown fat presents a more legitimate option than so many weight loss supplements and no effective strategy against obesity should be ignored, Sardi says.  "We need to have a major thrust," he says. "We have an answer!"
The widest acceptance of that answer, however, may not come from the supplement industry. Pharmaceutical companies are already looking at the potential. Researchers have identified both the proteins that could increase brown fat activity and the receptors that induce the production of those proteins. One of those proteins is in a drug already approved by the FDA to support bone growth. Study results on an experimental drug that turns white fat (the bad fat) into brown fat were presented at the meeting of the Endocrine Society in March.
More hype than hope
Whether it's a capsaicin capsule or a drug, Dr. David Katz worries that brown fat is just another distraction. The director of the Yale-Giffin Prevention Research Center and editor-in-chief at Childhood Obesity calls brown fat another example of people ignoring the obvious and effective strategy of eating well and being active. "Everybody wants a quick answer, a one-word answer, a one thing wrong, one thing to fix," says Katz.
Brown fat plays a role in metabolic burn, he notes, but so does exercise.  Spending a part of your day with an ice pack strapped onto your shoulders sounds more complicated and unpleasant than working out, he notes. "There's nothing all that uncomfortable about eating well and being active."
People are talking about increasing the amount of brown fat in their body because it burns more calories, but so does muscle, Katz says. The answer to building muscles is as close as the nearest gym.
Ingredients may enhance brown fat's metabolic burn, Katz notes, but the effect is not significant. Evidence for the role of supplements in weight loss is already "frail," he says, and brown fat activation is no different.  "I think it's a story of wishful thinking."
The fat frontier
For Smith the story isn't really about brown fat but an emerging understanding of fat in general. Fat cells signal other systems in the body and respond to diet in ways previously not understood. "A decade or so ago, we thought they were just bags of fat," Smith says.
Finding ways to use those signals to manipulate fat cells offers a tremendous opportunity for supplements. For fucoxanthin, the mechanism is uncoupling proteins in the fat cell mitochondria—"They grab it and pull into the mitochondria where those fats are going to be burned as energy"—but there will be other avenues and ingredients, he says.  "All fat cells are not created equal," Smith says. "It doesn't just sit there. We are learning that fat cells are quite metabolically active."
 "There's a whole industry on the verge of really exploding looking at fat cell physiology."
Subscribe and receive the latest updates on trends, data, events and more.
Join 57,000+ members of the natural products community.
You May Also Like
---