Gregory Struck is on a mission to make plant-based products more accessible
Gregory Struck is on a mission to make plant-based products more accessible
Learn how this immigrant, rare disease survivor and entrepreneur is changing the way America eats.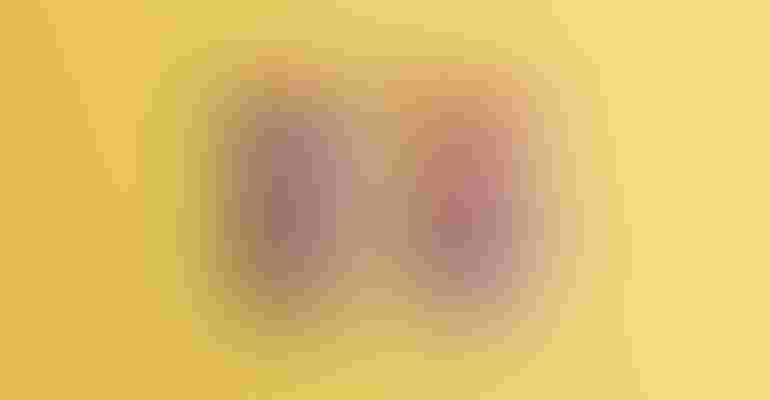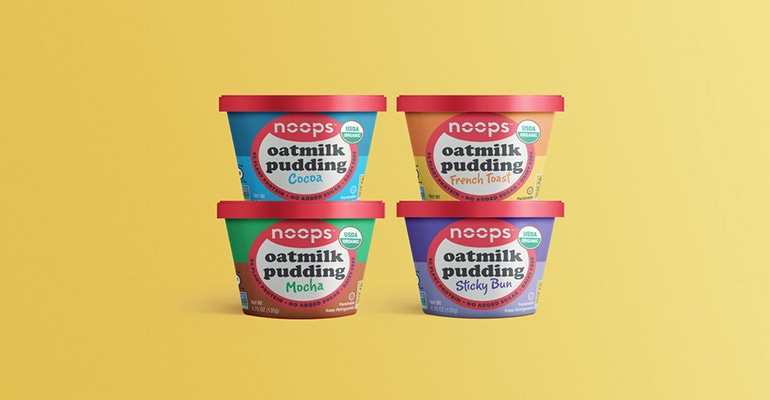 While growing up in South Africa, Gregory Struck had a positive view of the United States and regarded the country as a leader in technological innovation, authority and overall grandness.
But when he immigrated to the U.S. in high school, he was disappointed to find there was one important facet of American life that was subpar: health.
"I learned the number one cause of death in the United States was heart disease," says Struck. "How could a country be so great in so many aspects, but also be quite literally killing its population with food?"
This realization, paired with being diagnosed with a rare genetic disease later on, set Struck on a path to radically change the way Americans eat.
A clear focus on plants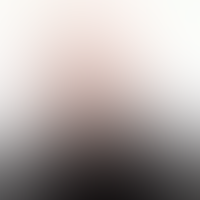 After working in the restaurant industry for several years, including at the renowned Shake Shack in New York City, Struck (right) launched Hungryroot in 2013, a grocery delivery service designed to remove the barriers to healthy eating via personalized meal plans.
At Hungryroot, consumers were able to build their own meal kits and grocery lists via a series of targeted questions designed to understand goals, values and lifestyle.
More recently (as in, a month ago), Struck launched a CPG plant-based pudding called Noops (which is "spoon" spelled backward), a name indicating how Struck wants to flip the Standard American Diet on its head.
Noops is a novel product in a familiar, nostalgic category. Made with a clean-label, USDA Organic blend of oatmilk, date paste, sunflower seed protein and more, the plant-based pudding is designed to appeal to those who may not have considered vegan products as delicious or decadent.
"I think humans are really comfortable with the same things and don't like taking risks. We see a big part of [Noops] as leading with innovation that the market may not be ready for," says Struck. "We'll never put out a product that isn't as good or better than the product we are trying to replace."
Gaining ground through digital marketing
The oatmilk pudding is now rolling out in 75 independent retail grocery stores in the Northeast, and starting in September, Noops will be anchored in Mom's Organic Market in the D.C. region.
While the product launch was initially intended to start in March, Struck pushed back the release by several months due to COVID-19. "I live by the mantra to take lemons and turn them into lemonade," he says, adding that he and his team used the extra time before launch to tweak formulation and establish a B2C e-commerce infrastructure. Struck says there is no replacement for in-person sales meetings, but the company is leveraging technology to both connect with grocery store buyers and potential consumers.
Noops is also spearheading an aggressive digital marketing campaign to get the word out. "We recognize that there's a lot of people across the country that want to be part of the Noops family, but we aren't open to them from a geographic perspective," says Struck. "The digital channel is a wonderful way to get products to them to get feedback and establish an early relationship."
Making plant-based products accessible
At $2.99-3.49 per container, Struck is aware that Noops is not affordable for many families in the United States—especially in a post-COVID landscape, where 51 million Americans are unemployed. As such, Struck anticipates the company will eventually launch a more accessible product.
"While we work with charities to get our product into the hands of people who are less fortunate, we're also running a concurrent pipeline of innovation to develop this product in a nonorganic, non-GMO version to make the product more accessible," says Struck, who anticipates nonorganic ingredients will reduce the price by 30-35%, ideally to around $1.99 per cup.
Ultimately, Struck would like to see Noops be priced 10 for $10 to reach the most number of people. He hopes as the company grows—and becomes more efficient with ingredient sourcing and manufacturing—the suggested retail price will continue to drop.
"From a mission-based perspective, we want to change the way people in this country are eating," says Struck. "In order to do that, we have to try our hardest to improve the accessibility of nourishment, and get better-for-you foods to people who aren't able to get them."
Subscribe and receive the latest updates on trends, data, events and more.
Join 57,000+ members of the natural products community.
You May Also Like
---