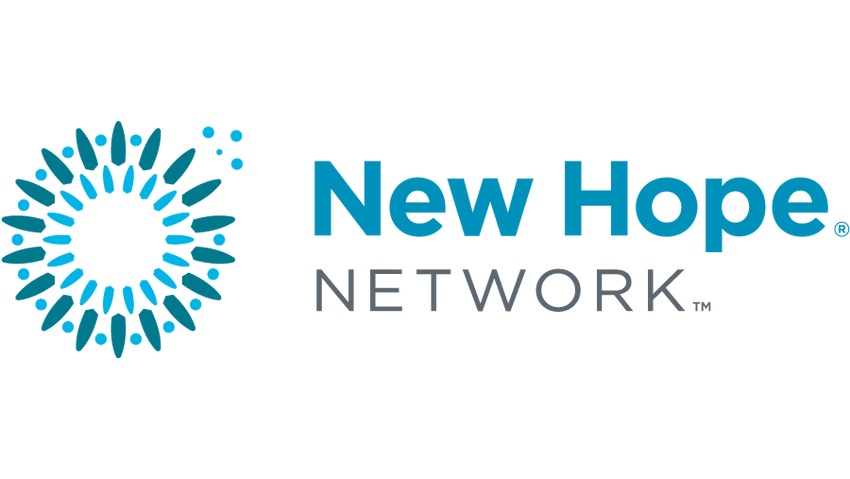 As evidence accumulates on efficacy and safety of chondroitin sulfate (CS), widely used as a drug to treat osteoarthritis in European Union countries and as a dietary ingredient to support joint health in the United States, quality assurance of the material has become the singularly most important measure in providing safe and effective products to patients and consumers.
Globalization of the CS supply chain, with pricing pressure through it all, and adulteration and substandard products prevalence, make it urgent and imperative to navigate the quality regimes, standards, and methodologies of various marketplaces under different public health jurisdictions. Of the key CS markets, the US and the EU form two distinctive areas of quality practices, highlighting the United States Pharmacopeia (USP), European Pharmacopeia (EP) and British Pharmacopeia (BP) as sources of quality standards and scientific reference frameworks.
Delivering on the CS promise means delivering the right product, in the right dosage.
Added evidence
In January 2015, the Cochrane Collaboration Review on "Chondroitin for Osteoarthritis" revealed that "chondroitin (alone or in combination with glucosamine) was better than placebo in improving pain in participants with osteoarthritis" and "there was statistically significant less reduction in minimal joint space width with chondroitin compared to placebo groups."  These observations conform to other large scale trials, such as the more recent "MOVES" study that finds "CS+GH has comparable efficacy to the drug celecoxib in reducing pain, stiffness, functional limitation and joint swelling/effusion after 6 months in patients with painful knee osteoarthritis, with a good safety profile" and the earlier GAIT study finding that "the combination of glucosamine and chondroitin sulfate may be effective in the subgroup of patients with moderate-to-severe knee pain."
That promise, and the evidence to back it up, drives the demand. And demand, as it often does, can drive some suppliers to offer price advantage at the expense of quality and efficacy. It is an established fact that chondroitin quality varies significantly. Dr. Nicola Volpi of University of Modena, Italy, noted that specific activity of CS depends on the chondroitin sulfate structure and properties that determine its bioavailability and efficacy. Thus chondroitin quality affects therapeutic utility of commercial preparations, particularly in products manufactured to meet strict pharmaceutical standards versus products manufactured to meet food standards (dietary supplements).  Clinical outcomes may vary according to the grade of CS used as well as dosage. For instance, posology (under-dosing) may affect results.  More worrisome, some joint health products launched in recent years incorporate botanical extracts that are found to exhibit anti-inflammatory characteristics that out-strip the joint care functionality of chondroitin as a slow-acting cartilage nutrient, a harbinger to yet another aspect of debate on chondroitin:  adulteration.
As a naturally extracted nutrient with a finite source of supply, chondroitin has become an increasingly expensive material and therefore subject to adulteration, sub-standard sourcing, and inadequate supplementation in joint health formulations.  If a consumer suffering from degenerative knee disease takes a joint health supplement for a sustained period of time and still does not feel any improvement, it is likely that specific supplement may not have an adequate amount of chondroitin in it, may be made of lower quality ingredients, or may be adulterated.  Most clinical studies supporting chondroitin efficacy were conducted on formulations with daily chondroitin serving sizes ranging between 800mg to 1200mg.  In the EU, chondroitin is prescribed as a slow-acting drug for osteoarthritis treatment, and it is made with pharmaceutical grade ingredient of a higher purity (95% or more) with the recommended daily dosage, typically 1000 mg.  In the U.S. market, chondroitin is sold as a dietary supplement and USP has set a purity standard at 90% assay value.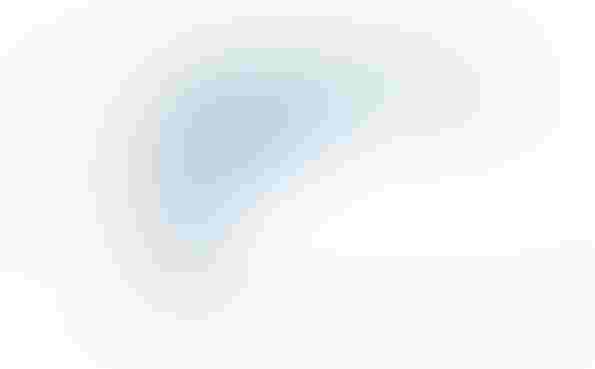 Taking the test
Proper testing is crucial. Synutra Pure has led the industry in recent years to fight against once-rampant CS raw material
adulteration by advocating widespread adoption of acetate cellulose membrane electrophresis (CAME) in conjunction with cetylpyridinium chloride titration in raw material screening.  A December 2014 paper by a group of leading CS and analytical experts convened by Synutra Pure published in the peer-reviewed Journal of AOAC INTERNATIONAL reported separation and identification of alginate sodium diester (ASD) and sodium hexametaphosphate, or Z1 as this CS adulterant was known before identification.  It is important that the industry realize that best practice in quality assurance calls for application of the full suite of testing prescribed by the standards organization instead of picking and choosing only the ones that might be convenient or cheap.  Inadequate tests include enzymatic HPLC, FTIR, NMR, CPC titration and CAME.
Adding to the confusion and inconsistency is variability within laboratories, reflecting analyst training, levels of experience, poorly written and implemented standard operating procedures, and inconsistencies in cGMP practices.  For example, chondroitin sulfate sodium is extremely hygroscopic once dried, and the water content is variable. Therefore, all the assay measures should be expressed on the dried basis, and GLP should be carefully followed to avoid samples regaining water before weighing.
Chondroitin sulfate quality assurance will benefit significantly when the dietary supplement industry resolves to 1) use only higher quality material in compliance with pharmacopeial standards, 2) adhere to proper quality systems, 3) employ full suites of complementary analytical procedures as prescribed in the available compendia monographs, and 4) tighten laboratory practices through training.
With best practices in quality, patients and consumers will benefit from chondroitin products made with pure ingredients—the right product in the right dosage.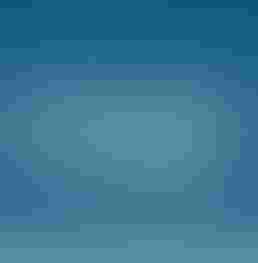 Subscribe and receive the latest updates on trends, data, events and more.
Join 57,000+ members of the natural products community.
You May Also Like
---
Sep 20 - Sep 23, 2023
Natural Products Expo East is the East Coast's leading natural, organic and healthy products event.
Learn More