Hoplark HopTea: Breakout RTD brand talks 'home-brewed' success story
Hoplark HopTea: Breakout RTD brand talks 'home-brewed' success story
Hoplark HopTea has built a whole new category of RTD beverage out of two simple ingredients: hops and tea. The company's founders remind us why we should be drinking it now.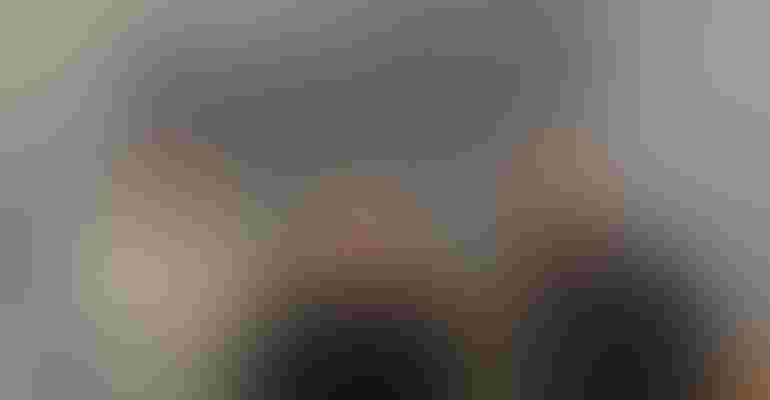 There's a moment before the first sip of Hoplark HopTea that you can't help but do a double take. For craft beer lovers, it's the undeniable aroma of hops. Wait, is this beer? For non-beer drinkers, it might be that the botanical notes of the hops—layered over a base of their favorite tea—are so totally unfamiliar. But as HopTea has handily proven by its wildly successful year of growth and accolades, consumers are digging the surprise.
A new category is born
The result of eighteen months of experimentation in a Chicago garage, HopLark HopTea is the brainchild of two homebrewers and college buddies who wanted to recreate the aromas and flavors of the craft beer experience in a zero calorie, sparkling beverage. In fact, according to co-founders Dean Eberhardt and Andrew Markley, it was this zero-calorie, no sugar conviction  that made the process so complicated given that the only two ingredients, tea and hops, both lend themselves to bitterness.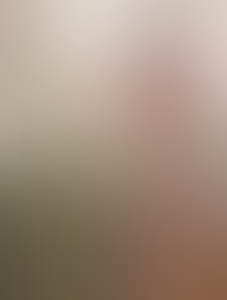 Eventually, they figured it out (no little thanks to Markley's PhD in biochemistry) and what started off as a 12-gallon tank in a Chicago garage soon became 8, 1,000-gallon tanks in a former ice cream factory in Boulder, Colorado. These in turn will be swapped for the same number of 4,000-gallon tanks in 2020. This will allow the company to increase current output from 35,000 units to 150,000 units per week by this summer.  
The use of these typical brewery tanks is deceptive as the tea is not fermented—the carbonation comes from added CO2. Organic whole-leaf tea is brewed hot, and then transferred to the tanks where it is dry hopped cold. The vast majority of the hops are sourced from the Yakima Valley in Washington—which holds patents to several of the specialty strains—and each can of tea lists both the types of hops used, along with the variety of tea. "We are currently working to transition to 100% organic hops," says Eberhardt, "and about a third of our hop purchase next year will be organic and our long-term goal is to seek USDA Organic certification."
The added carbonation not only contributes to the sort of craft beer experience, but also amplifies the aromas of the hops, adding to the complexity of the tea. Carbonation also matches the expectations of twenty-something consumers who are increasingly seeking low- to no-sugar, bubbly beverages. And while the intention has never been to chase a trend, the fact that HopTea has emerged in the midst of a booming sober curious movement makes Eberhardt and Markley "feel like the luckiest people in the world."
Whole Foods and beyond
HopTea launched at the Denver Farmers Market in May of 2018. Since then, Eberhardt alone estimates to having sampled some 15,000 people, including an enthusiastic crowd at the Great American Beer Festival in October 2019, where, as sponsors, the team handed out 4,000 cans of product. Curiously, he estimates that nearly all of those cans went to people who also drink alcohol, demonstrating that the product's appeal reaches beyond the sober movement. Indeed, HopTea is finding success a

mong the growing group of consumers seeking healthier options, without wholly sacrificing the experiences they love. As Eberhardt puts it, "The existence of HopTea means that people can drink less without actually being told to drink less."
HopTea is currently nationwide in Whole Foods Market, where it has exclusivity until Jan. 1, 2020. The four core SKUs are positioned in the tea aisle: The White Tea One, The Really Hoppy One (made with black tea), The Green Tea One and The Calm One (made with chamomile and the only non-caffeinated option), which Eberhardt says helps differentiate their products given that, "there is only casual innovation going on in the tea set." The goal to continue expanding in the natural channel is clear. The company's other short-term goal is to "become a real company," something that is easy to imagine given the current pace of growth. From just four team members last year—Brewery Manager Shannon Wright uprooted to Colorado from Chicago along with the founders—HopTea now has 12 direct employees and plans to add several more in the coming months.
Adding to its four, zero-calorie SKUs, the company has recently branched out with a couple of low-calorie options. A delicious grapefruit-infused white tea known as The Hoplemousse One will officially launch into distribution Jan. 1, and The Lemony One, inspired by German radlers, is already available. Both are crafted using organic juice and a touch of cane sugar, and have just 30 calories. There's also plenty of experimentation going on at the company's installations in Boulder, where fans of the brand can hit the newly unveiled tap room to try up to 10 or so different HopTeas on tap at any given time, including a few beguiling options made with fresh hops sourced from local Colorado farmers.
Also available right now is a limited edition SKU called The Veterans Green Tea, which was hopped on Veteran's Day using Yakima Chief Hops Veteran's Blend—created by the co-op's military Veteran employees—as part of the Reveille Project, which seeks to help veteran's restore their lives post-active duty. HopTea is donating $12 from every twelve-pack sold to this worthy cause.
Eye-catching environmentalism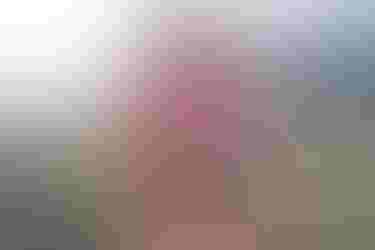 HopTea's striking design was the work of Boulder agency Moxie Sozo. Chief creative officer Derek Springston points out that one of the biggest factors the agency took into account when creating the design was the fact that HopTea was creating a new category. Not only did the brand's self-explanatory name need to be extremely legible from a distance, but the design should also suggest a craft beer-type experience as well as encourage consumers to discover the product within. And while the colorful and stunning look of the Hoplark cans is definitely a favorite with consumers and retailers alike, Eberhardt stresses that the company aims to be more than just a pretty face. In fact, prior to homebrewing his way into a new career, Eberhardt spent 12 years working for his family's recycling company. "We care a lot about [our] environmental impact." Therefore, one of HopTea's more immediate goals is to swap its labels for a direct print can, something that the company needs to sell 155,000 cans per SKU to do. "We're almost there. It will certainly happen next year."
In addition to booming sales, recent achievements have included winning the 2019 Naturally Boulder Pitch Slam Competition, a recent Best New Product Award from BevNET, a Spring 2019 NEXTY Award for Best New Ready to Drink Beverage, and the Winter 2018 BevNET New Beverage Showdown. But ask Eberhardt and Markley what they're really proud of and they'll tell you that it's been trying to carve out a whole new category and, "the true simplicity of the product."
Subscribe and receive the latest updates on trends, data, events and more.
Join 57,000+ members of the natural products community.
You May Also Like
---
Sep 20 - Sep 23, 2023
Natural Products Expo East is the East Coast's leading natural, organic and healthy products event.
Learn More