How brands can get their trade spend under control – article
How brands can get their trade spend under control – article
We talked to Adesso President and CEO Fred Schroeder about the complicated issue that is trade spend and how natural products CPG brands can get it under control and boost their bottom line.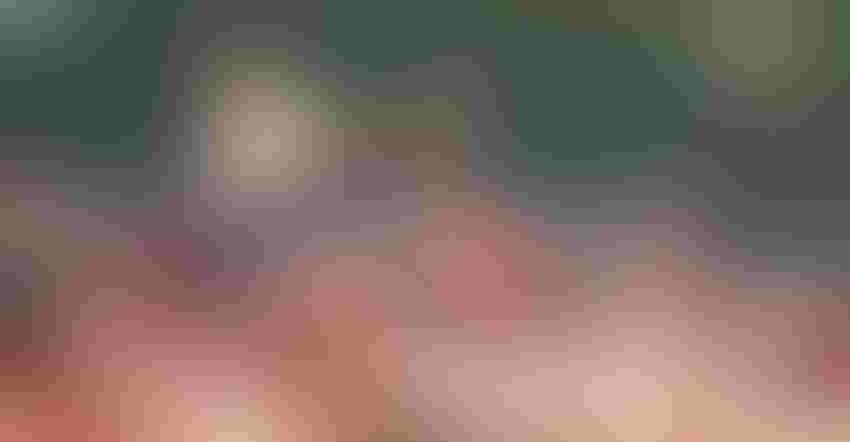 Q: What is trade spend?
A: Trade spend is a lot of things. An example is off-invoice allowances to distributors. Or there are more performance related examples such as scan promotions, ad fees, display allowances and slotting, or "free fills", primarily at the retailer level. There also are more subjective areas of short-coded product reductions, picking up discontinued product at retail and discontinued product. These are all debatable charges for the manufacturer, based on the amount of documentation they have. Then there are even more debatable areas like administrative charges, late fees, logistical charges among others. Finally, there can be charges, and there typically are, when a retailer submits a Manufacturer Charge Back (MCB), also known as MCBB, and the distributor deducts for the same deal—referred to as a 'double dip' deduction to use a summertime analogy!
Q: There are a lot of moving pieces there. How much is the average company spending from a gross revenue standpoint on trade spend?
A: Most people think their spending is somewhere in the 20%-25% range. What we find is that it's typically somewhere significantly higher. We have seen and discussed with consultants that a new company should look at total trade being somewhere between 45% and 50% of gross revenue and we often see it higher when our clients begin using the Flamingo Solution and numbers become more transparent. The good news, is these numbers can be reduced quickly!
Q: Can you outline what some of the key challenges are in managing trade spend? Obviously, it's very important to focus on building a strategy, but easier said than done, right?
A: It's a progressive process—and a logical one.
First, how much am I really spending?  Getting a handle on this is a critical first step.
From here, we would recommend addressing your deductions—getting them sorted and cleared quickly at both the distributor and retailer level.
Then, you start moving to understanding the promotions that are working and which ones are not.
From here, you will begin addressing your time and resource constraints. You will save a ton of time!
Some other challenges include bridge buying with distributors, slotting and free goods that result in upcharges with the distributor, numerous food shows post-COVID and administrative fees that typically come out to 4%-6% of gross revenue per year.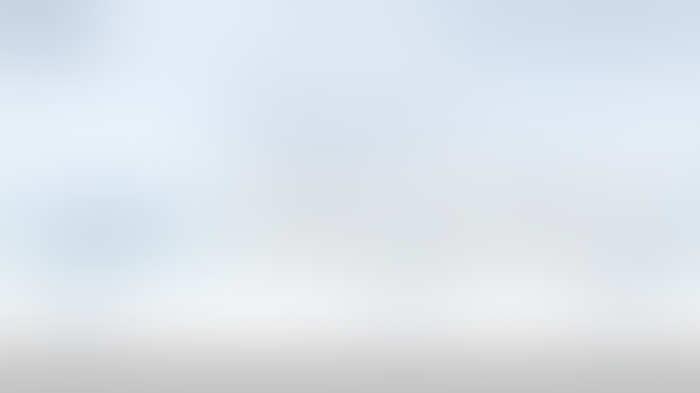 Finally, in the graphic, you can see spending looks like it's around 17% of gross revenue. In reality, it could be almost double.
Q: How do brands address the deduction dilemma?
A: Let's say the manufacturer is sending an invoice for $25,000 for product, they might get $10,000 paid back. That leaves a $15,000 (short payment), which turns into a variety of deductions. They then look to figure out why the customer deducted. This results in about 90 to 120 pages of backup to sort through.
Typically, about 80% to 85% of the deductions are legitimate promotion related deductions, which are cleared to the specific promotions where they are budgeted. If the manufacturer is using a trade solution, it can be captured and analyzed there.
The balance of the deduction is typically for other non-trade spending charges, such as spoilage, logistical issues and administrative fees. Also, there can be errors in the deductions, which can be both significant and repaid.
Q: How do brands know which promotions are working and which are not?
A: What we find is that the typical areas where promotions are ineffective are in these areas:
Slotting: These slotting promotions in many cases can be extremely ineffective. If you're not getting the pull through at retail and you don't have a plan to continue to grow the business, it's wasted money.
Lump sum deals: The reason they tend to be ineffective is because they typically overestimate the volume that might be sold against that event. You're often spending more on the lump sum deal than the cost of a per case deal.
Non-working trade: Where working trade targets spending with retailers to drive growth, non-working trade are dollars that do not get to the consumer, do not drive targeted distribution nor do they drive repeat purchase.
Over and under forecasted scan promotions: Scan promotions are an extremely effective approach to get the trade dollars to the consumer. Here, spending is only on the units that are sold through checkout. However, if these units are severely under-forecasted, there will be a significant overspend situation. Conversely, if they are over-forecasted, you could experience a major volume and revenue shortfall. Hence, it is key to continue to refine your forecast on an ongoing basis.
Q: What is the number one question that brands should ask themselves?
A: The first question I would ask is, how do I find the right trade marketing partner? You want a partner that has both recent and long-term clients.
Secondly, you want someone that knows trade spending inside and out. You want people that have a broad base of experience from within the CPG industry as well as the natural channel.  
Third, you want someone that has a solution development history and a growth plan for that solution, ideally one that is driven by client input.
Finally, you need someone that is providing the administrative and training services that manufacturers and their sales agency partners need. And you also need to have a partner that makes it very cost effective for you to do business with them, both short term and long term.
Q: Can you talk about the importance of a trade system?
A: There are unique challenges in the consumer-packaged goods (CPG) and natural specialty markets. Excel, ERP systems and QuickBooks were never built to address these challenges.
We have one vice president of sales that always says the key to Adesso is that it's one version of the truth. Everybody is working off of the exact same set of numbers. With Adesso, you're going to know exactly where your dollars are: every customer, every product, every promoted group, at any time.
Q: When a company is looking to establish its trade spending plan, is it a one size fits all approach?
Although the foundation should be a standard solution that can grow with clients on a consistent and cost-effective basis, each individual client should have a tailored approach.
Adesso has this journey broken into five legs. The first leg is the recognition that there's an opportunity.
Second is the setup to get the information together in the system and get clients trained and moving along their way.
The third leg includes understanding what the current state is: what exactly you're spending and what low-hanging fruit you can go after first. In fact, we have a client that saved the equivalent of 6 times what they paid for the system in the first year. This is the amount they recovered just in repays from double dipped promotions.
Fourth, we move to what we refer to as growth in strategic planning, which is where you start looking at your business and trade as a more opportunistic marketing lever.
Fifth, there's the move from trade management to trade effectiveness. What that means is bringing in a lot of additional information, such as consumption data and warehouse withdrawals, into the system to refine it and make it work for you.
Q: What is the first thing that companies reading this today should do?
A: We talk to a lot of companies that say, "we're not ready for this, it's too much, it might be too complicated, it might be too big."
The first thing someone needs to do is make a commitment to change. Our suggestion would be instead of having a potential partner just do a product demonstration, talk to some of their clients to learn how easy it is to set up and use and how wonderful they are to work with. It's important to talk to a cross section of clients, not just one or two.
To optimize your trade spend, click here to learn more about Adesso Solutions.
Subscribe and receive the latest updates on trends, data, events and more.
Join 57,000+ members of the natural products community.
You May Also Like
---