How brands can support hunger relief
How brands can support hunger relief
The support of the natural products industry helps propel Conscious Alliance's efforts to combat hunger. Join the effort at Natural Products Expo East and beyond.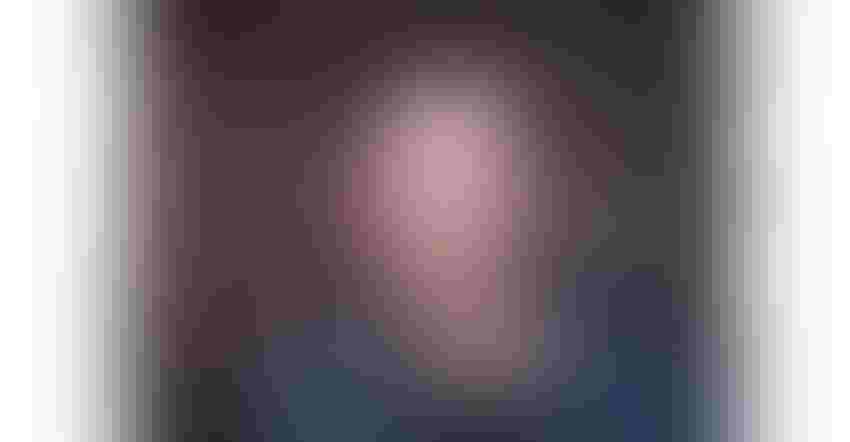 What started as one young person's idea to play host to one food drive at one concert has turned into a national movement.
Partnering with more than 100 bands, industry leaders and world-class poster artists, Conscious Alliance has elevated the concert experience and made being engaged an integral part of the live music scene.
The result? More than 3 million meals provided to those facing hunger throughout the U.S.
Natural Products Expo East attendees can get a taste of the movement as part of the convention's Community Benefit Concert and Retailer of the Year Ceremony from 6 to 8 p.m. Friday on Eutaw Street. Together we will load 500 backpacks with healthy food for children in the surrounding Baltimore community. Please come out and give us a hand.
Conscious Alliance has become a recognizable participant within the live music scene and a reliable partner for schools and food banks across the country.
How did the movement evolve from one food drive to such a big impact? One significant moment came in 2008 when Whole Foods Market chose Conscious Alliance as the national charity through which to move a million dollars worth of food to communities in need. This opportunity brought more introductions in the natural food industry—and now the two communities are aligned in hunger relief. Our presence in the live music scene provides energy and resources for us to ship and distribute major in-kind donations from the natural food industry.
We are growing and true to our name, a true Conscious Alliance!
Within the alliance, we have musicians and artists using their positions to raise awareness and inspire the next generation to take action; they propel the wheels of semitrucks to carry healthy meals and snacks to people in need. It's a collaborative effort, and together we are moving food and people like never before.
Just as a single individual makes a difference, so can companies. Large and small, startup and established, any size brand can make a significant difference.
Conscious Alliance seeks to make it easy for people and companies to donate food, whether at a concert, picking up a semitruck from a manufacturer, or at a Natural Products Expo, we have relationships all across the country and can move it quickly to help the children who need it most.
Consider the kid who gets on the bus before 8 a.m., attends school all day and then goes to an after-school program until 6 p.m. What difference does it make for her to have a granola bar or beef jerky stick or a pack of crackers in her backpack for that after-school time? Consider the boy who isn't sure if there will be food at home. What difference does it make if he can rely on taking food home every Friday through a school backpack program? You can be certain that no matter the size, your food donations give kids a chance to succeed.
Following Expo East, I'd love for you to get involved and join our friends in the industry like Justin's, Plum Organics, Organic Valley and Love Grown Foods and more. You can donate food by the box, pallet or truckload. You can donate new, close-to-code or product that has your previous branding on it. With support from bands like The String Cheese Incident, Dave Matthews Band and The Lumineers, we are sparking new energy and bringing multiple generations and several industries together to end hunger. I hope you will join us! Please reach out at any time.
Subscribe and receive the latest updates on trends, data, events and more.
Join 57,000+ members of the natural products community.
You May Also Like
---