How brands should act in times of crisis
How brands should act in times of crisis
Think long and hard about whether extending a hand will come across as self-serving.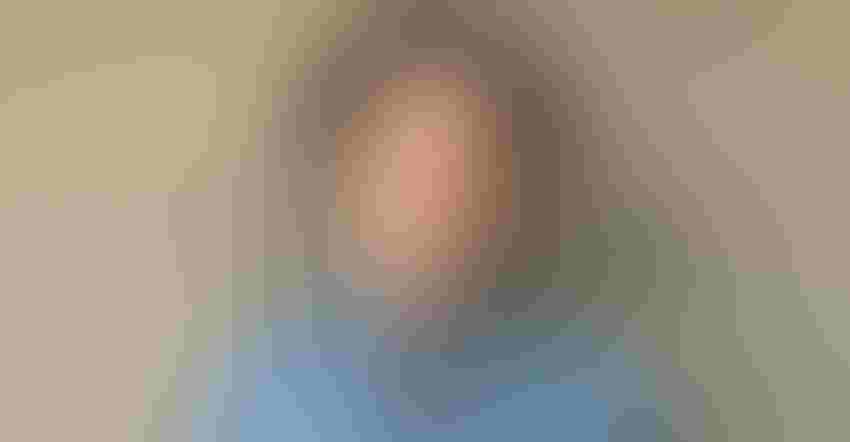 To: Natural Products Leadership Teams
From: Max Kabat, Growth Strategist/Co-Founder, goodDog
Subject: Helping (or not) in the time of COVID-19.
In a moment of crisis, our true colors should guide us. Knowing who we are and what we're all about—compassion? equity? community? truth?—helps us take action quickly and decisively. As people, we know what this feels like, when we're operating in sync with our values and purpose. The way ahead feels clear and obstacles seem surmountable. The same is true with companies.
The companies that have done the hard work of identifying and articulating their heartbeat and their governing point of view will have an easier time knowing how or even whether to act at this particular moment. The ones that haven't will flounder, either missing a meaningful chance to help or offering a service that feels disingenuous or, at worst, opportunistic. 
But I'm not here to shame brands that are taking advantage of this historically awful moment. Instead, let's look at some brands that are doing it right. Check out this on-brand, on-values act from Everywell, an at home lab testing company focused on constructing a world where everyone can access insightful and life-changing lab tests. In early March they announced a $1 million development incentive program for COVID-19 home-collection tests.
This decision to lead the charge for testing accessibility and availability is in sync with their consistently and publicly expressed values, so it feels right for them—imperative, even—to make this stand right now. (Full disclosure: Everlywell is a goodDog client. But that's not why I think they're amazing.)
Then, there's EO, a company that stands for the well-being of all people. It gave free hand sanitizer to vulnerable Lyft drivers. And Ro, the telehealth company dedicated to making healthcare accessible to all, has begun providing coronavirus consults to scared sick people everywhere.
But it's not only natural products companies or health and wellness brands that can make a difference. How about luxury conglomerate LVMH, owner of Louis Vuitton and Christian Dior, which is committed to creating high-quality products that embody "savoir faire" (if you don't know what that means, and I didn't, it means "knowing what to do in any situation")? The company has converted enough of its perfume and makeup factories into hand sanitizer manufacturers to provide French hospitals with free product! If that's not "savoir faire," I don't know what is.
All companies acted swiftly,  on brand and in ways that looked neither inauthentically opportunistic nor predatory. They're helping people while helping their brands, and there's nothing wrong with that. And the reason they could? Because they know who they are, what they stand for, and why they exist.
So get your leadership team together (digitally, of course), take a minute to talk about what your highest purpose is, and then think about how you can help us all get through this moment on the back of your better-for-you business. Can you support immunity? Can you reduce anxiety? Can you bring communities together? Stock pantries? Shift your line to make things we need more of? Make people laugh or smile? Provide a movement break? Support the healthcare industry?
And when you ask yourself these questions, only say yes if it makes sense.
If it's a yes to being part of the solution while staying true to who you are, get going. But if extending a hand will seem self-serving (mostly because it is), then stand down. There is no time like the present to do the thing that makes the most sense for the most people.
Max Kabat is from goodDog, a brand consultancy that helps mostly mid-stage, founder-built, mission-driven companies grow by articulating a singular storyline then bringing it to market.
Subscribe and receive the latest updates on trends, data, events and more.
Join 57,000+ members of the natural products community.
You May Also Like
---