How businesses can play a crucial role in climate justice
How businesses can play a crucial role in climate justice
Here, Raj Aggarwal explains why today's businesses are morally obligated to ramp up their eco-friendly initiatives.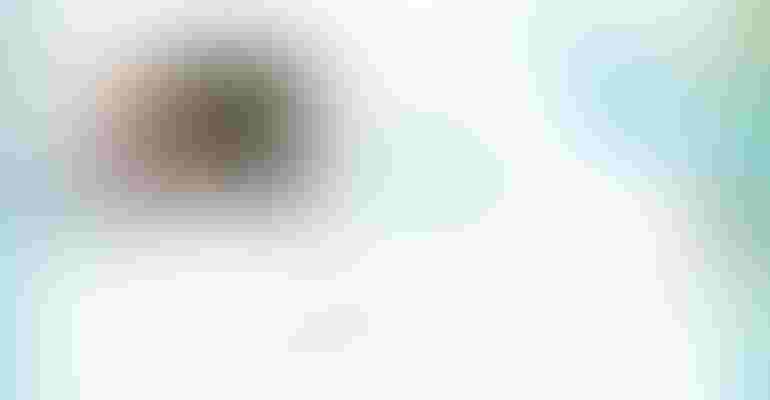 On Nov. 10, Natural Products Expo Virtual hosted a seminar with Raj Aggarwal, president and founder of Provoc. The communications firm had recently published the Climate Justice Playbook for Business, a landscape analysis to understand where the business community is in its journey toward addressing climate justice. Below are the key takeaways from Aggarwal's presentation, The Fight for Climate Justice, which is available now for replay to registered users on the platform.
What is climate justice?
Climate justice is recognizing that people who are the least responsible for climate change are more likely to suffer the most from its negative effects. It's about advancing solutions that link human rights with climate, placing the needs and voices of those who are most impacted at the forefront, and placing equity at the center. In short, climate justice puts people first.
What problems does climate justice address?
Aggarwal shared some statistics about climate change, its causes, and its impacts. For example:
The richest 26 people own as much wealth as 3.8 billion people.

Over 80% of the world's original forests are gone.

1.3 billion tons of food is wasted every year as roughly 2 billion people suffer from hunger and malnutrition.

The UN says we have 12 years to prevent irreversible climate impacts.
What is the Climate Justice Playbook for Business?
Business is the greatest perpetrator of global greenhouse emissions, with 100 companies responsible for over 70% of emissions. Therefore, the business community must be a major contributor to solutions for climate change, and very few resources exist to help. Provoc wanted to examine the role of business in the climate crisis, so they convened roughly 50 B Corps in February 2020.
What they found was that businesses largely didn't know what it meant to fight climate change, and they needed to understand what climate justice meant as well as how to approach it. Provoc examined these questions in the Climate Justice Playbook, a global call for businesses to center all climate action around people and justice. It includes guidance for business leaders seeking to understand and advance climate justice, as well as insights from over 40 B Corps.
What are some business leaders doing?
Aggarwal shared some findings from case studies examining various businesses leading the way in climate justice initiatives. For example, Patagonia approaches climate justice as a journey, seeks to collaborate for maximum impact, and focuses on funding grassroots organizations, making change to the industry, advocating for policy change and making films. At Pukka, guiding principles include acknowledging the impact of climate change on people, lifting up local expertise and building strong partnerships. Guayaki's guiding principles include listening to and centering people on the front lines, engaging with the community, and pacing their work. Their approaches include supporting the stewards of the Atlantic Forests and improving the air quality in the communities where they work.
Do it yourself
Aggarwal concluded his session by challenging attendees to address where their businesses already are, and work toward where they might go next by collaborating with the following stakeholders:
Climate justice activists

Employees and their families
He challenged attendees to ask themselves the following questions:
In which areas could your organization have the most impact?

Where makes the most sense for you to begin and why?

What is one step you could take toward that? (Start small. Schedule a meeting, make a public statement about climate justice or connect with a new local partner.)
Subscribe and receive the latest updates on trends, data, events and more.
Join 57,000+ members of the natural products community.
You May Also Like
---