How do I develop strong relationships with influencers?
How do I develop strong relationships with influencers?
Ask the Fixer: When it comes to finding the best ambassadors for your brand, it can be overwhelming to know where to start. Here we launch the Ask the Fixer series with three experts who offer advice for building mutually beneficial relationships with the right social media influencers.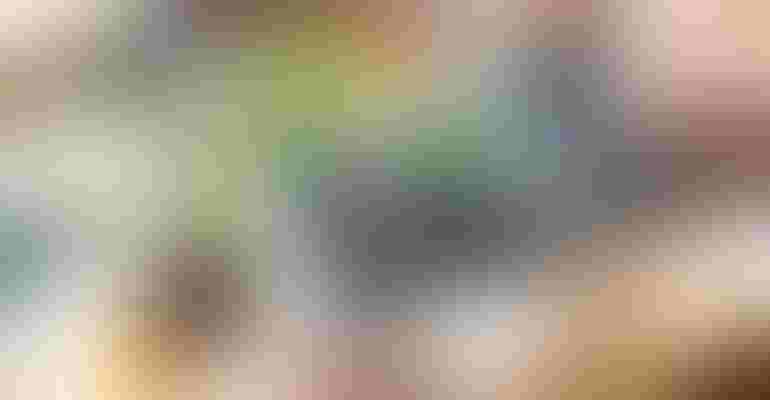 Without question, influencer marketing can bring immense value to your burgeoning brand. It can help spread the word about your products, create engaging content and lend credibility to your company, among countless other benefits.
But making this strategy effective takes much more than just getting a long list of "big names" on board. It requires building solid, open, honest and mutually beneficial relationships with the right influencers. By doing so, you get "better content, better product insights, better ROI—plus, genuine community is good for the soul," says Rachel Shayne, senior director partnerships, sales and marketing at Vivabox.
Here, Shayne and two other "Fixers" share their best advice for building strong relationships with influencers.
Brand
Choose influencers who truly believe in your brand. We receive several partner requests daily, many of which I disregard immediately because they don't send personalized emails; I can tell it's a blanket outreach. The influencers I want to engage with are those who take the time to share with me how they use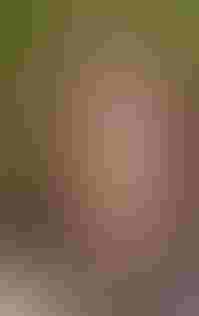 NOW products as part of their daily routine—those who truly use and trust our brand. On the flip side, we take the time to have actual conversations with them and get to know what's going on in their lives versus having just a promotional relationship, such as they'll do X content for X fee. We are a family-owned company, and we truly want to make our partners feel like they are a part of the family.
Start small. When we are considering working with a new influencer, we will often do a "test run" to see how well our partner content performs. We'll maybe do just a small initiative, such as a one-time Instagram share, for a smaller fee. This also allows us to build a relationship because we can gauge which content will be most meaningful with that influencer and his or her audience and then do more from there.
Bring influencers inside. We host "influencer immersions" at our headquarters a few times a year. We'll bring in about 20 influencers from across the country for an inside look at NOW. Transparency is so important in this industry, and this really provides them with an "aha" experience because they see the lengths we go to ensure we are bringing safe, quality products to market. It's also a way to show the influencers that we value their trust and partnership, since this is the ultimate trust-building opportunity.
—Alana Horinko, public relations manager at NOW Foods, a leading national brand of dietary supplements and other natural products
Agency
Get personal. When seeking influencers, don't be a spammer—influencers are people, too, and nothing kills the mood more than a bland, impersonal e-blast. Their inboxes are flooded with opportunities daily, so make sure yours stands out. Call them by name, show interest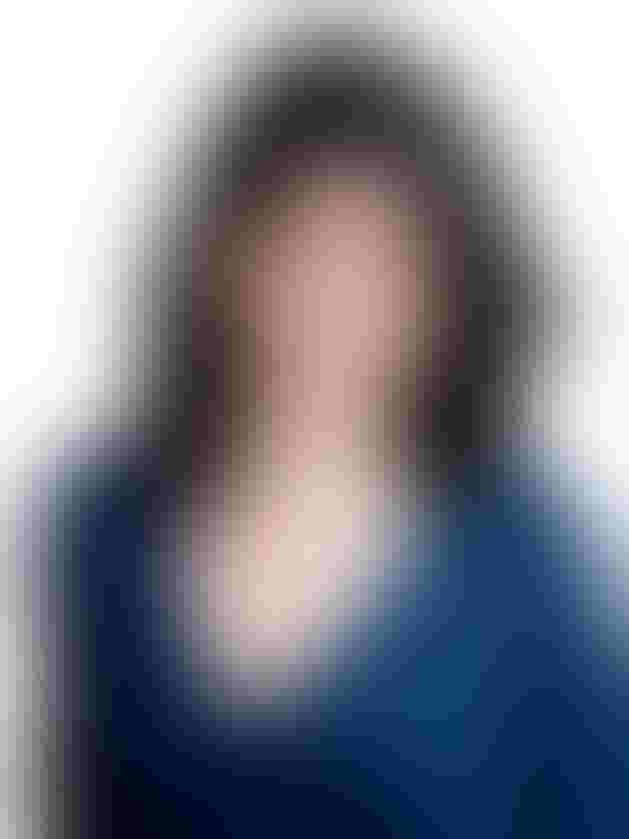 in their life or brand and intrigue them with more than just the depth of your pockets. Show your personality and build an actual relationship, not just a business transaction.
Be honest and transparent. Don't make promises you can't keep. Be honest with influencers about the type of partnership you're interested in and what you're able to offer. Be flexible in your needs, and it's likely they will be flexible, too. If you have a good product that is a great fit for the influencer and their audience, chances are you're going to get more bang for your buck.
Remember: benefits go both ways. No one loves hearing how much someone can help them. Consider how you can make the relationship benefit the influencer as well. Outside of filling their pockets, what other ways can you add value to the deal? Can you give access to your audience, boost their reach or support their cause or event? When you get creative, you can end up with unique, mutually beneficial and often cost-effective partnerships. 
 —Denise Lambertson, founder and chief connector at LMS, a boutique entertainment marketing agency specializing in solutions for growth-stage and emerging brands
Marketing
Support successes and nurture creativity. Celebrate your influencers' personal milestones and successes—and do so genuinely. Be a fan. Also appreciate their creative ideas and influence—isn't that the reason you're using an influencer strategy to begin with? Respect their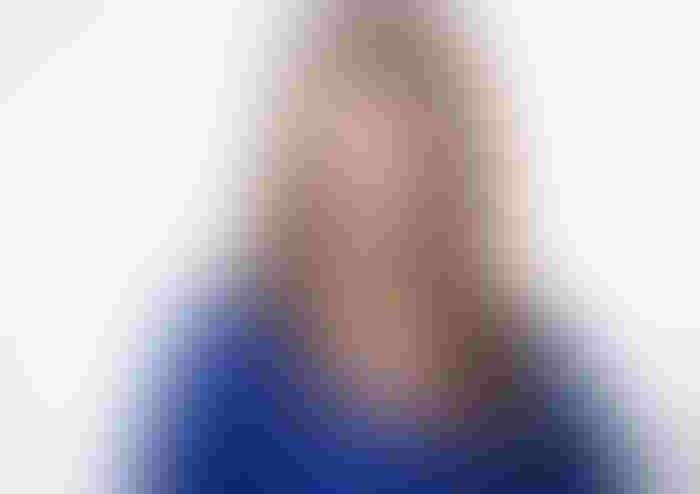 creative abilities and give them ideas to build on versus supplying fully baked content. If they are simply posting your brand imagery, their followers will sniff it out and their reactions won't help the influencer or your brand grow.
Supply sufficient info. Be sure they know your brand story: why the product is being launched, why you think it will be great, what the ingredient story is, where it can be bought, for what price and when it's available. You can also share relevant research, information about your category or even influencer marketing reports, and help them understand FTC guidelines for posting if they don't already. If you have a super kick-ass social media manager, have them offer your influencers classes about how to grow their followers, how to use new video editing tools, how to get the best lighting, etc.
Compensate adequately. This is a business for influencers, so pay them with real money—and on time—not just with products. Beyond dollars, you can also compensate influencers with products, attention, access to your network, referrals, tools and resources. For instance, you can share analytics or a membership to a stock photo site. Also give them credit in product meetings for uncovering new insights, and then tell them how the team reacted to their idea and thank them for helping build your business. Send them unexpected and personal small gifts that aren't directly brand related, and never forget the power of a handwritten note expressing authentic thanks.
—Rachael Shayne, senior director of partnerships, sales and marketing at Vivabox, a promotional marketing company that connects consumers and influencers with products through trial and discovery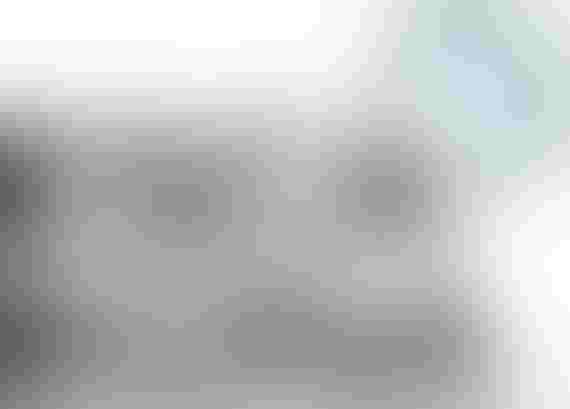 Join entrepreneurial dynamos and industry change-makers for a live version of The Fix. Together we'll tackle challenges, find solutions and create lasting high-impact partnerships in an unforgettable Esca Bona experience. 

When: Oct. 22-23, 2018
Where: Esca Bona in Austin 
Subscribe and receive the latest updates on trends, data, events and more.
Join 57,000+ members of the natural products community.
You May Also Like
---