How Hint Water built and maintains its booming online business
How Hint Water built and maintains its booming online business
COVID-19 forced businesses to quickly adjust to the new consumer purchasing patterns. Hint was ready for the challenge.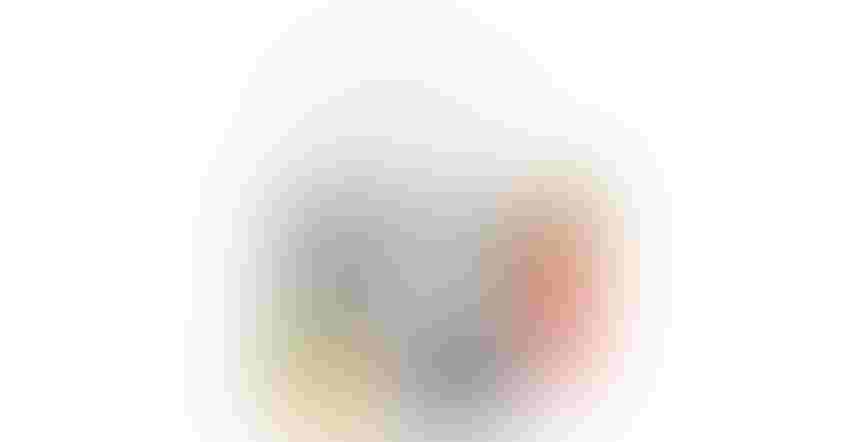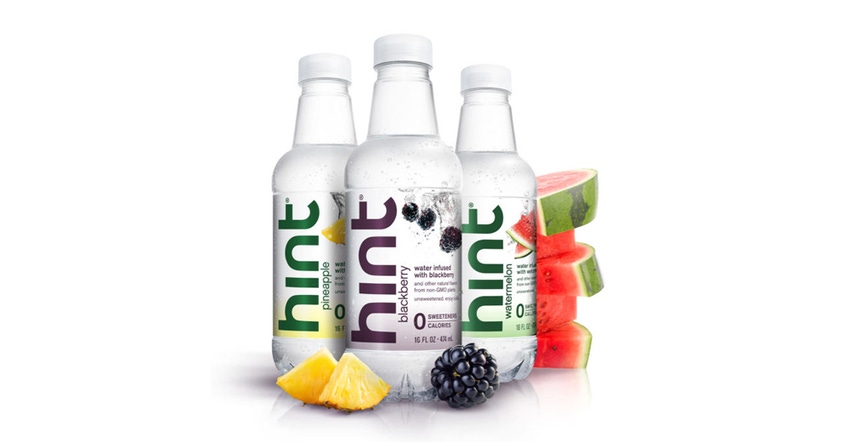 Hint founder Kara Goldin never meant to build a water empire. When the former AOL executive quit drinking diet soda in an effort to lose weight and clear her adult acne, she began adding sliced fruit to her water to give it flavor. Whenever she made a fresh batch, friends and family requested some too. 
What started as a solution to a personal problem soon morphed into a business idea. Goldin discovered that most flavored waters were laden with processed sugar or diet sweeteners and empty calories, so she decided to bring the world a healthier option. 
Goldin ran AOL's e-commerce partnerships division prior to starting Hint and had deep roots in the San Francisco tech scene. Her water soon gained loyal fans via the micro kitchens at firms like Google and Facebook and eventually attracted A-list investors, including singer John Legend. But after nine years building the brand, the company was dealt a blow when one of its premium outlets, Starbucks, decided to pull the plug. 
"It's a lesson that I share with other entrepreneurs," Goldin says. "Leaders need to do what's right for their business, but it may not be what is right for your business. In this case, Howard Schultz and Starbucks decided to put more food in the case to achieve a higher ring on the register as well as a higher margin business. I was devastated but understood. The biggest lesson I learned is to be careful not to have too many sales in any one retailer." 
A few days later, Goldin got the call that would change Hint's trajectory. 
"Amazon was launching food and beverage on their site and wanted in," she says. With millions of dollars in product meant for Starbucks sitting in a warehouse, Hint's early direct-to-consumer model was born. 
Growth mode
Hint instantly became one of Amazon's top-selling beverages. This was great for the company, of course, but one thing bothered Goldin: she knew the value of consumer data from her time at AOL e-commerce, but didn't have access to it through Amazon. In 2014, the company launched its own DTC platform at drinkhint.com and now has more than 1 million customers in its database.
In December 2019, DTC sales comprised nearly 40% of Hint's overall business and the company was in major growth mode at retailers too.
"We expanded into Walmart, Aldi, Sam's Club and BJ's," Goldin says. "We knew we had lots of business coming in our direction, so we were very focused on making sure our supply chain was set up and planning for a big year." 
Then COVID-19 happened. 
Go with the flow 
Going into 2020, about 40% of Hint's sales were DTC and 15% came from foodservice—mainly large offices and tech firm cafeterias. When nationwide stay-at-home orders took effect, Goldin and her team had to make some tough calls.  
"In mid-March we closed our New York City office," she said. "By March 16, we wondered how it would impact the rest of the business." 
Together, Hint's executive team predicted many offices would be closed through the year, looked at trade spend and made the bold decision to shift resources from foodservice to retail and DTC.   
"Water is an essential product, so when COVID came around, we wanted to communicate with our customer and let them know we had plenty of stock in our warehouse and that there was no need to hoard," Goldin said. "To get that message out, you can buy media, issue a press release, go on social media—or you can use the direct relationship with your customer and write to them. That was powerful."
Since March, DTC has climbed even higher, reaching more than 50% of her business.
What's next 
In addition to water, Hint has branched out into other product categories over the years and now produces aluminum-free deodorant and reef-friendly sunscreen. Goldin says these products came about in much the same way as Hint water: She wanted something she couldn't find on the market and that was affordable. Goldin says the original product, Hint Water is still the core of the company's business.
"When we launched our DTC business, we recognized that we couldn't compete and didn't want to compete with online retailers like Amazon," said Goldin. "We knew that we wouldn't always be the cheapest, so we focus on convenience and selection. We can offer our entire selection of more than 26 flavors and test new products too."  
Goldin also has a newly released book, "Undaunted: Overcoming Doubts and Doubters." Part autobiography, part business memoir, in it she shares stories from the building of Hint and offers advice and inspiration to help entrepreneurs move past obstacles and insecurities.
Subscribe and receive the latest updates on trends, data, events and more.
Join 57,000+ members of the natural products community.
You May Also Like
---