How manufacturers and waste management companies can achieve a circular economy
How manufacturers and waste management companies can achieve a circular economy
It's time to get rid of the linear model when it comes to production.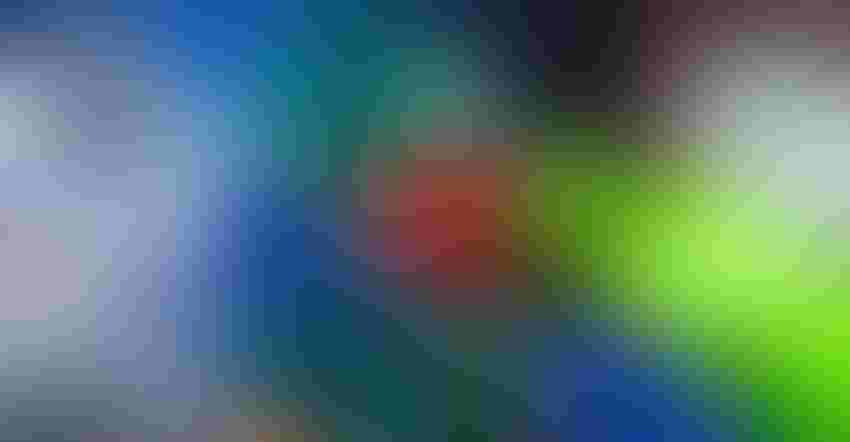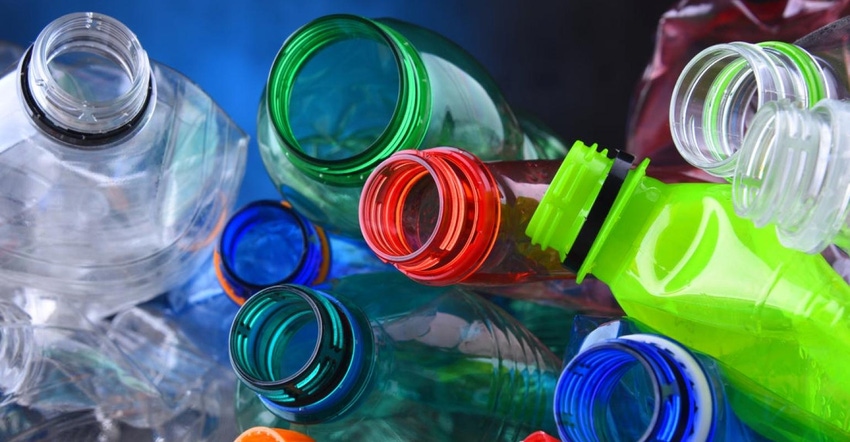 The global human population produces close to 800 billion pounds of plastic each year, with a majority coming from single-use plastics. A new report from the Plastic Waste Makers Index has revealed 20 companies are responsible for producing more than half of all single-use plastic in the world. These manufacturers are still using a linear model when it comes to product production–meaning petroleum-based products are manufactured, used and then immediately disposed of in a landfill as a best-case scenario.
The World Economic Forum states that 56% of plastic waste remains in landfills, while the remaining portion is incinerated. The global plastic recycling rate still remains extremely low at only 14-18%. While recycling is repeatedly touted as the solution to this problem, the harsh reality is that it is only an interim solution. To correctly combat the single-use plastic problem, manufacturers, waste management companies and even consumers must all work together to create a true circular economy.
Through the efficient design of materials, types of products created and new attitudes towards business models, we can create a circular economy which allows for a restorative and regenerative life cycle of materials. The circular model shifts toward the use of renewable energy while eliminating the use of toxic chemicals and replaces the end-of-life concept with restoration and its end goal of eliminating plastic waste.
Development of universal standards and accurate data reporting
The World Economic Forum recently explained that universal standards for manufacturers when it comes to product production, labeling and reporting data do not exist today. This means that there are virtually no guidelines on product manufacturing, traceability and standards on additives used in the production process, which may result in the inclusion of many harmful or toxic, but not illegal, chemicals being introduced to materials.
This lack of transparency results in a lack of trust from investors and other partners, which forces manufacturers to purchase single-use plastics, or "virgin" plastics, when creating or purchasing materials. Manufacturers also opt for single-use plastics because the regulatory approval processes for the use of recycled products is slow moving. Single-use plastic materials are also reliable and quicker to trade internationally.
While there are some manufacturing and production standardization efforts underway, if a circular life cycle is to be successful, the private sector must come together to set worldwide standards for sustainable materials and products.
Behavioral change is needed by all players
Last year, SYSTEMIQ released a report that stated actions by both manufacturers and waste management companies are needed to develop a sustainable circular economy. There is no single solution to solving the plastic waste crisis and a change in consumer behavior is required to compel the private sector to address the issues. Upstream players, such as those responsible for materials design, production, and distribution, are not the only ones responsible for creating a sustainable future. While they are essential in developing sustainable products, downstream solutions are needed to properly dispose and recycle goods. If a manufacturer is creating a sustainable product, yet a waste management company isn't recycling the product correctly, a circular economy will not be achieved.
A shift in investments
Also, from SYSTEMIQ's report, the present value of global investments in the plastic industry to create more petroleum-based plastic between 2021 and 2040 can be reduced from $2.5 trillion to $1.2 trillion. However, this is only feasible if investments are redirected from production of virgin plastic to the production of new delivery models, plastic substitutes, recycling facilities and collection infrastructure.
The current shift to sustainable products by investors has been slow to start due to the risks associated with investing in sustainable manufacturers and waste companies. One way to incentivize investors is by creating scalable solutions that everyone in the value chain can follow, including those in collection, treatment and recycling plants. The only way for manufacturers and waste management companies to deploy a circular economy is by having the financial means to achieve a sustainable value chain.
While several businesses are already trying to create a circular life cycle, the only way we can truly obtain a sustainable future is by manufacturers, consumers and waste management companies all working together. By creating a standard in the industry, each company practicing sustainable measures to conduct their business and developing scalable solutions throughout the entire value chain, society can address and work to eliminate the plastic waste problem. This piece originally appeared on Waste360, a New Hope Network sister website. Visit the site for more waste and recycling news.
Subscribe and receive the latest updates on trends, data, events and more.
Join 57,000+ members of the natural products community.
You May Also Like
---
Sep 20 - Sep 23, 2023
Natural Products Expo East is the East Coast's leading natural, organic and healthy products event.
Learn More