How Natalie's Juice tackled the demand for functional immunity products head-on in 2020
How Natalie's Juice tackled the demand for functional immunity products head-on in 2020
Learn about the brand's Holistic beverage line, which taps into consumers' growing interest in inflammation, immunity and gut health.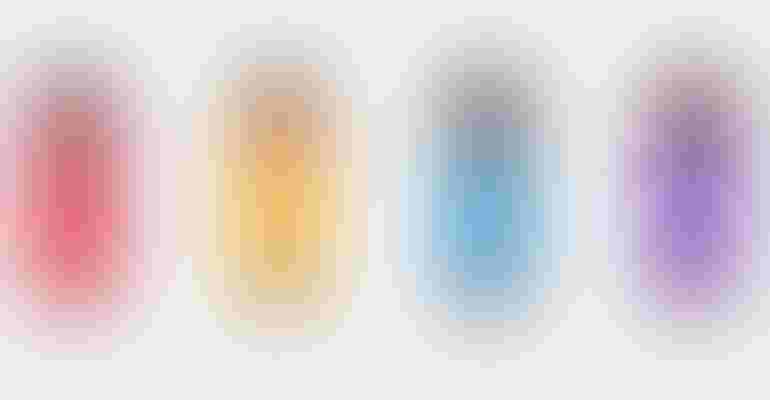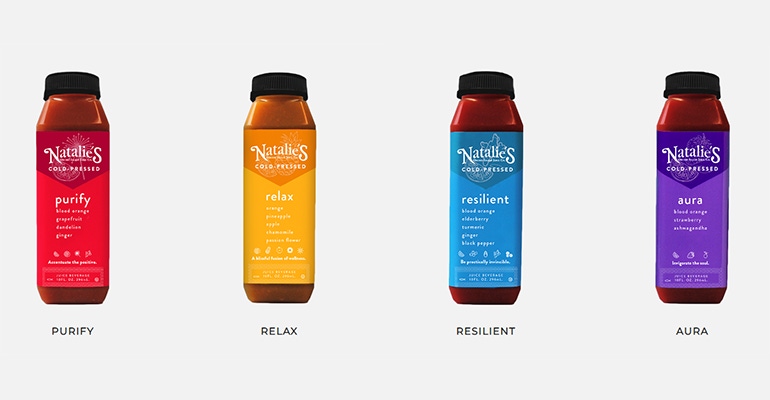 Natalie's Juice was in a prime position when COVID-19 hit the U.S. The brand offers functional packaged juices containing no more than five ingredients, with benefits that are backed up by science. Its cold-pressed Holistic line in particular, consisting of trendy add-ins like ashwagandha and elderberry, contributed to the company's 126% dollar increase in retail alone in 2020.
Read on to find out why Vice President of Marketing (and namesake of Natalie's Juice) Natalie Sexton believes consumers will continue to take a multipronged approach to immune system wellness beyond the pandemic.
Have you seen the market for beverages with functional, immunity-boosting ingredients grow? Before COVID-19? Now?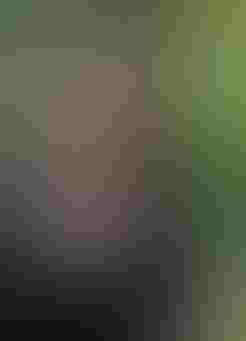 Over the past few years, consumer demand for functional beverages containing ingredients that will have a desired impact on their health has continued to rise. People are continually educating themselves about foods that will improve their wellbeing, and we're seeing that translate to purchase decisions. Demand for products that will enhance the function of the immune system has contributed to category growth, but in response to COVID-19 we've seen that demand rise exponentially.
And interest is expanding beyond those typically interested in health and wellness. It's been well publicized this year that broad consumption of orange juice skyrocketed due to its vitamin C content and the positive relationship between vitamin C and the immune system. Another notable trend we've seen in the wake of COVID-19 is that consumers want ingredient combinations that could reduce stress and help them feel revitalized or like they have more energy.
Our Holistic line is a key performer within the functional beverage category, and we have evolved our innovation strategies to meet the increased demand for products that have shown to enhance immune system function and reduce stress. Specifically, this past summer we introduced Immunity, which contains natural properties shown to enhance the function of the immune system and boost stamina, and Nourish, which includes antioxidant-rich components that help body cells recover.
Are there any specific immunity concerns that you think consumers are trying to solve for (e.g. gut health, defenses, overall body)?
First and foremost, during the COVID-19 pandemic, we've seen clearly that consumers are looking to enhance their immune defense and support the function of the immune system to prevent them from contracting the virus.
The dramatic increase in orange juice sales because of its vitamin C content evidences this. At Natalie's, we saw online sales of our Orange and Grapefruit juices soar with a 400% increase; from March 8 to March 14, we noted a 25% increase in retail sales for these juices. We developed Immunity to also include vitamin C-rich ingredients like fresh oranges, pineapples and tangerines to carry the same immune-enhancing effects.
There's also renewed consumer interest in allicin, antioxidants, vitamin D and vitamin E from consumers looking to enhance immunity and their body's defense to disease. And we're learning more about the connection between the brain and the gut, and though there is a lot more research still to be done, studies consistently suggest that a healthy balance of bacteria in the gut is important for the immune system. So, people are looking for products on shelf that are rich in fiber, contain probiotics and prebiotics or other ingredients that improve digestion. Natalie's Purify offers consumers the latter effect through a blend of citrus, ginger and dandelion.
And finally, consumers are still very interested in inflammation and its relationship with immunity. Turmeric has been on trend for a while because of its potential anti-inflammatory properties so we incorporated it into another one of our Holistic blends, Resilient, which also contains elderberry and blood orange juice that interact positively with the immune system. And the antioxidant-rich kale and spinach provided by Nourish are also intended to have a rejuvenating effect on the body.
What are some of the current and emerging ingredients that consumers are turning to for immunity?
There are lots of new exciting ingredients available that can be incorporated into functional products and have shown to reduce stress and anxiety, and we know that when the body is
exposed to ongoing or chronic stress this suppresses and dysregulates the proper functioning of the immune system. Ashwagandha is a known adaptogen that we've included into our Aura blend (blood orange, strawberry, ashwagandha), creating a mood-lifting product that balances the body.
Also, elderberry is another emerging ingredient and it is available in our Resilient blend (blood orange, elderberry, turmeric, ginger, black pepper). Elderberry studies suggest it supports the immune system as it is rich in antioxidants and a strong source of potassium.
What has the reception been like among consumers and retailers to the growing Holistic line?
We've been thrilled with the performance of the Holistics line. It's a key performer in the functional beverage category, growing four times faster than the category as a whole, and has
contributed to overall Natalie's growth (126% dollar increase in retail alone over the past year).
For the last 30 years Natalie's Juice has been dedicated to providing high-quality, minimally-processed juices that are thoughtfully crafted with hand-selected ingredients. With clean-label ingredients and a goal to differentiate ourselves among the juice category, we developed the cold-pressed Holistic Line to satisfy consumer demand for functional beverages and provide a best-in-class product in terms of taste and quality.
We're excited to continue building out the line and responding to consumer trends in demand for functional drinks that have varying impacts on their health, and are committed to providing authentic sources of nutrition and innovation in this space.
Subscribe and receive the latest updates on trends, data, events and more.
Join 57,000+ members of the natural products community.
You May Also Like
---
Sep 20 - Sep 23, 2023
Natural Products Expo East is the East Coast's leading natural, organic and healthy products event.
Learn More