How Natural Products Business School at Expo East 2019 will help you train like an Olympian
How Natural Products Business School at Expo East 2019 will help you train like an Olympian
Olympic gymnast Lisa Wang caps off the day with her medal-worthy advice at Natural Products Business School at Expo East 2019. Here's what else you'll get from the full day of education and networking purpose-built for emerging brands.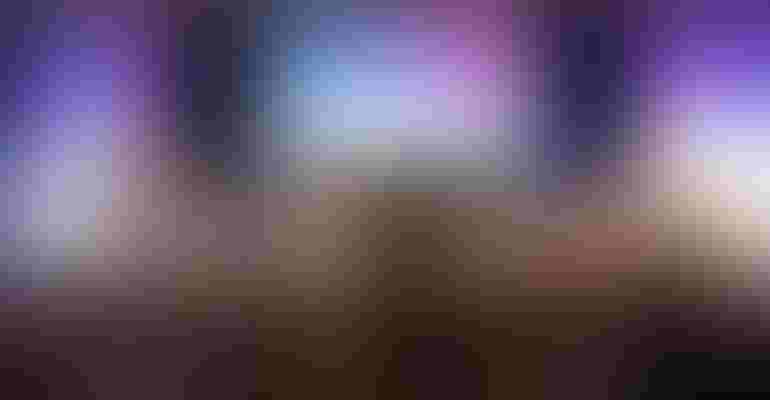 Are you craving entrepreneur connection? Want to pick the brains of industry leaders? Ready to take your brand to the next level?
Say hello to Natural Products Business School at Expo East. This full day of education and networking is purpose-built for emerging brands and designed so you walk away with valuable action steps for your brand to succeed. Our intention is for you to leave feeling informed, empowered and inspired.
Haven't registered yet? Here's why you should:
1. Maya French is keynoting
She's the co-founder of Koia, a plant-based protein drink taking the natural products space (and beyond) by storm. With no previous food experience, French helped build a leading beverage brand that's now in over 5,000 stores nationwide and counting. She's a force to be reckoned with.
2. It's emceed by two rockstars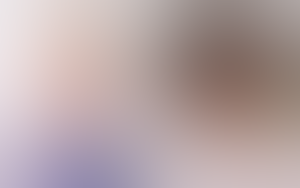 Meet your emcees for the day: Denver Lewis and Haile Thomas. Denver has led Natural Products Business School in recent years and has grown it into a cornerstone program at Natural Products Expo East and West. Haile is the founder and CEO of The HAPPY Organization, Inc. a youth-founded and youth-led 501(c)(3) organization that aims to achieve youth empowerment through holistic education. Talk about a power duo!
3. You'll learn how to lead with inclusion
From attracting diverse talent to your team to understanding where bias lies, we're unpacking what it means to truly build an inclusive brand and how to make inclusive shifts within established companies.
4. You'll learn about the power of presence
A former monk and now creator of The Power of Presence, Greg Burdulis will bring the necessary pause to Natural Products Business School, giving space for mindfulness and centering in the midst of a busy show. Greg will lead two 25-minute sessions to help you get the most out of the day.
5. You'll next-level network
Of course we're bringing the networking opportunities! But this isn't your ordinary networking. Natural Products Business School is focused on community and connection, meaning authentic, supportive and uplifting interactions are top priority. The morning and afternoon mixers are your safe spaces to bring your whole entrepreneur self to seek support, chat with industry leaders and become part of a close-knit community.
6. You'll hear from an Olympic gymnast-turned-entrepreneur
Lisa Wang is a former Olympic gymnast who founded SheWorx, the leading global female entrepreneurship platform empowering women to connect with mentors and investors. Her secret sauce? Empathy. She's dishing all about its power in business during her closing keynote.
7. You might walk away loving your financials
We know, we know. Financials can be a sticking point for many founders. But, there's a new approach to be taken. In the session How I Learned to Love My P&L, you'll explore a fresh and fun approach to tackling financials and gain valuable insights from Bobo's, Fresh Bellies and more.
8. Bob Burke is back
He's a 30-year natural products industry veteran and founder of Natural Products Consulting who knows this industry inside and out. This year, Bob is diving into his best practices worth sharing to succeed as a natural products brand. Trust us, he's the guy you want to listen to.
9. You won't miss anything on the trade show floor
There's lots of work to be done on the show floor, but when you attend Natural Products Business School, you won't be missing a beat! It's on Wednesday, Sept. 11, the day before the trade show floor opens.
10. You'll be surrounded by unparalleled support
A full day of top-notch entrepreneur education + a room full of peers who "get it" = an unmatched experience of support, networking, learning and inspiration.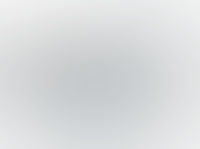 What: Natural Products Business School (education add-on required)
When: 7:30 a.m. - 4 p.m. Wednesday, Sept. 11, 2019
Where: Hilton, Key Ballroom
Subscribe and receive the latest updates on trends, data, events and more.
Join 57,000+ members of the natural products community.
You May Also Like
---