How one CEO took a supplement company from entrepreneurial to inspirational
How one CEO took a supplement company from entrepreneurial to inspirational
Four leadership lessons from MegaFood's Robert Craven.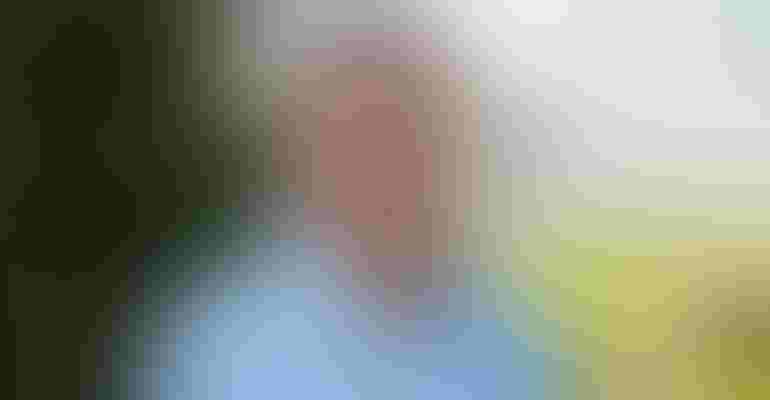 When Robert Craven arrived as CEO of then-BioSan Laboratories—now known as MegaFood—the company had a solid reputation but wasn't telling its story as well as it could have. Craven immediately got to work to change this. As a result of that work, MegaFood is now recognized not just as a reputable supplement brand but also as a brand with a purpose.
What steps did he take to achieve that?
Smart hiring. According to Craven, the team at BioSan Labs was very entrepreneurial, and many of them are still at MegaFood today. But the key, he says, was hiring new team members who could scale the business.
Clarifying culture. One of the first things Craven did when he arrived was install whiteboards in every department. "On the boards, I wrote, 'What does this company stand for?'" he says. "People would write their responses, and I'd circle words and we'd see patterns." This boiled down to eight core values that the company still uses today.
Creating mission. Craven then took those values and boiled them down further to create a clear mission statement. The statement, "Improving lives and inspiring others," was born. The company started tracking how many lives it had improved and reporting these numbers monthly—a scoreboard it still keeps to this day.
Defining strategy. For Craven, the best way to improve lives was to expand the brand's reach. "We had to tell the story," he says. "This included transparency. We were the first company I know of and maybe one of the few that still have live cameras in our facilities." MegaFood started down the road of transparency by developing the new Gummy Bare line right on camera where consumers could see the tagline, "fresh from farm to tablet," come to life.
"My leadership philosophy all boils down to my core belief that I am personally on this planet to do something big and change the world," Craven says. "I want to be a change-the-world CEO that works for a change-the-world company and does amazing things with change-the-world people."
He certainly has his work cut out for him: Craven's goal going forward is to tackle the worldwide nutritional crisis, a new mission that MegaFood rolled out in January.
Subscribe and receive the latest updates on trends, data, events and more.
Join 57,000+ members of the natural products community.
You May Also Like
---