How PCC Community Markets holistically addresses climate change
How PCC Community Markets holistically addresses climate change
Brenna Davis, VP of Social and Environmental Responsibility, delves into the importance of having a supportive network and strategic plan.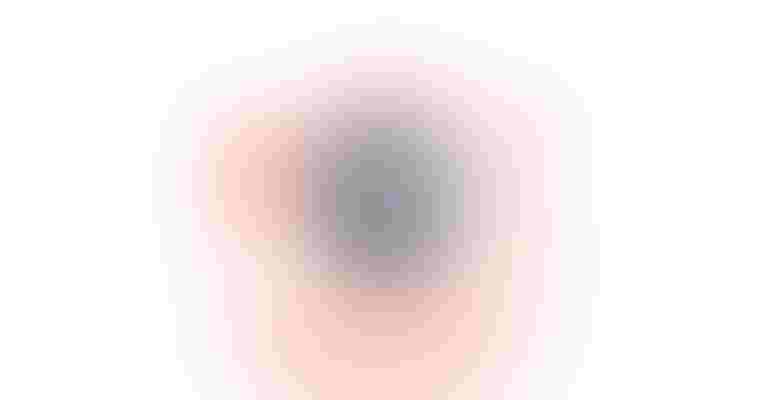 In anticipation of the 2020 National Co+op Grocers Climate Collaborative Awards, the Climate Collaborative is talking with the leaders of our 2019 award-winning companies to learn a little bit more about what drives their climate leadership.
This fourth interview is with Brenna Davis, VP of Social and Environmental Responsibility at PCC Community Markets, winner of the 2019 Outstanding Company Award.
Congratulations on winning a 2019 National Co+op Grocers Climate Collaborative award! What are you most proud of when it comes to your company's climate work?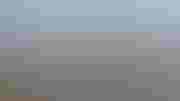 PCC Community Markets is the nation's largest co-op grocer with thirteen stores around the Puget Sound area. Since we are a co-op, owned by our members, we can drive change in the grocery industry in alignment with our commitment to the triple bottom line. We work to balance our financial performance with social and environmental. Working to reduce our climate impact is a natural extension of that commitment.
We are proud that we are powered by 100% renewable energy through the purchase of renewable energy credits, have carbon-neutral store operations and that we committed $1 million to the PCC Farmland Trust to protect sustainable agricultural land, an important carbon sink. In addition, we are focused on refrigeration, which historically has had a high global warming potential, and are installing low-impact carbon dioxide refrigeration systems in our new stores.
What were the key factors to success in getting you where you are today on climate?
We credit many factors in our success on climate. Our members inspire and encourage us every day to act to address climate change. That, coupled with a strong social and environmental responsibility strategic plan, acts as our compass. We refer to our plan regularly and update it periodically based on community and member input.
What are the challenges? Do you see a way for companies to work together on overcoming some of them across the industry?
Scientists tell us that climate change is one of the biggest human health challenges human beings will face in our generation. It is already having a significant negative impact on food systems, and that impact will continue to grow. One of the biggest challenges related to the issue is that we can feel overwhelmed and helpless. Other challenges, like the small margins in food businesses, make it even more difficult and complex.
Such a complicated issue requires a collaborative solution. Businesses across the country are already working together to share best practices and innovative ideas for others to adopt. We recommend joining networks like the Climate Collaborative, CERES, or in our state, Washington Business for Climate Action.
How do you keep climate action as a company priority, and keep your goals ambitious? What does that look like internally?
We set ambitious organizational climate goals in 2017, which included 100% renewable energy, net carbon positive store operations and reduction of climate impacts from refrigeration by 50%. The goals were based on input from staff across the organization and in our community and we review them every three years to keep them relevant.
Because the goals came from our staff and community, they are worked on across our organization, not just in a sustainability department. On any given day, staff from across the organization are working on reducing refrigeration leaks, drawing up plans to retrofit our stores with more energy efficient equipment or weighing in on smart climate policy.
Looking forward with your own climate work—and the opportunity for industry action on climate—what are you most excited about?
We are most excited about our holistic approach to addressing climate change. From our facilities to our supply chain to public policy, our team is engaged and committed to responding. One example of this is that our merchandising team invited vendors to join us in fighting climate change through membership in the Climate Collaborative. Many joined and started to take action. After Tony's Coffee joined, they took steps to improve the energy efficiency of their equipment.
Their new roaster captures and recirculates heat during the roasting process rather than releasing it as wasted energy. While a seemingly simple concept, the circular process used in the roaster drastically reduces the amount of energy needed to roast coffee. In fact, Tony's energy analysis revealed that this new system has reduced its energy use by a whopping 47% per pound of coffee roasted. That translates to less carbon in the atmosphere.
What's your advice for others in the industry looking to tackle climate change in their operations?
Climate change is one of the most complex issues that human beings have ever attempted to address. None of us can tackle it alone. My advice to other businesses is always the same: join a network. Gather innovative ideas and implement them. In those ideas, and through taking action, you'll also find hope.
Subscribe and receive the latest updates on trends, data, events and more.
Join 57,000+ members of the natural products community.
You May Also Like
---