How regenerative agriculture's growth is bringing together disparate industries
How regenerative agriculture's growth is bringing together disparate industries
As regenerative agriculture becomes more mainstream, consider the opportunities for natural products businesses to lead in this space.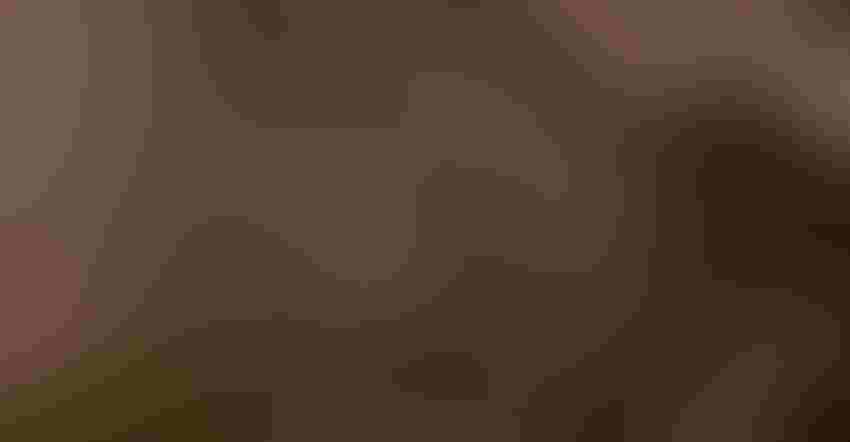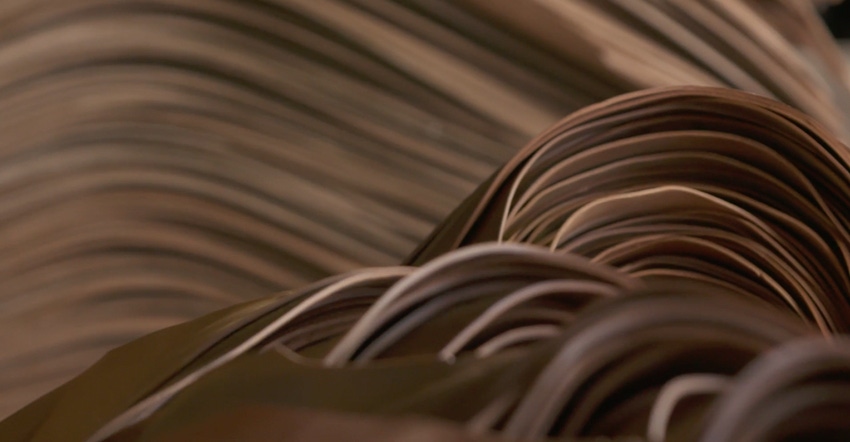 The regenerative agriculture movement is scaling at an unprecedented rate around the world; much of this is being driven by a surge in demand from brands and retailers. Our Land to Market business, for example, has recently surpassed 50 brand partners. Each brand partner has made a commitment to ethical sourcing in their supply chains. A number of our brands have also chosen to accelerate the movement with big, million-acre commitments to supporting farmers in achieving regenerative outcomes over the next five to 10 years. 
It's time for brands and retailers around the world to step up as leaders. For those of us in the natural products industry that say we care about the environment, and some who even consider the Earth as a real stakeholder in their business, the opportunity at hand is truly unparalleled. We can align with consumers on our shared values while at the same time creating a number of other benefits and new partnerships for our businesses. Regenerative is the movement our industry has been waiting for; we can now talk authentically about human health and environmental impact in the same sentence. 
Sending the right signals in the marketplace
Personally, our team is driven each day by the desire to facilitate new value streams and incentives to farmers and ranchers everywhere. The world is awakening to the fact that the soil is the solution to so many problems. That makes land stewards the ambassadors of that solution; these growers must be supported in their journey and elevated with regard to their role in society.
When businesses drive that support, everyone wins. Business can be an incredible force for good and, frankly, humanity will struggle to hit the targets it needs to on things like climate change, biodiversity loss and water shortages without progressive action from the marketplace. We should be proud to send the right signals, to bring the leadership and innovation that our industry has always been known for. 
New partnerships between diverse industries
Speaking of new value streams, one of the things we've been up to is getting agricultural producers paid for things that might otherwise get underutilized or even go to waste. 
Some of our earliest brand partners came from sectors including fresh and cured grassfed meats, the pet food industry and leather buyers for apparel. The first time we got folks in the same room together we quickly discovered that they were often sourcing from the same farmers and selling to the same consumers. Yet, because they come from such different industries, they had never worked together, never collaborated, didn't go to the same conferences or poach each other's employees.
However, the opportunities to collaborate were huge. Best of all, we found that many of the products these companies bought came with little to no value to the farmers—materials would get separated at first-stage processing and become part of long, dark commodity supply chains that the grower had no awareness of. 
We've spent years now leaning into this space that we call "cross-sector collaboration." We're facilitating the creation of financial mechanisms that support farmers for all the uses of the products they grow. And more and more brand-to-brand collaboration across industries is happening all the time. And not just in animal agriculture, we are seeing partnerships with crop material buyers emerge as well. 
We have a number of partnerships in play between food and fashion brands currently. The brands work together to share resources to create transparency and traceability back to farm. They often coordinate on processing, and I think in the not-too-distant future we will see brands be more forward-facing about these collaborations with joint communication campaigns and even cross-promotional collateral for each others' products. One example of food and fashion collaborating together includes two of our Land to Market members: Thousand Hills Lifetime Grazed and Timberland. Timberland sourced leather from verified regenerative ranches found through Savory Institute's Minnesota Hub, Thousand Hills Lifetime Grazed, to launch a collection of boots.
Capital markets also provide support
Beyond brands and retailers, the capital markets are throwing in their support as well. Everyone from banks, private equity firms, hedge funds, venture capitalists, revolving credit lines and ratchet loans are all supporting better terms for environmental outcomes. However, the industry continues to ask for more robust impact reporting data and consistency in terms of how data gets reported. Our Ecological Outcome Verification helps address both of these issues. 
The time is now
As regenerative grows and moves towards being more mainstream every day, consider the opportunity for your organization to lead in this space. There are an abundance of first-mover advantages from premiums to market share, shelf placement and press to be considered. Not to mention that using your business as a vehicle to help solve the challenges that humanity is facing is simply the right thing to do. And sharing that commitment to continually being on the front edge of positive change brings loyalty and long-term customer support. 
Chris Kerston co-leads Land to Market, a program of the Savory Institute that connects agricultural producers with progressive brands. 
Have some big ideas or thoughts to share related to the natural products industry? We'd love to hear and publish your opinions in the newhope.com IdeaXchange. Check out our submission guidelines.
Subscribe and receive the latest updates on trends, data, events and more.
Join 57,000+ members of the natural products community.
You May Also Like
---