How retailers can broaden vendor diversity on store shelves
How retailers can broaden vendor diversity on store shelves
Representatives across the natural products industry share specific ways retailers can support emerging brands from under-represented communities in this Expo East education session.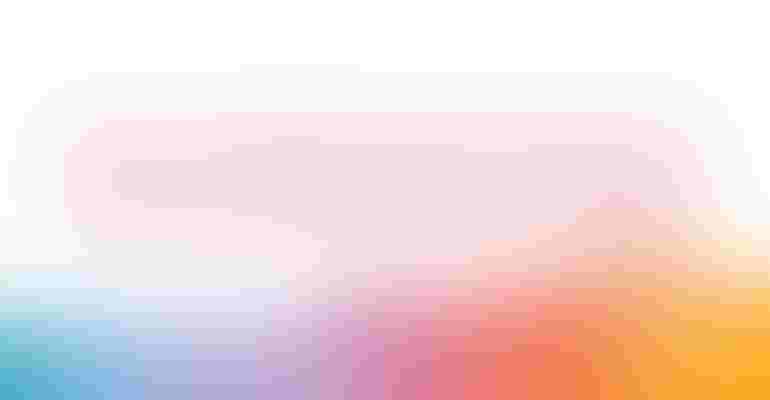 Most natural products retailers know that increasing vendor diversity is both socially impactful and a boon for business. So the question isn't whether or not it's wise to widen their selection of diverse-owned brands—it's how to go about it.
The "How to Build Vendor Diversity into Your Retail Store Strategy" session at Natural Products Expo East deftly tackled this topic, with a panel that included a retailer, broker, brand and manufacturer. Collectively, the four panelists underscored the importance of partnering with stakeholders throughout the supply chain to support emerging brands and prime them for retail success.
"We have to work together to make sure that diversity shows up on-shelf like it shows up in our communities," said moderator Corinne Shindelar, principal at All Natural Strategies and founder of both the Independent Natural Food Retailers Association and National Co+op Grocers.
Rahama Wright, founder and CEO of social impact company Shea Yeleen, said the first step is acknowledging that systemic inequality has persisted for ages and looking squarely at the problems it has caused. Then industry members can work together on developing solutions. In doing so, it's imperative to include more people in the conversation, which Wright is thrilled to see happening much more now than 10 years ago, when the Expo crowd was almost entirely white.
Buying and marketing strategies
As for how retailers can diversify their assortments, Ibraheem Basir, founder and CEO of natural food brand A Dozen Cousins and founding board member of Project Potluck, offered two specific suggestions. First, make the path to shelf more transparent and accessible by sharing category review dates, necessary forms and key contacts on the store's website.
"Retail shelf space is very competitive, and there is a level of meritocracy that you want to have there," Basir said. "But today it doesn't feel it's like a very open competition. It feels like brands need some pre-information to be reviewed. How do you help open that review process?"
Second, he noted that once brands are on-shelf, it typically takes money and know-how to drive trial and success, which emerging brands may not have. Thus, retailers can promote those brands through in-store signage and email newsletters, and by grouping a few diverse-owned brands together on an endcap.
Asked what role brokers can play, Karen Farrell, vice president of brand services at natural and organic brokerage Presence Marketing, said they can assist trendsetting brands in navigating the path to market. This involves identifying the right retailers, determining where a product fits best and hammering out a value proposition beyond just being diverse owned.
Basir added that it's beneficial when brokers have a transparent submission system for brands, as Presence does, and offer smaller regional contracts to help them gain a foothold.
Heidi Traore, business development manager at National Co+op Grocers, added that retailers—as well as distributors, brokers and other stakeholders—should examine their own culture to make sure the entire organization is committed to diversifying vendors. Ensure that category buyers are actively scouting for diverse-owned brands and that they understand their common barriers. Then in marketing, Traore recommended that retailers run promotions, especially around cultural heritage weeks and months, to bring awareness to these brands.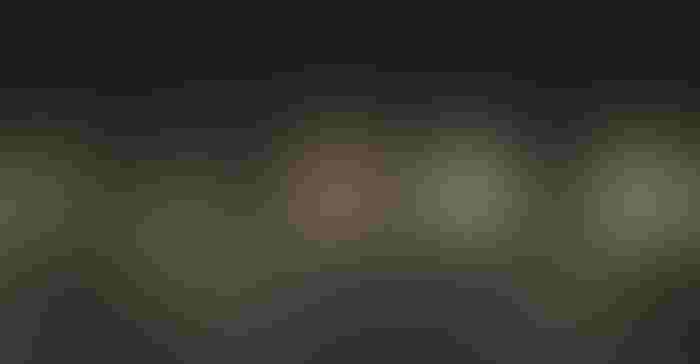 Redefining success metrics
To help diverse brands prosper, Wright suggested retailers widen the aperture when trialing products. Specifically, they could leave room for initial failure, then adjustment, then retrial before banishing a brand from the shelf.
"Smaller companies are not going to have the same financial resources as large businesses, so you can't expect the same level of growth," she said. "We need access to patient capital, but we also need access to patient retailers, those willing to ride the journey with a smaller, under-resourced brand."
For example, Wright recommended offering periodic popups to give smaller brands opportunities without necessarily putting them on-shelf full-time. "We need to think more broadly around developing new systems and processes, not just using the same ways of thinking that got us here," she said.
Shindelar agreed, noting that independent natural products used to be nimbler, but now, "Our systems are driving us more than we are driving the systems." She acknowledged that busy buyers sometimes hesitate to bring in emerging brands because they require more time and attention. Still, "I encourage retailers to maintain 25% of their business for that nimbleness, to think about it through that lens and reorganize around that," she said.  
Farrell reiterated that independent retailers, always the trendsetters, now need to lead the way in vendor diversity, which might involve shifting focus away from profitability and toward prosperity.   
Editor's note: The recording of this session is not available, as of Jan. 1, 2023.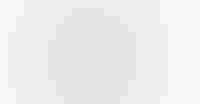 Everyone who registered for Natural Products Expo East or Natural Products Expo Virtual can watch this session, "How to Build Vendor Diversity into Your Retail Store Strategy." Other Expo East events and educational sessions can be found on the NPEV On-demand Content page or the New Hope Network Events app.
Subscribe and receive the latest updates on trends, data, events and more.
Join 57,000+ members of the natural products community.
You May Also Like
---
Sep 20 - Sep 23, 2023
Natural Products Expo East is the East Coast's leading natural, organic and healthy products event.
Learn More