How the fastest growing business in a Florida city found success beyond brick-and-mortar
How the fastest growing business in a Florida city found success beyond brick-and-mortar
An Orlando-based operation indulged its gluten-free, low-carb offering at the right time.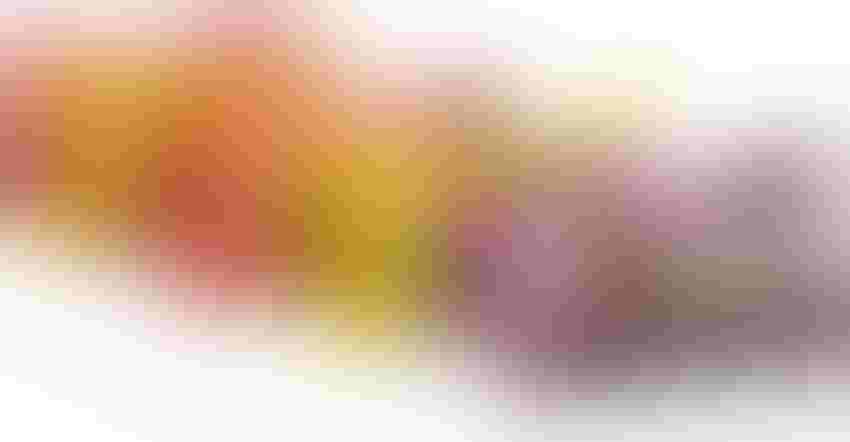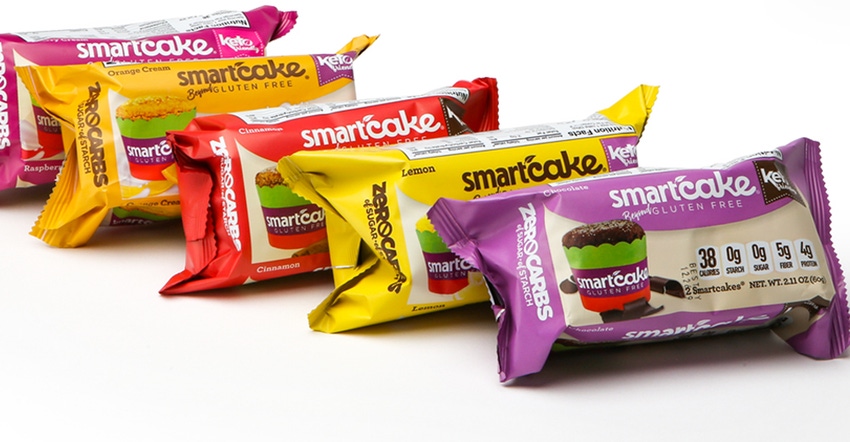 The concept behind Smart Baking Company began as a simple idea. The Heuvel family was running two restaurants—I Am Pasta Cafe and I Amsterdam Panini Cafe in Winter Haven, Florida—when they realized there was an untapped market.
"A lot of people would come in asking if we had gluten-free bread or low-carb bread," says Dave Heuvel, Smart Baking Company co-founder and vice president of sales.
So, Dave's brother, Val Heuvel, aka "the recipe master," began trying out ideas, using the restaurant clientele as a focus group to test market and tweak the recipe for SmartLoaf, a zero-carb, gluten-free bread.
That recipe became the impetus for manufacturing more natural foods and launching Smart Baking Company in Sanford, Florida, which is on track to hit $11 million in revenue by the of 2019, says Dave Heuvel.
Getting started
"We're really entrepreneurs at heart and wanted to see what we could do," says Dave Heuvel, who immigrated to the U.S. from the Netherlands, with his father, Harvey Heuvel, the CEO of Smart Baking Company, and Val Heuvel, the chief financial officer.
Both restaurants have since closed, along with Doughmonde Bakery Cafe, a Dutch-themed windmill restaurant in Haines City, Florida, that closed years earlier after the recession hit in 2008, but the concept behind growing a business that targets low-carb and gluten-free eaters has stayed. 
According to Crunchbase, a company that provides insights into funding sources, Smart Baking Company officially formed in 2011, and began raising capital with seed investments that totaled $875,000 with $575,000 raised in 2013 and $300,000 raised in 2015. With less than $1 million in investment, Smart Baking Company brought its product to market in January 2016, Heuvel says.
Initially, Smart Baking Company tried testing a SmartLoaf recipe mix.
"But the feedback we got from one of our partners was 12 minutes of mixing might not be too sexy of a product," Heuvel says. "We realized he might be right, so Val went back to the drawing board and came up with the Smartcake and then the Smartbun came about."
The small test kitchen that started with a 15-quart mixer and a convection oven eventually grew into two Smart Baking Company facilities that include a 30,000-square-foot production plant and 18,000-square-foot building that handles fulfillments, distribution, marketing and customer service, Heuvel says, that will likely add an additional 50,000 square feet.
They started with a simple sticker on plastic clamshell packaging that was shipped out. "When we had three or five orders a day, we were happy like middle school kids and we'd give everybody a high five," says Heuvel, who estimates they did $300-$400K in sales that first year. "Now we're doing approximately 800 packages a day."
Creative ways to launch a brand
Smart Baking Company has seen its revenues grow more than 1,300% between 2016 and 2018, with more than 3.5 million Smartcakes and 900,000 Smartbuns sold.
Creating brand awareness wasn't easy. "That was kind of a challenge," Heuvel says. "You don't have a name, nobody knows you. Since we didn't have a budget for marketing, it became even more of a challenge."
While Heuvel's wife, Karin Reep, was on bed rest pregnant with their second child, she got an idea: post photos of Smartcakes to the Facebook group Trim Healthy Mama, which now has a following of more than 240,000 followers.
"It was brilliant," Heuvel says. "It wasn't beautiful pictures. It wasn't anything like that. It was just real stuff." Then they asked a few friends who bought the product to post pictures on the Trim Healthy Mama Facebook group.
"If you promote your product, you get kicked out of the group, so you really don't promote your company," Heuvel says. "A few of our friends bought the product and posted pictures to promote our company so we weren't kicked out of the group."
From that point, people started sharing, Heuvel says. "They became the first ambassadors for the item," Heuvel says. "It was a trickle effect and we saw the power of the online media and we ran with it."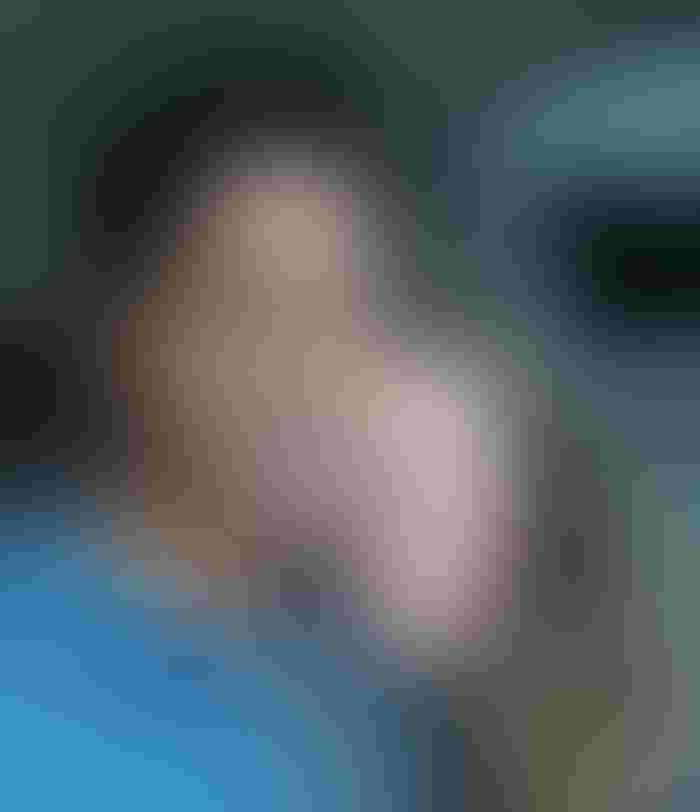 Heuvel says the group was "gracious when they found out about us. We were in contact with the group owners and they really got behind our product since its zero sugar, zero starch and gluten free."
To hone in on the low carb, keto craze, Smart Baking Company made another move that Heuvel calls a "leap of faith." They decided to partner with Keto Krate for its subscription boxes that are delivered on a monthly basis to its subscribers.
"They wanted a really good deal from us," Heuvel says. "So we gave away a lot of stuff to eventually penetrate the keto market," Heuvel says. "And it worked because a lot of people received our product, shared the product and our online sales skyrocketed."
The key, Heuvel says was not looking for that instant profit. "It was giving away the product as much as we can for as little as we can to see where it takes us," he says.
Subscribe and receive the latest updates on trends, data, events and more.
Join 57,000+ members of the natural products community.
You May Also Like
---