How to disrupt the industry as a small business
How to disrupt the industry as a small business
It can be easy for small or new companies to envy the assets and widespread influence of larger corporations, but as John Grubb of Summit Venture Management points out, there are far more ways in which the former are serving the population in a way that best fits the current times.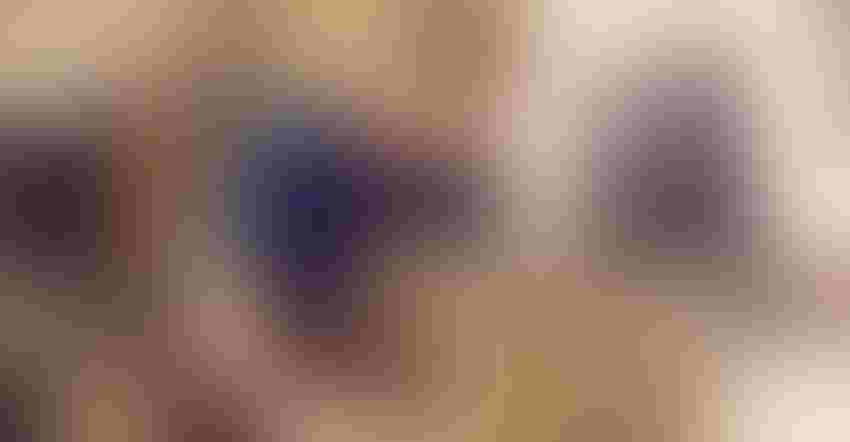 "I love this quote attributed to Charles Darwin, which is that it is neither the strongest nor the most intelligent species that survives, but rather the one that is most adaptable to change—and I think that is where entrepreneurs have a great advantage, even against these massive companies with all of their resources."

—John Grubb, Summit Venture Management 
Part 1: A moment of evolutionary divergence
Highlights:
Preferences and tastes are changing far too fast for brick and mortar retail and the supply chain to adapt.

What were once historically advantages for huge corporations, such as large and inflexible assets and defensive moat eroding, are now hindering the innovation capacity of companies such as Kellogg's and Nestle.

There is a rising mistrust of "big food," and old-school persuasion tools aren't working anymore, and while some have committed to change, it is coming too late and at too slow a pace.

The millennial consumer has dramatically different values and buying behaviors than prior generations.
-----
Part 2: The investment ecosystem and investor landscape
Highlights:
Those companies that can best adapt to change are the ones that will survive.

You need to go places as a company that will be difficult for the competition to follow.

Fight the right battles with the right tools.

The current investment ecosystem is very entrepreneur-friendly, and big companies want to invest.

There is a growth vs. profitability polarity, allowing for disruption in a more forgiving environment of private investment.
-----
Part 3: Core competencies and advantages of big vs. small companies
Highlights:
Big companies expand distribution rapidly, manage global brands efficiently, manufacture at scale, optimize margin structure, keep food safe and shelf-stable, have the funds for push marketing/promotion, and can hire for experience and credentials.

Small companies' strengths lie in agility and the ability to quickly test and learn, as well as incorporate novel and innovative ingredients that the big guys can't source and scale

Small companies can co-create the future with all stakeholders.

Trust is a core brand equity for smaller companies, and bigger companies have a harder time building this trust.

Consumers feel closer and more engaged with smaller companies, and these companies are able to hire for passion and entrepreneurial spirit rather than just credentials.
-----
Part 4: Disruption through disintermediation
Highlights:
Potential vectors for category disruption include route-to-market, ingredients, nutrition, packaging, price, a brand's value and purpose, influencers, and business practices.
-----
Part 5: Conclusion
Highlights:
A deep understanding of the target consumer, coupled with an effort to foster trust and engage with this target audience, will help small businesses disrupt the industry.

Small companies must practice agility; this is crucial to out-maneuvering the big guys.
This session—Category Disruption: Strategies for Change—was filmed at Natural Products Expo East 2018.
Subscribe and receive the latest updates on trends, data, events and more.
Join 57,000+ members of the natural products community.
You May Also Like
---