How to do a great job of demoing at your expo booth
How to do a great job of demoing at your expo booth
These are the key points to consider as you prepare your brand's demoing plans for Natural Products Expo West 2020.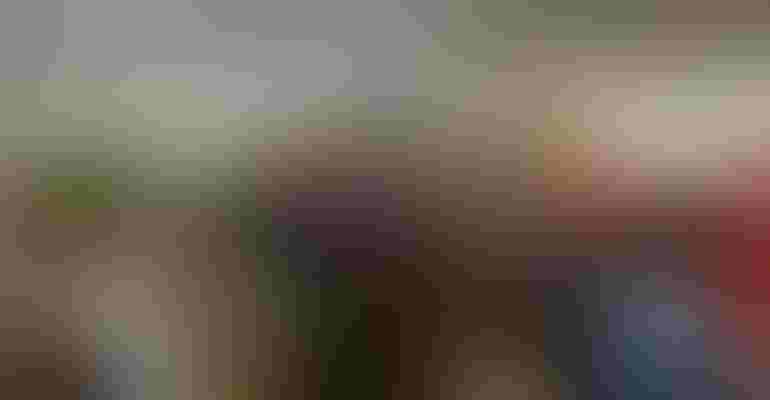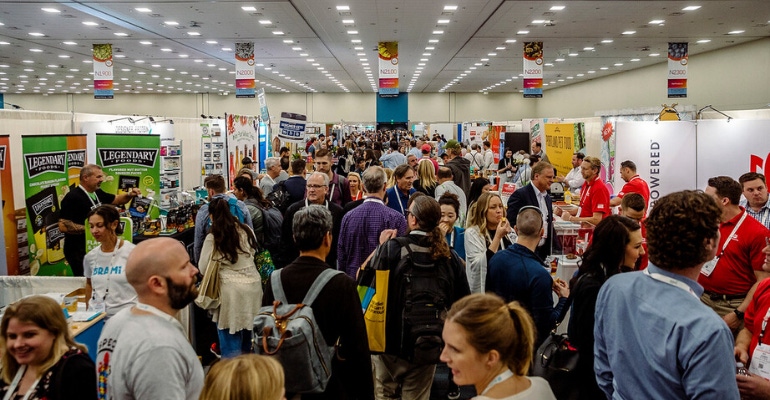 As your team is getting ready to showcase your innovative products at Natural Products Expo West 2020, have you thought about your brand's demoing strategy?
Beyond booth setup, finding success on the trade show floor also involves correct and innovative demoing. There's much to consider when mapping out your brand's plan, but here, we've gathered advice from industry leaders to help make it easy.
Whether you're an Expo West newbie or a seasoned exhibitor, take these recommendations with you to the show.

The Standards Expert
Often compliance is not the first thing in mind when demoing one's products at their booth. Besides the health department rules (such as using gloves, hairnets, sneeze guards, etc.), there are a few sampling rules that should be considered. To have a successful and compliant demo, following our Sampling Standards Section C1 is key. Perhaps most important to note is a list of ingredients and any allergen warnings is imperative!
–Michelle Zerbib: Director of Standards, New Hope Network
The Retail Expert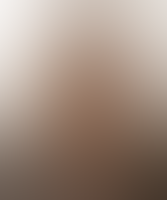 Make sure your staff knows how to talk to retailers. Too often we hear, "We're available at Whole Foods," or "You can find us on Amazon" on the show floor of a business trade show. Attendees are there to decide whether to carry your product in their stores. They need to know how you are distributed and if you are in their region's warehouse. If your product is not in distribution, they need to understand direct costs, if they even choose to accept directs.
Be allergy aware. And don't take expo attendees' dietary concerns lightly. If a brand has a dairy-free product, it makes sense that any other products being served at a booth also be dairy free. This isn't always the case. Consider values alignment and top eight allergens. Additionally, make sure booth staff know product ingredients, how they are sourced and any potential allergens. Then go the next step and do the same for any additional items, such as crackers or breads, you may serve to show off your natural product.
–Christine Kapperman: Senior Director of Content, New Hope Network
Brands that stand out: Numi Organic Tea and Caulipower
Numi co
nsistently brings new and fresh ideas to our booth at trade show events. Our activations at expo will draw inspiration from our recent brand refresh, which features a bright, bold, ingredients-focused look. One of the most popular elements of our Expo West booth is our Wellness Happy Hour. Each year, we use new and innovative drinks to create a mocktail that suits all taste buds. In addition, we always strive to provide a holistic wellness experience at our booth. This year, our Wellness Happy Hours will include first come, first served chair massages. 
—Maria Emmer-Aanes: Senior Vice President of Marketing, Numi Organic Tea
We strive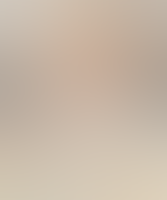 to have our booth evoke the same kind of joy as our food. That's why we incorporate elements you normally wouldn't see at a trade show, such as a pizza claw machine that includes mini Caulipower boxes and squishy cauliflowers or a prize wheel that gives anyone the chance to win a year of free Caulipower pizza. 
As a brand, we definitely don't take ourselves too seriously and we hope that carries over to our booth design and experience. We always incorporate our "punny" packaging and feature our favorite testimonials from Caulipower fans, the inspiration for every meal hack we do. We also staff our booths with the best brand ambassadors in the business: Caulipower staff. Their passion and commitment comes to life in every interaction. Don't believe me? Well, let's just say that Caulipower's CFO sure can spin an awfully mean prize wheel!
—Gail Becker: Founder and CEO, Caulipower
Subscribe and receive the latest updates on trends, data, events and more.
Join 57,000+ members of the natural products community.
You May Also Like
---