How to save the world, and other big ideas with activist Raj Patel
How to save the world, and other big ideas with activist Raj Patel
He's been tear-gassed while protesting. He's authored four books. He's a keynote at Esca Bona 2017. We're not talking about Dos Equis' 'Most Interesting Man In The World.' We're talking about author, activist and academic Raj Patel.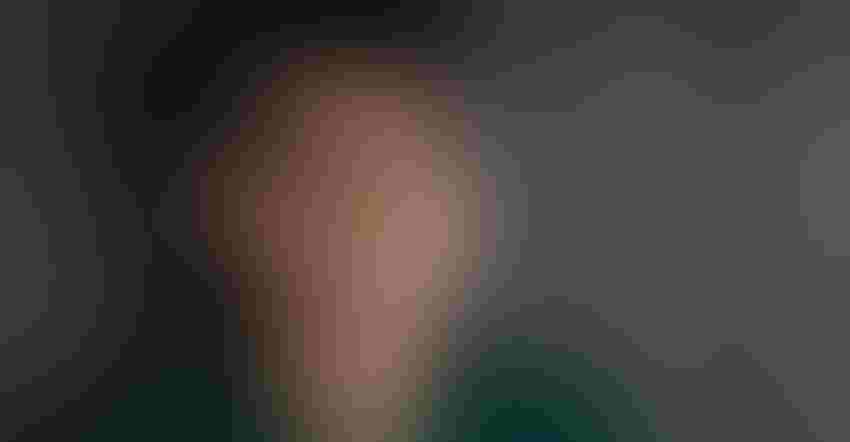 "So look to the wellspring of life beneath your feet, to the soil that will save us all."
These are words published in a new book titled Letters To A Young Farmer: On Food Farming, and Our Future by author, activist and academic Raj Patel. While the anthology of letters, modeled after R.M. Rilke's Letters to a Young Poet, is filled with advice from legendary food thought leaders (Michael Pollan, Barbara Kingsolver and Marion Nestle, to name a few), Patel's letter stands out as a poetic urging to farmers that their work isn't just important to people living today—it's important for the people who come after them. "Imagine a world radically different from this one. One that respects the chain of life that links you to the dead and to the not-yet-living," he concludes. (If interested, you can read his full letter here.) 
Chat with Patel, as I recently did one afternoon, and you'll notice he speaks exactly like he writes: imbued with whip-smart observations about the world of global food policy. His English lilt carries a certain kind of rousing lyricism that inspires individuals to action; to identify the world's injustices and to do something about them.
Patel knows a thing or two about fighting against the mega-powerful for good. In addition to stints working at the World Bank and the World Trade Organization, his professional biography says he later has been tear-gassed on four continents protesting against them. One article by Wired adoringly described Raj Patel as "much arrested." (Side note: He was also once mistaken as the messiah, but that's a different story.)
We don't know the last time Patel was arrested, but now he is a research professor at the Lyndon B. Johnson School of Public Affairs at University of Texas at Austin, and is currently working on a documentary project with award-winning director Steve James called Generation Food. The documentary chronicles communities solving some of the most pressing food issues today. "There are thousands of groups around the world with cutting edge ideas about how to feed the world tomorrow," Patel explains in Generation Food's now-funded Indiegogo campaign. Such groups tackle the issue of food insecurity and malnutrition not just through increasing food production, but more importantly by addressing the insidious gender disparities that hinder food sovereignty.
For example, in Northern Malawi, a local organization called Soils, Food and Healthy Communities (SFHC) has demonstrably reduced childhood malnutrition using agroforestry methods and by redefining the role of men to share in household duties such as cooking. This frees up women to do more of the crop harvesting, allowing them to control its sale. "It inverts the story of white people going to Africa to save it. What these Malawi activists want to do is engage in a powerful way in how food systems need to change," says Patel.
The lesson in the Malawi example hinges on the idea that food insecurity isn't just a food distribution problem. It's not just an affordability problem and it's not just an access problem. Malnutrition is wrapped up in all of these issues and tangled with the much harder-to-solve issue of gender inequality. "Food insecurity affects a third of female-headed households. The reason people go hungry is because of poverty," says Patel. "If women are getting cents on the dollar as men, it's not surprising that you have this kind of discrepancy."
The theme for Esca Bona 2017 is centered on unpacking the food access crisis both in the U.S. and internationally. Fittingly, Raj Patel will be guiding discussion around this topic in a session called The Fix, a mergence of minds in the natural industry designed to find solutions to the world's most pressing problems, including food insecurity.
Cultivating such collective wisdom is at the cornerstone of Patel's work. "I am excited about the idea of what can be imagined by a group of people thoroughly committed to doing better in the food system," says Patel of Esca Bona. "If we reimagine the food system we can reimagine ourselves."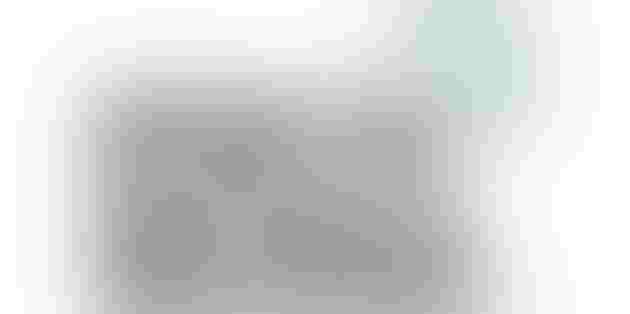 Catch Raj Patel at Esca Bona
What: The Fix
When: 1:15 p.m., Tuesday, Oct. 17, 2017
Where: Sheraton at the Capitol, Austin, Texas
Subscribe and receive the latest updates on trends, data, events and more.
Join 57,000+ members of the natural products community.
You May Also Like
---