How UNSTUCK supports refugees and sustainable supply chains
How UNSTUCK supports refugees and sustainable supply chains
Director Nick O'Flaherty breaks down the new program, its merits and why brands should get involved.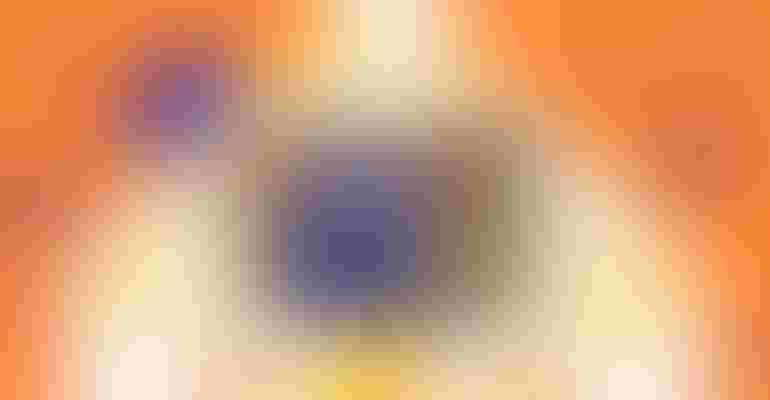 The natural food and beverage industry's commitment to philanthropy is nothing new. But UNSTUCK, an initiative by the Tent Partnership for Refugees, is hoping to create a sustainable model that goes beyond charity.
Tent is a network of over 170 major companies committed to supporting refugees by including them as potential employees, entrepreneurs and consumers. As the movement grew, so did its capacity for action.
UNSTUCK is a consumer-facing initiative that allows the public to get directly involved in supporting the cause by purchasing co-branded products made with ingredients supplied by companies that hire refugees. In this way consumers have an active role in supporting decent and formal employment for refugees, which helps their families establish roots and integrate into and contribute to their new communities. The first product, Chobani and UNSTUCK Mango and Cream Greek Yogurt, is available now in select stores across the U.S., and new co-branded products will launch throughout 2022.
Here, Nick O'Flaherty, director of UNSTUCK, breaks down the program plus its potential to transform the food and beverage market—and beyond.
Why is UNSTUCK starting with food and beverage brands?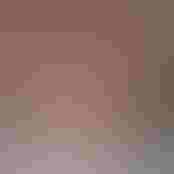 Nick O'Flaherty: We're starting with food and beverage brands because many of them source from South America. Since 2013, more than 5 million Venezuelans have fled economic collapse, persecution and human rights violations. This is the biggest refugee crisis in the world after Syria, but it has very little visibility. Countries like Colombia and Peru are hosting close to 3 million Venezuelans, but have very little international support. UNSTUCK brand partners can create job opportunities for Venezuelan refugees through their supply chains, helping them find independence and community in their new home countries.
This is an opportunity for food and beverage companies to take a leading role in bringing more visibility to this crisis, supporting refugees and the local economies that are hosting them—all while making their supply chains more equitable and inclusive of vulnerable people.
How does your self-sustaining model put UNSTUCK in a better position than other models?
NO: UNSTUCK flips the traditional model of "give a percentage of profits to a good cause" on its head. With UNSTUCK, brand partners make an impact on refugee employment by doing what they do best: developing and selling products that people love. Because the model leverages a brand's core expertise and operations (and its buying power with suppliers), our brand partners can give sustained, long-term support, which is what is required to help integrate refugees in South America and worldwide.
The traditional charity-focused product models typically mean a brand donates a percentage of profits or licensing fees to a nonprofit. While this works for "limited-edition" products, the hit on margins makes it unsustainable for brands to commit longer term. So, UNSTUCK gives consumers the chance to be part of an ongoing movement: the more they participate and buy, the more UNSTUCK can scale, and the more refugees we can support.
Finally, more and more—especially younger—consumers are looking for brands to not only take a stand on social issues, but also act on them. By helping create refugee employment through their everyday businesses, brand partners can engage consumers who choose brands they believe are authentic and committed to making an impact on complex social issues.
How can partnering with UNSTUCK help brands improve their supply chains?
NO: This is a great opportunity for brands to meet consumer demands while building equity in their supply chains. Partnering with UNSTUCK also means brands can help meet their ESG (environmental, social and governance) goals through their supply chains.
Our model also has the added benefit of reducing risk and increased transparency throughout the supply chain. By hiring refugees legally, brands are also making sure that there aren't any issues around forced labor within their supplier base. But more than that, with the common goal of increasing employment opportunities for refugees,UNSTUCK helps deepen relationships between brands and suppliers.
Subscribe and receive the latest updates on trends, data, events and more.
Join 57,000+ members of the natural products community.
You May Also Like
---