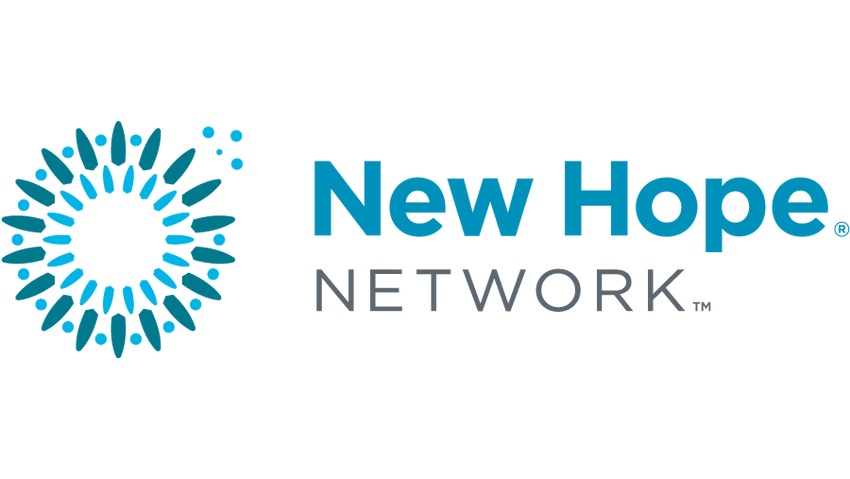 With the recent opening of a pilot plant in Singapore, Abbott, the global healthcare company, can now accelerate the development of new local flavors for nutrition drinks and bars, bringing the concept from human tasting to retail shelves in as little as three months,.a That turnaround cycle, with an international focus, could be a game changer for sports nutrition and meal replacement.
The pilot plant, the biggest of its kind, includes a flavor lab and a trial-product factory, and while vanilla, chocolate and strawberry still hold the top spots in the company's overall sales volume, the lab is working on a multitude of niche flavors for a growing, and very diverse, international market.  Gary Fanjiang, the divisional vice president of Abbott's Nutrition R & D in Asia, who was born and raised in the United States, views the lab's success in Asia firsthand: "I didn't realize the Asian palette was so diverse." Fanjiang talks about recent trials with flavors that sound anything but basic: almond saffron, honey lemon, and black sesame rice.
With a team of 30 scientists, engineers and technicians, the lab is just scratching the surface of the multiple taste preferences across Asia. The capabilities and expertise do not make the path from idea to drugstore simple, just faster. First, the team surveys the market to spot trends. They might also take consumers through an emotional response study, answering questions like "Do you perceive chocolate as healthy?" Then the team moves to prototyping, followed by a review from the sensory panel.
These flavor experts, Fanjiang says, are "akin to wine tasters. They map out the broad dimensions of the taste experience." Sweetness, texture–or mouth feel–and how smooth the product goes down the throat get quantified. Abbott looks at aspects/elements beyond flavor. How does the product smell? How does it mix when you pour it? How will consumers interact with the packaging? Staff even visit consumers' homes to see how products are used.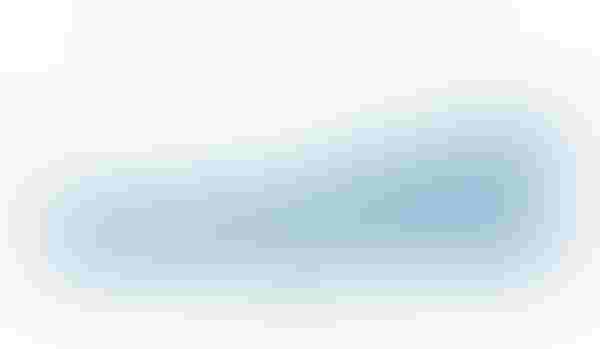 Out of the lab
Once they've finished the review, they may launch external consumer testing in a target market. Because the pilot lab closely mimics full-scale manufacturing, they can quickly move the winners into production. From there, they can bring Asia-market winners to potential launches in U.S. markets.
Flavor preferences in Asia are far more complex than in the U.S. Right now, the team is testing more fruit and savory flavors. There is also a growing consumer demand for natural products, which means making a strawberry-flavored product with real strawberries. Green tea, which is gaining momentum in the United States, is another test flavor that could launch soon.
Rob Miller, divisional vice president of R & D in the United States, notes that "sweetness varies around the world," and the pilot lab can dig into those differences. In Taiwan, the team recently launched a version of Ensure with a very low sweetness level that they were pessimistic would work. Now it's their biggest seller.

The right taste for the right market
Fanjiang says knowing that regional variation is vital to product development. For instance, the taste profile in China runs less sweet, but "Hong Kong and Shanghai are probably the two cities in China that run a little sweeter. In Vietnam, they like complexity, but want it milder. In India, they like sweet, but strong, robust flavors. There are very dense populaces, and each of them has its own dialects and taste preferences."
While scientists at the pilot plant keep their eyes on a wide range of qualities, from ingredients and health benefits, to taste, texture, and appearance, there's one last item on their checklist: our personal expectations. 
This last metric plays a big part in sports nutrition. According to nutritionist Marie Spano, research indicates that "medicine-like" flavor can "communicate that the product is delivering something beyond mere caloric nourishment." When the Abbott team tried a chocolate milkshake, testers responded, "It doesn't taste like Ensure, it must not be good for me." "It has to taste a way that their mind brings together flavor, sensory and what is expected," Miller says.
Every product needs to succeed across constellation of taste and experience points. While it's important to match flavors with taste preferences and consumer expectations, it must also be married to nutrition and science. When it comes to making a healthy nutritional drink, it doesn't matter what flavor it is, people have to like it and feel good about liking it.
That can't happen by chance. In the modern market, it has to happen in a lab.   
Subscribe and receive the latest updates on trends, data, events and more.
Join 57,000+ members of the natural products community.
You May Also Like
---