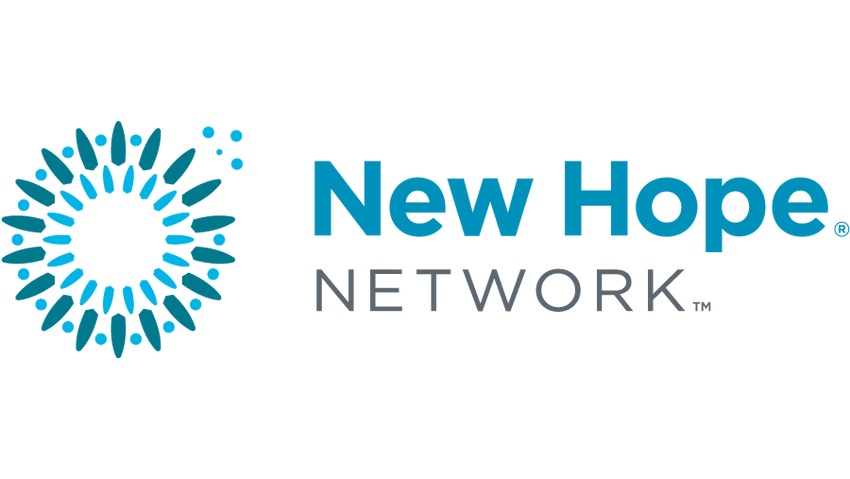 Oh those marvelous millennials. You see them everywhere, stuffed into skinny jeans, puffing illicit substances from vapor pens, building yurts at Burning Man, and experiencing life through the screen of an iPhone. They are here and they are the future. With more than 80 million of them marching to an often independent/skeptical beat, modern 20-and 30-somethings are dictating the way America lives, dies and buys.
That buying part, especially in categories like supplements, more often than not happens online—he most direct experience in direct-to-consumer. More than that, it happens on mobile platforms, never more than a thumb swipe away.
Branding experts say millennials are vital to nutrition and supplement companies that rely upon e-commerce. More than any previous generational demographic, millennials spend so much of their lives in cyberspace. Outfits seeking to crack the e-commerce code, and capture the interest and intention of millennials, must be digital friendly. The best way to do that is to make everything—from the company's backstory to the products sold and the discounts offered–easily accessed, purchased, "liked" or in some manner commented upon through a mobile device.
"The number one way to reach millennials is to make it mobile," says Jeff Hilton, co-founder and CMO of Brandhive, a brand development company. "The mobile phone is the lifeline for millennials."
Online, all the time
According to Hilton, 65 percent of millennials say they are "disconnected" from the digital world only one hour a day. "The millennials are on their phones all the time," Hilton says. "So if a company does not make their site easy to navigate on a smart phone, they're screwed. You got to have mobile legs."
Other marketing experts agree that creating easy navigational tools for smartphones will lead to e-commerce success. "Millennials are digitally connected and heavy users of mobile devices for retail," says Sherry Frey, a senior vice president with Nielsen. "Mobile payment is a key enabler."
But it takes more than slick pixels to keep this high-energy, digitally linked and intensely social demographic loyal to a brand. Experts say millennials demand authenticity, transparency and a purpose-driven backstory to keep them sold on a brand.
"We know that they are socially conscious and they want to support brands that are socially conscious," says Frey. "They are willing to pay with their dollars on companies that are more socially conscious … They are also more global and understand that global responsibility is important to them."
Being authentic is also a must to attract millennials. Some level of transparency – from a true-to-life backstory on a brand's creation, to the packaging—should be authentic. It can't just be transparent though. It has to be accessible, never further than a click or a scan code. That's what makes the mobile-facing generation so open to capture by content, and, at the same time, so prone to put verify in front of trust  in the "trust but verify" maxim.
"This group, more than ever, is about authenticity, creativity and diversity, " Frey says. "So if you market to this group, even down to product sampling, create products that celebrate the desire to be distinctive and unique …  they really like creativity but it has to be authentic."
Telling the story
An authentic narrative is clearly present behind brands like Bulletproof.
Dave Asprey, founder of Bulletproof, lives his brand and is happy to walk anyone through a dramatic backstory that saw him lose 100 pounds, meditate in Tibet, and improve his health and mind by hacking his own body chemistry. Stories like Asprey's can resonate with Millennials because they have the ring of reality, says Hilton, the branding expert.
"When a spokesperson can play a founding role in the company and embody the cause of the brand's story, that can be very effective," Hilton says. "But if the company uses a hired gun like a celebrity, the millennials can smell that out a mile away."
Hilton added that the millennials want to know that a brand is totally up front and they want a sense of openness reflected in all aspects. "They want to know where the product came from and where it will go when they are done with the package. They want to know the front end and back end of a company's story."
Again, the whole story can be told on a phone, a screen swipe away from the virtual shopping cart.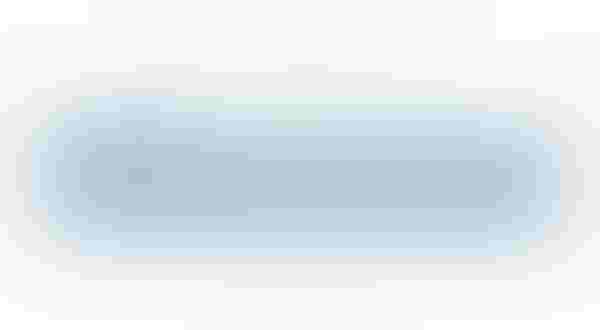 Core connections
Presenting an authentic story is at the core of Perfect Bar, a San Diego-based health bar brand with a high-energy website that drips Southern California cool. The brand's backstory could be set to a Beach Boys' tune. It emerged from the mind of a pioneering California health guru, Dr. Bud Keith, a cohort of Jack LaLanne's who established one of the first gyms/juice bars in San Diego. He later took his entire family on the road to preach the importance of health. The Keith family focused on the health bar brand after the family patriarch died from skin cancer about 10 years ago. "He (Dr. Keith) was an icon in the industry before it was cool," says Denise Sirovatka, vice president of marketing for Perfect Bar. "He was very focused on his kids eating healthy. He preached nutrition across the nation. They lived in a bus traveling the country."
That narrative resonates with millennials, because they know it is real, Sirovatka says.
While the backstory and the company's support of skin cancer research gains favor with millennials, an easy interface with smart phone technology drives views and transactions. The story sets the stage. Technology puts, and keeps, the younger consumers in the seats, ready to pop out to the lobby to make a purchase.
"We know millennials are online," Sirovatka says. "All our conversations with our audience occur on line. And we use social media to drive traffic to our online store."
Perfect Bar provides digital coupons that can be easily downloaded to a smart phone. That technique has quantifiable direct sales results.
"We make sure the website is mobile-optimized and is a place for people to get information on the (health) lifestyle in general, be it exercise or eating right," Sirovatka says. "We are mobile friendly and we connect with peoplethrough Instagram and Facebook."
Response and results
The results happen in the near-instant. "When we post news about a sale on our e-commerce site, we can see an increase in sales from this form of digital marketing," she adds. A recent sales push on social media over the 4th of July weekend led to a "38 percent lift" in sales," Sirovatka says.
Ultimately, to reach and win the millennials, brands must be where millennials live and that's on mobile phones.
"It is all about being where those consumers look for info and to shop," Sirovatka says. Once engaged, clicking "buy" is almost a reflex. "And this generation is all about easy access—not wasting time on mundane things like shopping—but having fun.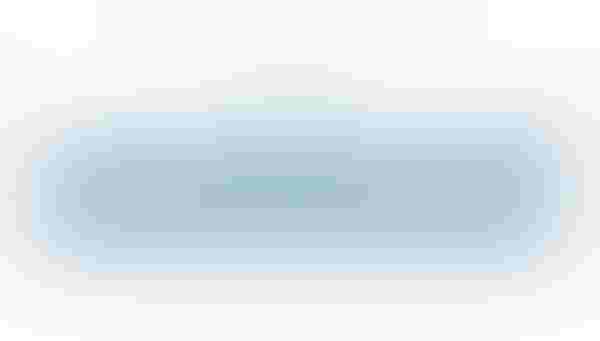 Subscribe and receive the latest updates on trends, data, events and more.
Join 57,000+ members of the natural products community.
You May Also Like
---
Sep 20 - Sep 23, 2023
Natural Products Expo East is the East Coast's leading natural, organic and healthy products event.
Learn More