Industry pioneer Bob Anderson on where organic goes from here
Industry pioneer Bob Anderson on where organic goes from here
OTA Leadership Award Recipient Bob Anderson explains the biggest challenges to organic and what the next steps are to overcome them.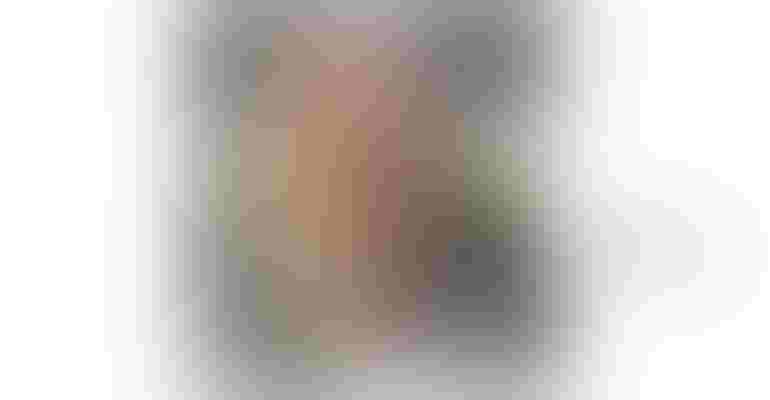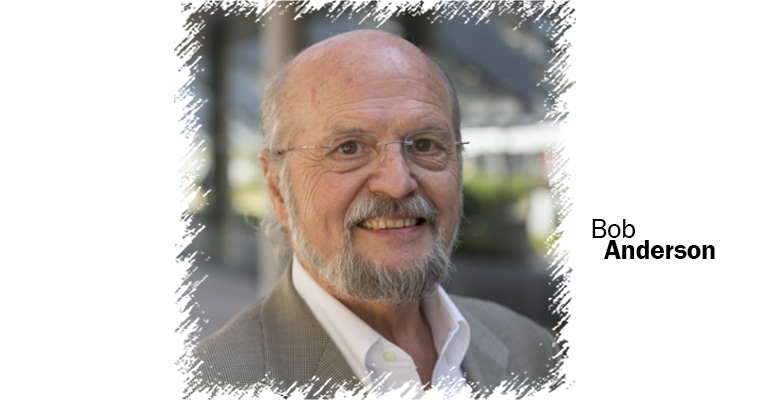 He's an organic pioneer who's championed organic standards and helped grow organic businesses since the 1960s. He's the longest-serving chair of the U.S. Department of Agriculture's National Organic Standards Board. He runs Sustainable Strategies, an advisory and consulting business for food and agriculture. And, he's the recipient of The Organic Trade Association's 2017 Growing the Organic Industry Leadership Award.
Here, Bob Anderson reveals the biggest challenges organic faces today, what still needs work and how retailers can help.
What do you think is the biggest hurdle that organic faces?
Bob Anderson: I think the biggest challenge for the industry overall is a shortage of supply when it comes to ingredients. Organic is growing so rapidly, especially in the animal and livestock area. But many farmers are not yet certified.
What needs to happen to clear this hurdle?
BA: One thing that I as well as OTA and many many people in the organic industry are promoting is a transition to organic program which would allow producers to have a modest value added to the product after the first year of certification. It allows for some small premium in the intermediary, while producers work toward full certification. It mitigates some of that risk and cost over the three years of certification. Ultimately, the goal here is to reward or at least keep producers engaged and mitigate some of the cost in transitioning to organic with a modest premium.
What would you like to see from organic retailers?
BA: I believe that, given the competition from mass market stores and the internet, it's critically important to create an experience. You have to create reasons for people to come to the store and embrace local organic producers. Feature those folks, bring them into the store and create an authentic experience. Information, but also fun. What can you do with parents and their kids? What can you provide in terms of recipes and cooking classes and, again, experiences that enrich consumers and develop their loyalty? Take people on an outing to a local organic farm, and cross-market with picnic picks for the day from your store.
This all takes the chore out of shopping and puts the joy back in. Smaller shops have the luxury of being scaled for the individual experience and not the crowded supermarket experience. Done right, shoppers will see the store as an extension of themselves, and be proud to be a part of the local business.
Subscribe and receive the latest updates on trends, data, events and more.
Join 57,000+ members of the natural products community.
You May Also Like
---