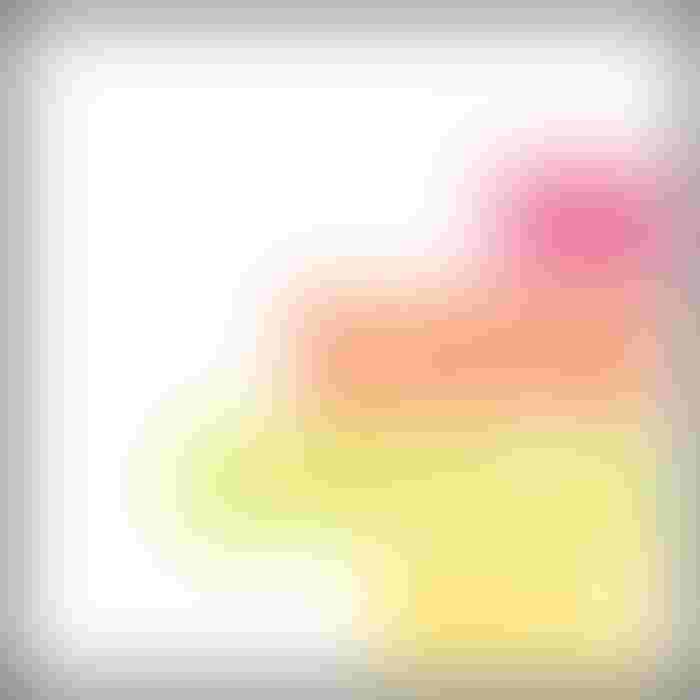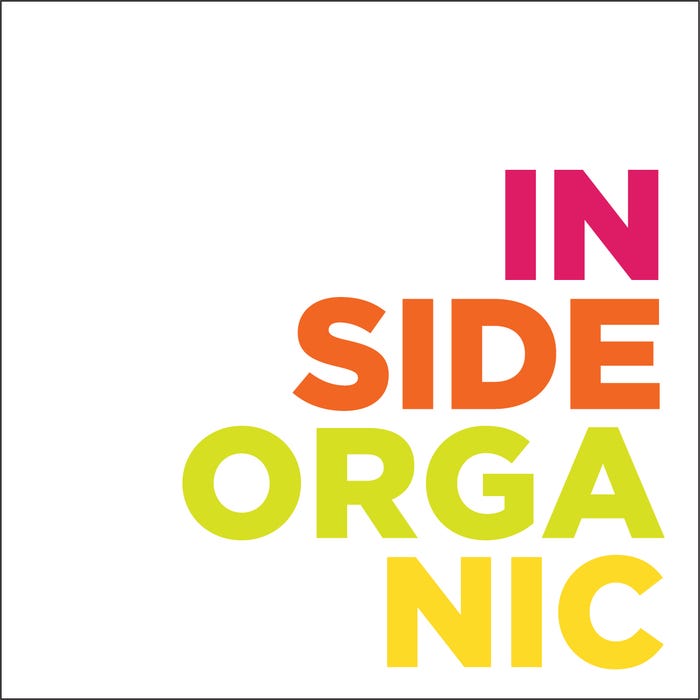 Let's elevate organic, together.
Innovation leads to the first certified organic Bright-Poly capsules – article
Innovation leads to the first certified organic Bright-Poly capsules – article
Bright Pharma's unwavering commitment to quality and innovative manufacturing techniques, has helped this small yet visionary company to transform the organic supplement industry.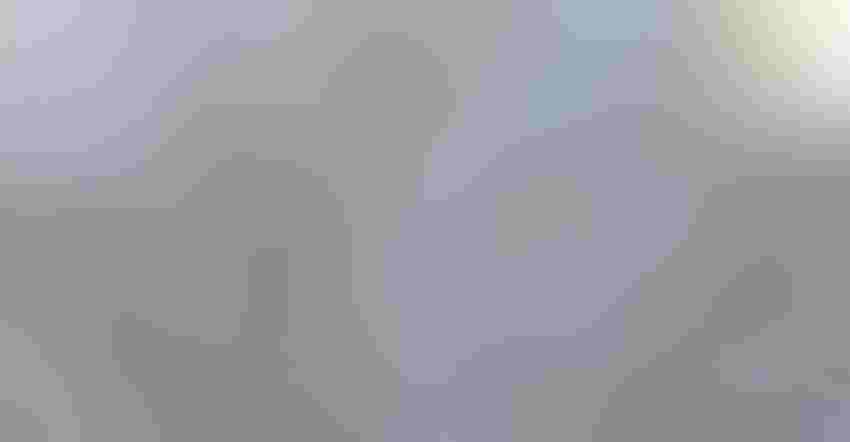 The supplement market, which currently stands at $61.1 billion according to the Nutrition Business Journal, has experienced a significant shift in growth rate over the past two years. From a record high of 14.5% in 2020, the growth rate slowed to 1.9% in 2022. Yet, despite this decline, the market has shown remarkable resilience, surpassing pre-COVID projections by nearly $2 billion and is now demonstrating positive momentum, with more positive growth projected for 2023.
As the pandemic has spurred people to pay more attention to their overall health on a daily basis, growth in the dietary supplement marketplace is expected to continue. And, a large part of this growth is expected to be driven by innovation across categories with the $2 billion organic dietary supplement marketplace being no exception. Bright Pharma Caps Inc., a pioneering force in the field of organic vegetable capsules, is positioned to be a key player in driving future growth in the organic dietary supplement space, thanks to the company's commitment to innovation and solving for an industry need: an absence of "National Organic Program (NOP) compliant vegetarian options available for producing organic encapsulated supplements," as outlined by the National Organic Standards Board (NOSB) petitioned material proposal in 2018.
"The demand for organic products is growing, and we wanted to fill the gap in the market by offering organic capsules," says Tess Barr, co-founder Bright Pharma Caps and an esteemed figure in the formulation industry. Yet filling in this gap was not quite as easy as Barr makes it sound.
An organic solution
Located in Hood River, Oregon, Bright Pharma Caps Inc., has been dedicated to manufacturing high-quality capsules for the nutritional supplement industry from its start. In the company's pursuit of excellence, it introduced a state-of-the-art facility solely focused on producing vegetable capsules. Yet, overtime Barr and her co-founder noted an absence of an available USDA certified organic capsule. This meant that supplement products that were certified organic were typically tablets, powders or gummies, with a disproportionate amount of growth happening in single-ingredient products such as ashwagandha, and products such as powdered greens and plant-based protein, as opposed to multi-ingredient products.
Acknowledging the disparity between single-ingredient and multi-ingredient supplements, the team at Bright Pharma Caps proactively addressed the issue of the absence of organic production methods for encapsulated supplements. To tackle this challenge, they developed the revolutionary bright-poly organic capsules, utilizing USDA certified and NOP approved organic pullulan.
In contrast to gelatin capsules, pullulan capsules meet the needs of vegetarian, kosher or halal products. They also enable the creation of multi-ingredient formulations that are organic inside and out. "We've always been ahead of our time, constantly striving to be at the forefront, especially when it comes to ensuring that everything related to encapsulation is as clean as possible," says Barr.
These capsules not only meet organic certification standards but also surpass gelatin and HPMC capsules in functionality, with features like an oxygen barrier and impermeability to oils. "That's a big deal for us. We were the first to get the certification for pullalan and to introduce an organic capsule," explains Barr, "and it really paves the way for other brands and other people to get organic multi-ingredient capsules, which haven't existed until now."
World's first NOP Certified Organic vegetable capsules
Bright Pharma Caps' Bright-Poly Organic Capsules are composed of USDA Organic certified pullulan, semi-refined sea weed extract, purified water, and carnauba wax for smooth capsule flow. The pullulan used in the capsules is derived from the fermentation of non-disease causing black fungi, Aureobasidium pullulans, grown on a base of organic starch, organic sugar, yeast powder and water. This process yields a chemically inert and tasteless polysaccharide with various applications, including the production of pullulan films used in breath strips and food packaging. Pullulan is agriculturally sustainable and environmentally friendly, as it is sourced from renewable organic inputs and undergoes a water-based extraction process without the use of harmful chemicals. It is biodegradable and decomposes quickly in nature, leaving no residual hazards or odors.
Still it has not always been available for use in organic products. In 2016, the National Organic Program issued guidance that pullulan should be classified as a non-agricultural and non-synthetic substance and in 2018 a petition was submitted by NOSB to place pullulan on the NOP's National List, allowing it to be included in "made with" organic products. The Organic Trade Association saw this as important to "protecting the continued production and availability of USDA-NOP certified dietary supplements and to support the commercial development of certified organic pullulan."
With Bright Pharma's commitment to staying ahead of the curve and Barr's impressive track record as a patented formulator (she has 38 issued patents for companies across the U.S. and has formulated and filed with the US Patent and Trademark Office for 120 products), it's no surprise Bright Pharma Caps honed in on being the first to develop a certified organic version of pullulan capsules that could go beyond the "made with" label. This innovation has already opened up opportunities for Bright Pharma Caps' partners to release fully organic supplement products and full lines of NOP certified offerings.
"Now, with an organic certified capsule, which is the preferred delivery system for supplements and over-the-counter drugs, we are proud to state there are organic certified capsule products available," she explains. Barr emphasizes the significance of the USDA organic certification, stating, "The little green seal on your product is a game-changer. It has the power to make your product fly off the shelf because consumers, whether it's an encapsulated product or food, highly value that seal. When it comes to capsules on the vitamin shelf, spotting that green seal is a significant factor for customers."
USDA Strengthened, Science Based Manufacturing 
Beyond the company's Bright-Poly USDA certified organic pullulan capsules, its commitment to quality extends across its portfolio, and even includes its manufacturing processes. "We are the first company to use electromagnetic systems instead of the traditional hydraulic system in capsule manufacturing. It results in less vibration, enhanced precision and improved performance. We design and customize our own equipment to align perfectly with our manufacturing processes," explains Barr. "This unique approach is based on our extensive scientific research and validation specifically tailored for vegetable capsules. By developing equipment that suits our specific needs, we can ensure optimal efficiency and quality throughout the production process."
The company also prioritizes the sourcing of high-quality raw materials. Barr and her team firmly believe that exceptional products can only be derived from the finest ingredients available. To achieve this, they diligently select reputable suppliers from around the world, ensuring that the raw materials they use meet stringent quality standards. As a testament to their dedication, Bright Pharma Caps' products exceed the requirements set forth by the pharmacopeia, further solidifying their reputation as a trusted and reliable provider of superior capsule products.
Of course, NOP organic certification also serves as a testament to the company's commitment to sustainable and environmentally friendly practices, while also providing customers with the assurance of quality and integrity in every product they deliver. "We're very proud of everything that we've been able to accomplish. We got some white hairs over it, but we're good. All the work is worth it."
For more information, individuals can visit www.brightpharmacaps.com to stay connected with Bright Pharma Cap Inc.'s innovative supplement initiatives.
Subscribe and receive the latest updates on trends, data, events and more.
Join 57,000+ members of the natural products community.
You May Also Like
---