Introducing the Sustainable Packaging Toolkit
Introducing the Sustainable Packaging Toolkit
Informa Markets Health and Nutrition launches an educational resource to help natural products brands improve the sustainability of their packaging.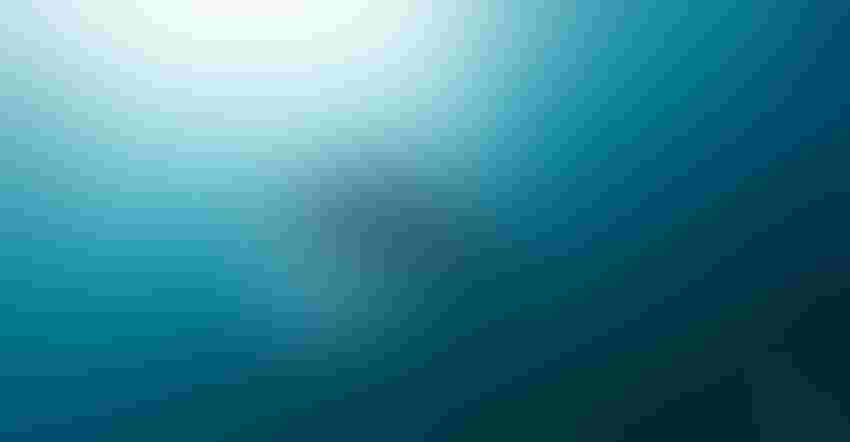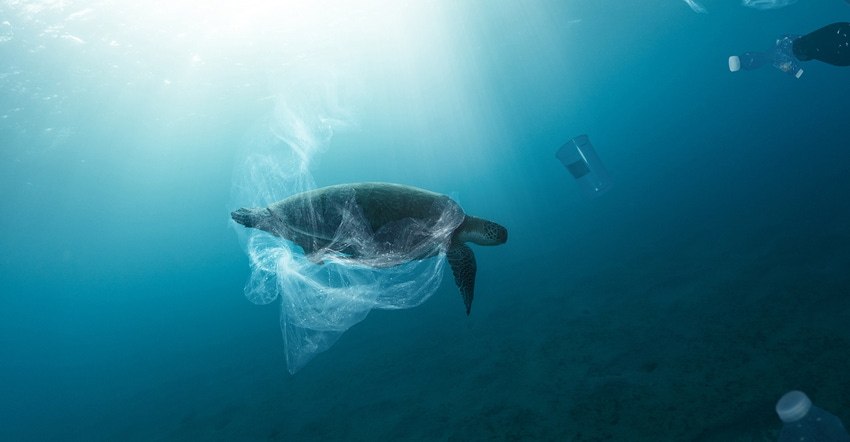 Ask any brand in the natural products industry across international markets and product categories if it would like to make its product packaging more sustainable and you will receive the same affirmation. Brands are realizing they have a responsibility to reduce their environmental impacts as stewards for both human and planetary health. However, large-scale change has yet to come.
But there is no time to wait. Without a reduction in consumption or changes in packing technologies it is estimated that by 2050 there will be more plastic by weight in the ocean than fish. The equivalent of one garbage truck load of plastic is dumped into the ocean each minute, and this figure is projected to double by 2030 and quadruple by 2050.  
The truth is, plastic is not the packaging material of the future. It's the Achilles heel of the natural products industry and the consumer goods segment as a whole. The phrase reduce, reuse, recycle encapsulates a continuum of behavior, but the need for new packaging materials and systems innovation persists.
We know that plastics recycling isn't a long-term solution. According to the Ellen MacArthur Foundation, only 14% of plastics are collected for recycling and a meager 5% are repurposed for subsequent use. And even when plastics are repurposed, the materials don't retain their initial integrity; this ends up contributing to the $80 billion to $120 billon that plastic packaging loses to the economy after its first use.
So why have we only seen sustainable packaging innovation from a handful of pioneering brands in the natural products industry?
First and foremost, packaging is not a siloed problem. It spans the entirety of the value chain, from sourcing materials to end of life. It involves numerous stakeholders–co-manufacturers, distributors, retailers and consumers–habits and expectations, product safety and compliance, waste management and more. Collaboration and a holistic understanding of the value chain are key.
Secondly, sustainable packaging solutions are not one-size-fits-all. Solutions require innovation with regard to existing systems and new materials engineering and technology. Every manufacturer will likely have a different experience in its pursuit of sustainable packaging because of the plethora of variables specific to each product.
The road to sustainable packaging is not easy or simple to define–it is a complicated and time-consuming process that demands passion, energy, commitment and investment. This doesn't mean that options aren't emerging and becoming more accessible. They are. And as more and more brands engage in this pursuit, the demand for sustainable packaging solutions will increase and supply chains will follow.
Thirdly, one of the largest challenges with regard to pursuing sustainable packaging solutions is finding the information and educational resources to help identify the best solutions to suit one's needs. With a solid educational foundation brands can more effectively participate in the conversation and make changes.
No matter where a brand is in its sustainable packaging journey, whether it is identifying packaging formats and materials or wrapping up compostable packaging test trials, two facts remain: sustainable packaging can be a complicated topic, and access to education and resources about it needs to be made easier.
That is why Informa Markets Health and Nutrition is proud to introduce the Sustainable Packaging Toolkit, a consolidation of information and resources that will empower stakeholders to be the catalysts for change.
In an effort to make sustainable packaging both digestible and actionable, Informa Markets Health and Nutrition's portfolio of New Hope Network, Natural Products Insider, Food & Beverage Insider and Vitafoods Insights are partnering to produce impactful content that will be published throughout 2020 and beyond.
Produced in partnership with RCD Packaging, the Sustainable Packaging Toolkit can be found on this webpage and will feature the following topics.
Understanding packaging materials and formats.

Recent innovations in packaging materials.

Pre-competitive collaboration.

How to find and develop sustainable packaging solutions.

Collaborating with your co-manufacturer.

What's best for your business? Using Life Cycle Assessment to identify your needs.

Chemical leaching from packaging.

Are you labelling your packaging correctly?

Obstacles to pursuing sustainable packaging.

What retailers have to say about sustainable packaging.

How to effectively tell consumers your packaging story.

Sustainable Packaging Toolkit recap and findings.
The goal of the Sustainable Packaging Toolkit is to empower the natural products industry with the above information and resources to be the catalyst for change on the monumental issue of packaging waste, becoming partners in creating a healthier environment. Together we can heal our earth.
Click through to view the Sustainable Packaging Toolkit.
Subscribe and receive the latest updates on trends, data, events and more.
Join 57,000+ members of the natural products community.
You May Also Like
---