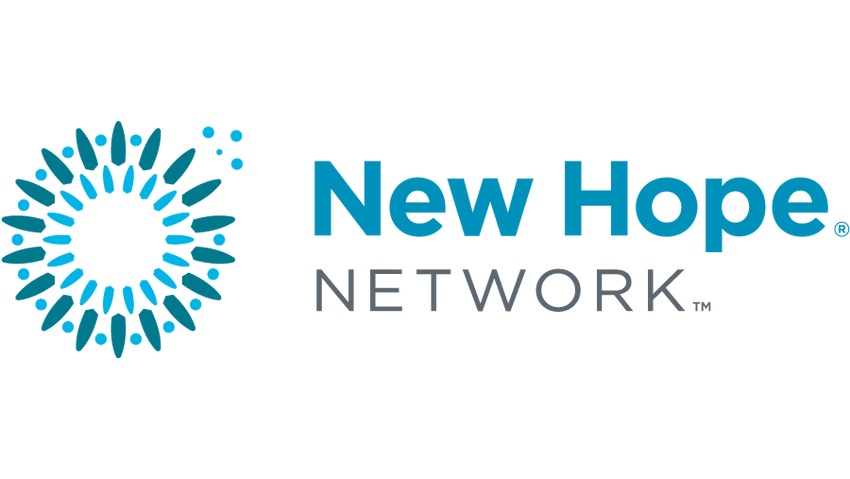 Remember when taking dietary supplements meant opening a bottle of pills and choking them down?
That's so 2015.
In the fourth quarter of 2015, three companies are launching supplement products that bridge the gap between nutrition and technology. This is notable because nutrition has been largely passed over by the technological advances seen in other industries. The way nutrition disruption looks now is dismantling the food science that brought us synthetic colors, flavors and preservatives—it's almost anti-tech.  Over in the supplement space, however, entrepreneurs are seeking to disrupt the nutrition field by blending nutrition, fitness, health care with technology. The goal is to increase the ever-elusive daily compliance with taking supplements, and do it in a way that matches the way we live.     
The compliance appliance
Most people take supplements with their breakfast. But what if that morning ritual was made easier, so people didn't have to swallow their pills? Alternative formats have certainly given rise to the gummy and candy-ceutical phenomenon, but even then there are issues with taste and with dosage levels.
 A study out in October 2015 found one of the primary reason supplement users visit emergency rooms is from choking on their supplement horse pills—particularly a problem among the geriatric set. This opportunity has given rise to a new generation of liquid supplements—certainly easier to swallow, with a bonus of enhanced bioavailability and being easily adapted to new-tech delivery systems designed to fit into modern lives and lifestyles.
Tespo takes advantage of all those benefits with an elegant and unique countertop appliance about the size of a Mr. Coffee or a "Penguin" carbonated water dispenser. Calling itself a "health and wellness technology company," Tespo provides consumers a choice of five formulations—men's, women's, children's, energy and focus. At the simple press of the button, the appliance dispenses a liquid shot of vitamins and nutrients into a shot glass. Tastes like Tang.
"The Tespo dispenser keeps users compliant in an easy to use, convenient and organized format," says Tespo co-founder Ted Mills. "Liquid delivery appeals to consumers in a variety of ways. Perhaps the most appealing aspect is the fact that our products are easy to swallow and high quality."
The nutrients come in colorful disks that conjure images of the original iMac. Sign up for direct automatic delivery and a new disk is delivered to your door once a month.
The connect dosage
For on-the-go hipsters, LifeFuels is built around providing good nutrition to what people are already carrying—a smartphone and a water bottle. The custom, pint-size water bottle accommodates five FuelPods—powder packets of custom nutrients that, at the press of a button, empty into the water. Each FuelPod has enough powder in it for 30 servings.
But that's not the half of it. The LifeFuels app aggregates data from fitness apps, wearables, even the weather report, to bring consumers a more complete picture of their nutrition, hydration and activity status so they can make informed decisions about which supplement pre-mix to take and when. The water bottle is synched up to the app.
"Today, fitness wearables measure basic output like steps, heart rate and pace, but activity tracking is only a partial view into our wellness picture," says Jonathon Perrelli, co-Founder and CEO of LifeFuels. "The LifeFuels system uses intuitive products and concepts to smartly automate and track the missing piece: what we put into our bodies. We're fundamentally changing the way people consume everything from water enhancers to energy drinks, nutritional supplements, strength training formulas and weight-loss products."
Perrelli says that early user testing and feedback reveal consumers creating customized experiences that fit their lifestyle needs. He gave an example of a CrossFit enthusiast who takes a pre-workout mix, followed by an in-workout boost, and then a post-workout protein. Then users can share their experiences and recipes on the app, making the whole experience of supplementation not only personalized but also sharable.
"While the bottle will attract folks to LifeFuels—attract literally as the bottle lights up," says Perrelli. "And the convenience of the fuelpods will help consumers achieve their nutritional goals, it is the user interface and user experience, specifically in the app, that will engage, educate and entertain them."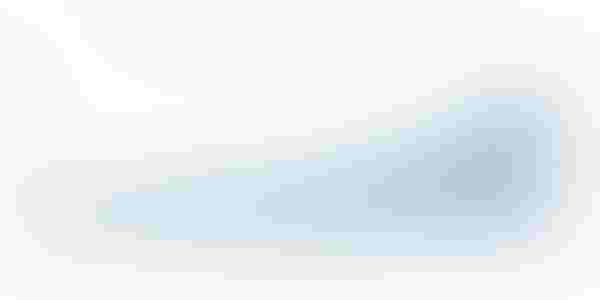 Jewel of the vial
New York-based Sho also looks to attract on-the-go nutrition enthusiasts with a very portable dispenser of vitamins that are so beautiful they look more like marbles than tablets. The dispenser has a weekday dial to remind consumers when to pop the pill (and we hesitate to call it a pill because it's just so darn beautiful).
Company founder Joy Wang worked at pharma giant Glaxo Smith-Kline for 10 years, then spent time in Japan thinking of ways to cement consumer compliance with supplements, which need to be taken regularly for long-term effect.
She knew gummies were not the answer from standpoints including aesthetics, dose and nutritional value.
"I don't like gummies because I don't even put sugar in my coffee—why would I want sugar in my vitamins?" she says. "A barrier for a lot of people with a pill format is the size of the pill. I wanted to remove that, and make it really simple for you to remember to take them."
She engineered the one-click dispenser idea with pills of different sizes and shapes that she patented and trademarked as SpheriGels. "I was in Japan searching for ideas how to make it work, then I said, 'Oh, a gumball machine!'" Wang says. "We use hard balls, almost a glass ball, for easy dispensing."
While Sho is strictly direct-to-consumer at the outset, Wang says she can envision going into retail—in particular non-traditional outlets.  "For Sho, it's such a design-centric product that I can see it going beyond traditional supplement channels, like Williams-Sonoma or gadget lifestyle retail chains."
Which means that even though direct-to-consumer channels are the preferred way to initially engage consumers, if they become really successful these entrepreneurs all can envision heady days down the road when the sell takes place not just online but also in stores.  The technology may be bits and bytes but the dream is still bricks-and-mortar.
The question for all the companies becomes the equation between simplicity and complexity. Do people need one more gadget to charge and keep track of or does it slip right into their i-lifestyle? Or will they see the benefits of staying faithful to their supplement regimen and surrender another stretch of counter space to a robo-dispenser.
The right combination of convenience and connectedness could be a giant opportunity and this is a concept where first-to-market is a huge advantage. It's unlikely that people are going to upgrade their supplement appliance as often as they do their phones, leaving a successful company in the brand-loyalty nirvana of the shaving razor scenario: Get them to buy the handle, and there's only one kind of cartridge that fits.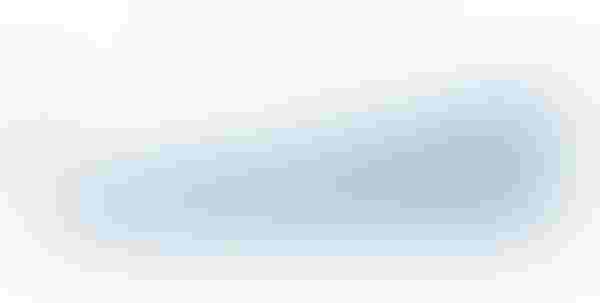 Subscribe and receive the latest updates on trends, data, events and more.
Join 57,000+ members of the natural products community.
You May Also Like
---