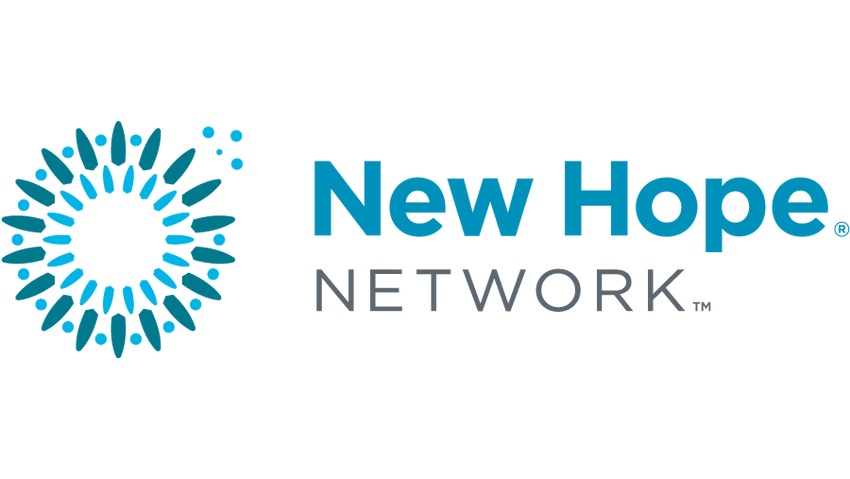 With cannabis legalization efforts expanding throughout the Nafta region, one thing is clear: marijuana really is a gateway drug.
In the new economics of cannabis, pot is a gateway to heroin and crystal methamphetamine, just not necessarily in the "War on Drugs" sense of the term.
Professionally grown U.S. cannabis is of such high quality that it has destroyed the Mexican marijuana market. Cartels south of the border, reported the Washington Post, have responded by cutting back on cannabis cultivation and are instead exporting heroin and meth—and drug warriors say the latter-day American epidemic of heroin, in particular, is directly related to the collapse of the Mexican marijuana market. The American Civil Liberties Union wrote that the American pot market had provided Mexican drug cartels with $1.5 billion a year.
Pot is also a gateway to innovation. While legalization in the United States appears to be happening piecemeal, state by state, Mexico and Canada are poised to legalize it nationwide. This spells potential opportunity for innovative American entrepreneurs who lead the world in cannabis-related products.
"A lot of companies are trying to get a global footprint while not getting into trouble federally," said Chris Shade, Ph.D., founder and CEO of a Colorado-based liposomal technology company Quicksilver Scientific that improves bioavailability of material, from glutathione and vitamin C to medical cannabis cannabinoid, CBD. "Everyone we want to partner with in Colorado wants to get in on all the states. For us, coverage of the U.S. market means we license our technology into each separate state because there's no transport across state lines."
All mapped out
Shade said he expects Canada to legalize it first among nations in the North American Free Trade Zone (NAFTA), followed by Mexico.  The November election of Canadian Prime Minister Justin Trudeau could herald a sea change, as candidate Trudeau said he would advocate for national legalization.
"We don't yet know exactly what rate we're going to be taxing it, how we're going to control it, or whether it will happen in the first months, within the first year, or whether it's going to take a year or two to kick in," Trudeau said at a campaign rally.
The day after the Canadian election, pot company shares grew from between 7 and 40 percent. Forbes reported medical marijuana would become a $1 billion industry by 2020—and that was before Trudeau's victory. If Canada is able to follow through on full legalization, Canada would be the biggest country in the world to legalize cannabis for recreational purposes. The ripple effect on the hemisphere could be huge.
Legalizing recreational marijuana is expected to be on the 2016 ballot in Arizona, California, Hawaii, Maine, Massachusetts, Missouri and Nevada.
Also this past November, the Mexican Supreme Court ruled that the "free development of personality" means the government cannot make cannabis consumption illegal. This was the same rationale the court used in declaring the legality of same-sex marriage, in June of this year.
Who's leading the charge here?
"It's possible that we will be following Canada's and Mexico's lead on cannabis and hemp," said Sarah Syed, director of marketing for CannaVest, a seed-to-shelf purveyor of CBD to the U.S. market. "Remember, the cannabis market already exists and is valued at $500 billion globally. We are converting that black market into a real market, something that hasn't been done on this scale ever."
The promise of a hemisphere-scale market in cannabis is attractive to companies franchising through the more mature U.S. market complicated by different regulations in individual states, not to mention federal rules forbidding drug trafficking across state lines.  "Shipping to Canada is still not allowed, even for low-THC cannabis hemp products," said Syed. "Mexico is still planning how to approach the market."
So although the rules and regulations are far from sorted out, the future is provocative.
The target market
"The Mexican market and the Canadian market opportunities are small compared to those in the U.S.," said Patrick Rea, co-founder, CEO and Managing Director of CanopyBoulder, a business incubator helping cannabis-related start-ups gain business savvy and investor relationships. "The big picture issue on the legalization front is how the U.S. and other countries will deal with the 'drug war' treaties."
Those are a trio of international drug policy treaties signed in 1961, 1971 and 1988 that limit nations from liberalizing drug laws outside of medicinal and scientific purposes. Observers say if a nation like Canada were to flat-out legalize cannabis, it could have a domino effect on other nations around the world who were also signatories to those global drug laws, at least as regards cannabis.
"What the future looks like is to be determined," said Rea. "Marijuana is like craft beer on the recreational side and pharma on the medicinal side."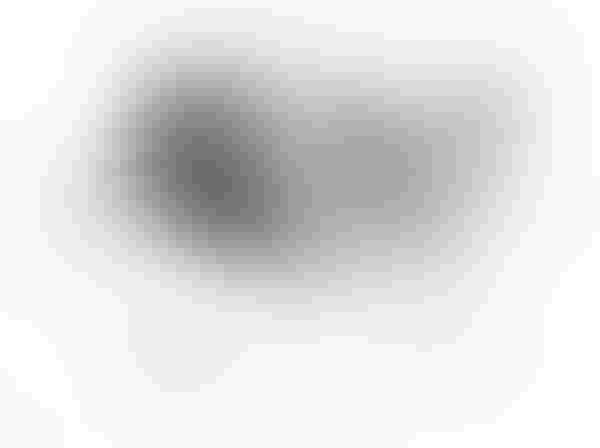 Subscribe and receive the latest updates on trends, data, events and more.
Join 57,000+ members of the natural products community.
You May Also Like
---