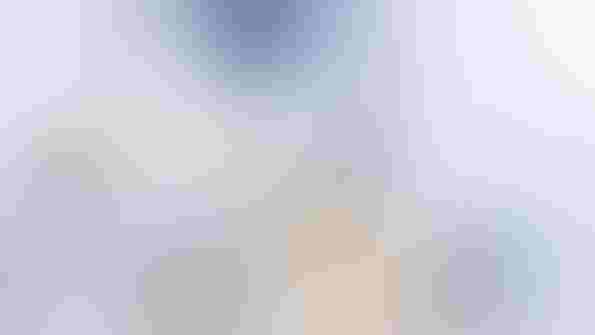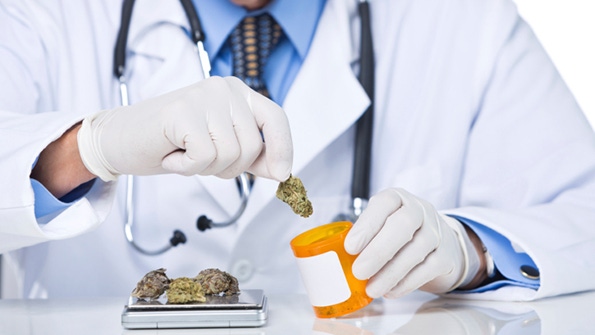 With a Cannabis indica name of "Snooze" on a vapor pen in a Colorado dispensary, could it be that sleep induction is the most popular street medicinal use of marijuana?
The condition-specific use of cannabis therapeutics is largely anecdotal. For about 80 years, marijuana has been not merely illegal but, since 1973, also regulated as a "Schedule 1" hard drug, exactly akin to LSD or heroin. Schedule 1 means a substance has no medicinal value, a high potential for abuse and a lack of accepted safety.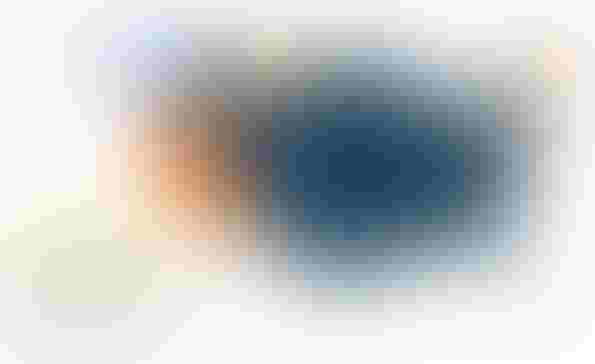 It took nearly a century for the truth to begin percolating out—marijuana is none of the above. Medical marijuana laws are now on the books in 23 states and the District of Columbia—representing close to 150 million Americans. And because the sky did not fall when marijuana became somewhat legalized under medical marijuana laws, four states went a step further and made pot legal for any reason for anybody over age 21—just like alcohol.
Under each state law, a varying number of medical conditions are listed for which doctors may recommend marijuana. In Colorado and Oregon, it's reported that at least 94 percent of the medical marijuana program participants list chronic pain as a qualifying diagnosis.
(In Colorado, the Denver Post reported that hundreds of families have moved to Colorado in hopes of healing their children with seizures via cannabis when conventional medicine has failed.)
But on the recreational marijuana market, one of the biggest uses is for sleep or insomnia. Indeed, sleep may well be the gateway condition for people seeking cannabis.
THC and ZZZ's
Only a few published studies have attempted to get a handle on specific medical issues that might be addressed with cannabis, and fewer still on sleep. But certainly enough to account for the marketing of C. indica strains for sleep at recreational marijuana dispensaries.
Perhaps the first study was published in a German journal in 1973. (Cousens, 1973) In the pilot study, nine participants with insomnia were given cannabis with three different levels of THC—the psychoactive cannabinoid responsible for the pot "high." The three levels were 10, 20 or 30 mg THC. Researchers found that the middle dose of 20 mg led subjects to get to sleep faster than any other dose. The highest THC dose made it harder for study participants to get to sleep, which the researchers suggested was due to the increased psychedelic nature that overcame the sleep impetus.
THC gets all the credit for the pot love, yet the most tantalizing cannabinoid in marijuana may well be cannabidiol, or CBD. What's notable is there are no psychoactive properties in CBD and studies have revealed that low doses of it—15 mg—led to increased alertness and increased wakefulness during sleep. (Nicholson, 2004) But in a higher dose of 160 mg, it increased sleep duration among patients with insomnia. (Carlini, 1981) These effects were also seen in a study using 600 mg CBD. (Zuardi, 1993)
In a 2014 online survey conducted via the Veterans Administration in Northern California, 95 medical cannabis users were asked the purpose for which they used cannabis, and whether it mattered whether they used C. sativa or C. indica. (Pearce, 2014) The survey results tended to align with anecdotes. Among other conditions, a preference for C. indica was statistically significant for pain management, sedation, insomnia and sleep. C. sativa was reported as useful for inducing euphoria.
Another Northern California study with veterans attempted to dig deeper into the question of which different kinds of sleep issues people would use certain cannabis species. (Belendiuk, 2015) Of 163 adults who purchased medical cannabis at dispensaries, nearly half (81) used cannabis for insomnia and another 14 used it to reduce nightmares. Subjects with nightmares preferred C. sativa, while the insomnia group found better effects with C. indica. What's more interesting is that the insomnia group reported using strains of cannabis with significantly higher concentrations of CBD.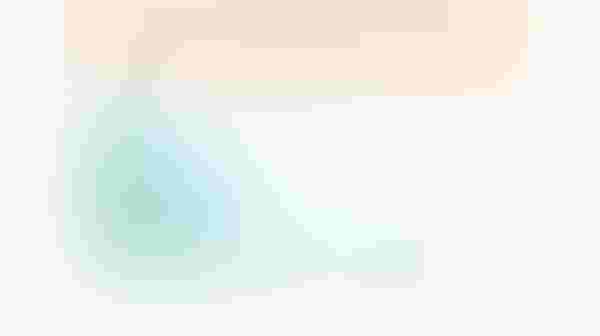 Mellow on the pillow
In the 2016 elections, eight states are expected to have marijuana legalization proposals on the ballot, and 20 state legislatures across the country are looking at various forms of decriminalization. The science behind cannabis is only just starting to be cracked open, but with so many users—marijuana has long been America's No. 1 cash crop, albeit on the black market—anecdotes will inform much of these research efforts. And sleep applications are poised to be right at the top of the docket.
Subscribe and receive the latest updates on trends, data, events and more.
Join 57,000+ members of the natural products community.
You May Also Like
---
Sep 20 - Sep 23, 2023
Natural Products Expo East is the East Coast's leading natural, organic and healthy products event.
Learn More